Religious freedom in the crosshairs of European court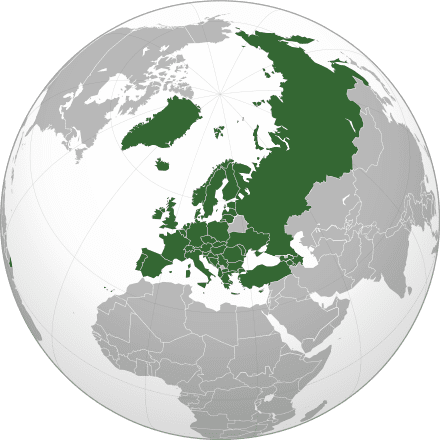 GENEVA — Europe's court of human rights has rejected an appeal by a Turkish-born couple who were fined in Switzerland for keeping their daughters out of mixed-gender, mandatory public-school swimming lessons for reasons linked to their Muslim faith.
The European Court of Human Rights decision upholds a Swiss federal court ruling that education officials had not violated the family's rights of freedom of conscience and religion in the case in Basel dating to 2008.
In a summary of the ruling announced Tuesday, the European court based in Strasbourg, France, acknowledged "interference" in freedom of religion but asserted that public schools had a "special role" in integration, particularly of children of foreign origin.
Such issues of compulsory public education and religious belief have prompted similar cases in neighboring Germany and Liechtenstein in recent years.
Conflict over religious freedom is increasingly a feature of political life in today's Europe.
Pope Francis has called on Christian leaders to defend religious freedom with "one voice." He has suggested that what might be considered tolerance or integration by the state can trample the religious freedom of citizens.
In a 2015 address to a joint meeting of the Council of European Episcopal Conferences, which brings together the Catholic bishops of Europe, with the Conference of European Churches, uniting the leaders of 120 Orthodox, Protestant, and Old Catholic European churches and associated organizations, Pope Francis suggested that religious freedom should be a priority in Europe.
"I think of the challenges posed by legislation which, in the name of a misinterpreted principle of tolerance, ends up preventing citizens from peacefully and legitimately expressing their religious convictions," he said.
Crux staff contributed to this article.