City wants to buy vacant church for community center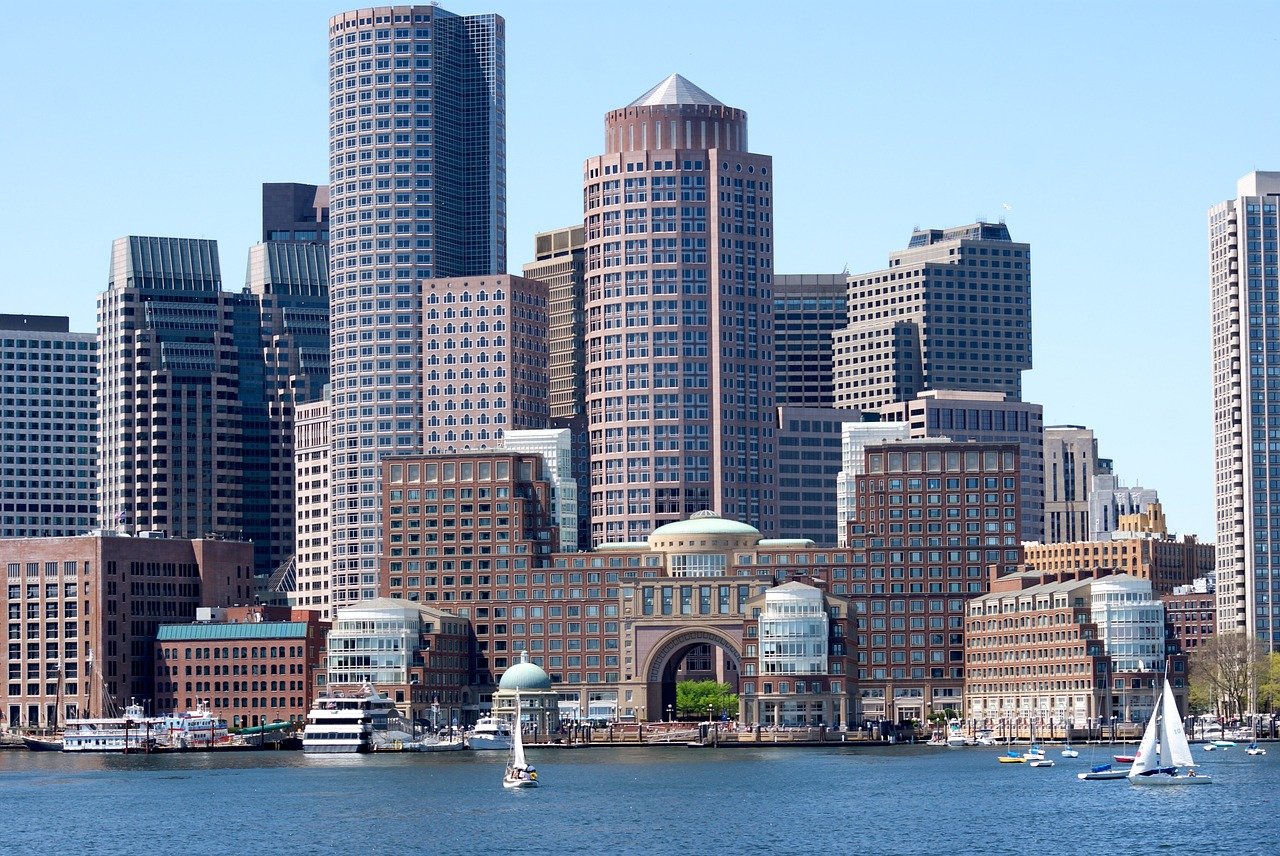 NORTHAMPTON, Massachusetts — The city of Northampton wants to buy a shuttered Catholic church building in town that the current owner plans to demolish.
The city's director of planning and sustainability in a letter to O'Connell Development Group of Holyoke this month said Northampton would pay $550,000 for the St. John Cantius Church, and use the site for a planned community center to support struggling residents, The Daily Hampshire Gazette reported this week.
St. John Cantius and four other churches in Northampton were consolidated by the Roman Catholic Diocese of Springfield in 2010 to form a single parish. The diocese sold St. John's to O'Connell last year for $1.26 million.
O'Connell has said the cost of restoring the church is too high and wants to tear it down to build five townhomes on the site.
The city's offer is dependent on approval by the City Council and the outcome of due diligence measures like an environmental site assessment.