George Weigel weathering turbulent times with stouthearted friends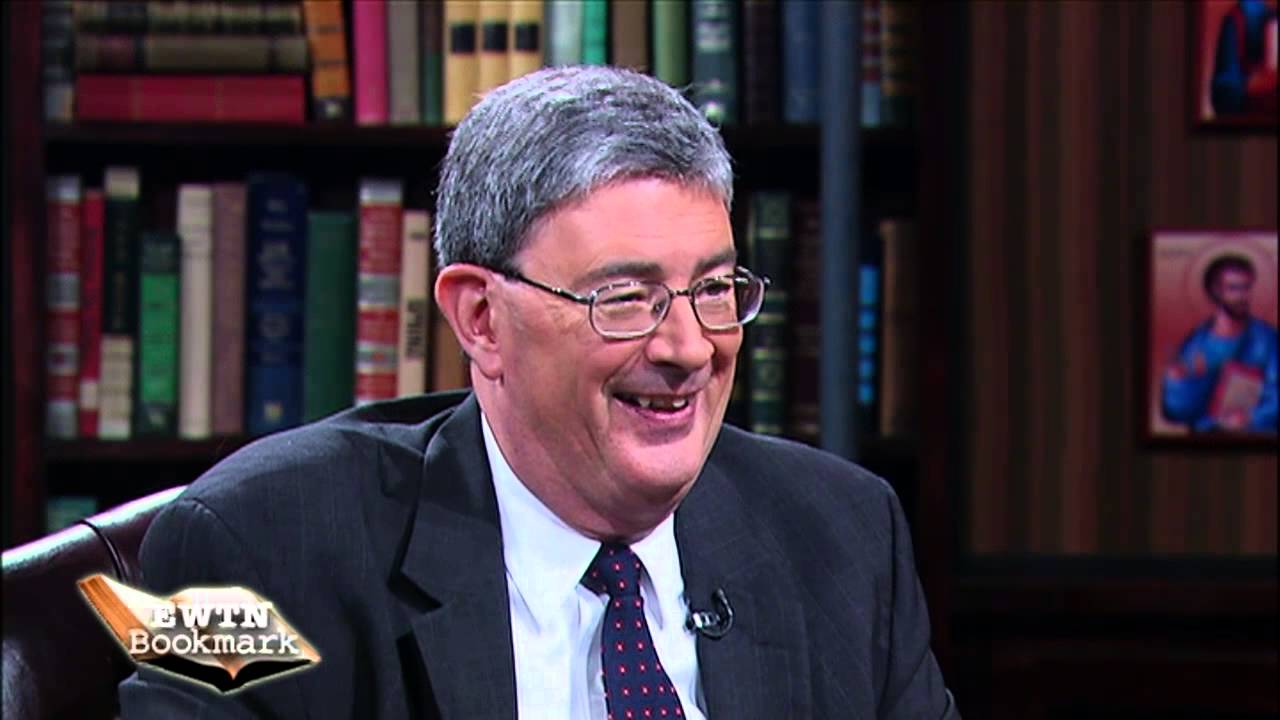 ROME – In addition to his reputation as the biographer of St. Pope John Paul II, George Weigel has been known for a long time as one of the most trenchant commentators in the English-speaking Catholic world, often presenting the muscular and unapologetic "Evangelical Catholicism" he sees as the heart of the John Paul revolution.
Thus, upon hearing that Weigel has a new book out called The Fragility of Order: Catholic Reflections on Turbulent Times, it would be natural enough for some to expect a dissection of the Pope Francis era.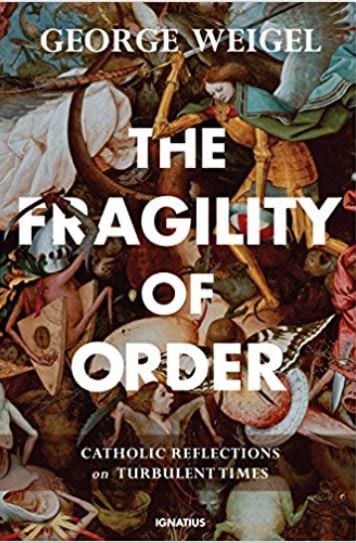 In fact, as it turns out, Weigel really isn't all that alarmed about what some of his fellow conservatives see as confusion and disarray unleashed by the maverick Argentine pope.
"This isn't 1968, or 1978, or anything close to it," Weigel told Crux over a lunch at a popular eatery near the Vatican this week. "There was a lot of ballast put into the system by John Paul II and Benedict XVI, and I think it's holding up fairly well."
Instead, the Fragility of Order paints against a much broader canvas. Weigel's actually examining the whole global situation over the last quarter-century, since the formal end of the Soviet Union in 1991.
"In 1991, it looked like democracy and markets had triumphed," he said. "Francis Fukuyama proclaimed the end of history. It was the center point of the John Paul II pontificate, and in the United States, we were in the middle of a couple of very placid decades."
What's revealed itself since, Weigel believes, is that "order," in the sense of stable reference points for a global system fostering peace and prosperity, is an extraordinarily fragile thing.
The book is based on essays Weigel's written over a span of 10 to 15 years, including eight addresses as part of the William E. Simon lecture series. The material also includes two essays Weigel wrote on the contentious Synods of Bishops on the family in 2014 and 2015, which eventually set the stage for Pope Francis's document Amoris Laetitia.
Among other points along the way, Weigel looks back at Pope emeritus Benedict XVI's famous 2006 lecture in Regensburg, Germany, which set off a firestorm of protest across the Islamic world when Benedict quoted a 14th century Byzantine emperor who accused the prophet Muhammad of bringing "things only evil and inhuman, such as his command to spread by the sword the faith he preached."
As Weigel sees it, the backlash obscured two key questions put on the table for Islam by the German pontiff:
"Within its own religious, philosophical and legal sources, is there an Islamic justification for religious tolerance?"
"Can an Islamic argument be found for at least some sort of distinction between spiritual and political authority?"
To this day, Weigel suggested, tensions within Islam, exacerbated by the rise of the Islamic State in Syria and Iraq, can still be understood in terms of those two points.
"In many ways, Islam has to go through what the Catholic Church went through in the 20th century, which was ratified at the Second Vatican Council – namely, to develop a Catholic argument for religious freedom," Weigel said, pointing especially to the contributions of American Jesuit theologian John Courtney Murray.
The first essay in the new book, titled "The Great War Revisited," is what Weigel calls "the best piece of historical writing I've ever done." It shows that he actually suspects the roots of the fragility of order reach back much further than 25 years, since he styles the Great War as "the beginning of the end of Europe."
"It revealed an utter inability to stop this slaughter on a massive scale," he said. "It was clear that something is seriously wrong."
Weigel dedicates The Fragility of Order to two good friends of his, and remarkable figures in their own right – Bishop Borys Gudziak of the Ukrainian Greek Catholic Church, currently head of Eparchy of St. Volodymyr the Great in Paris, and Auxiliary Bishop Robert Barron of Los Angeles, who's been a TV partner with Weigel on NBC coverage of big Catholic events.
As Weigel puts it with reference to both Gudziak and Barron, "Turbulent times require stouthearted friends."
George Weigel is an unabashed political and religious conservative, and that worldview isn't shared by everyone. His claims and conclusions about specific episodes, whether in the Church or on the broader global stage, are open to debate. What's not subjective is that one almost always learns something from reading Weigel, especially when he's bringing his prodigious command of history to bear.
"This is analytic, not prescriptive," Weigel says of the material in The Fragility of Order. "If you want to know how to fix this mess, you have to go somewhere else."
And with that, Weigel was off to continue making the rounds of Rome – "trying to figure out what's going on here," as he put it, laughing at the usual futility of such a quest where the Vatican is involved – and eventually ended up that night at the annual Rector's Dinner at the Pontifical North American College, where the main honoree was Dominican Archbishop Augustine Di Noia, a Bronx native who's now adjunct secretary at the Congregation for the Doctrine of the Faith.
There, Weigel sat at his table and took in the evening, breaking at various moments to greet fans and old acquaintances – no doubt, as he would see it, continuing to weather turbulent times in the company of stouthearted friends.