Paris prosecutor steps up effort to investigate clergy abuse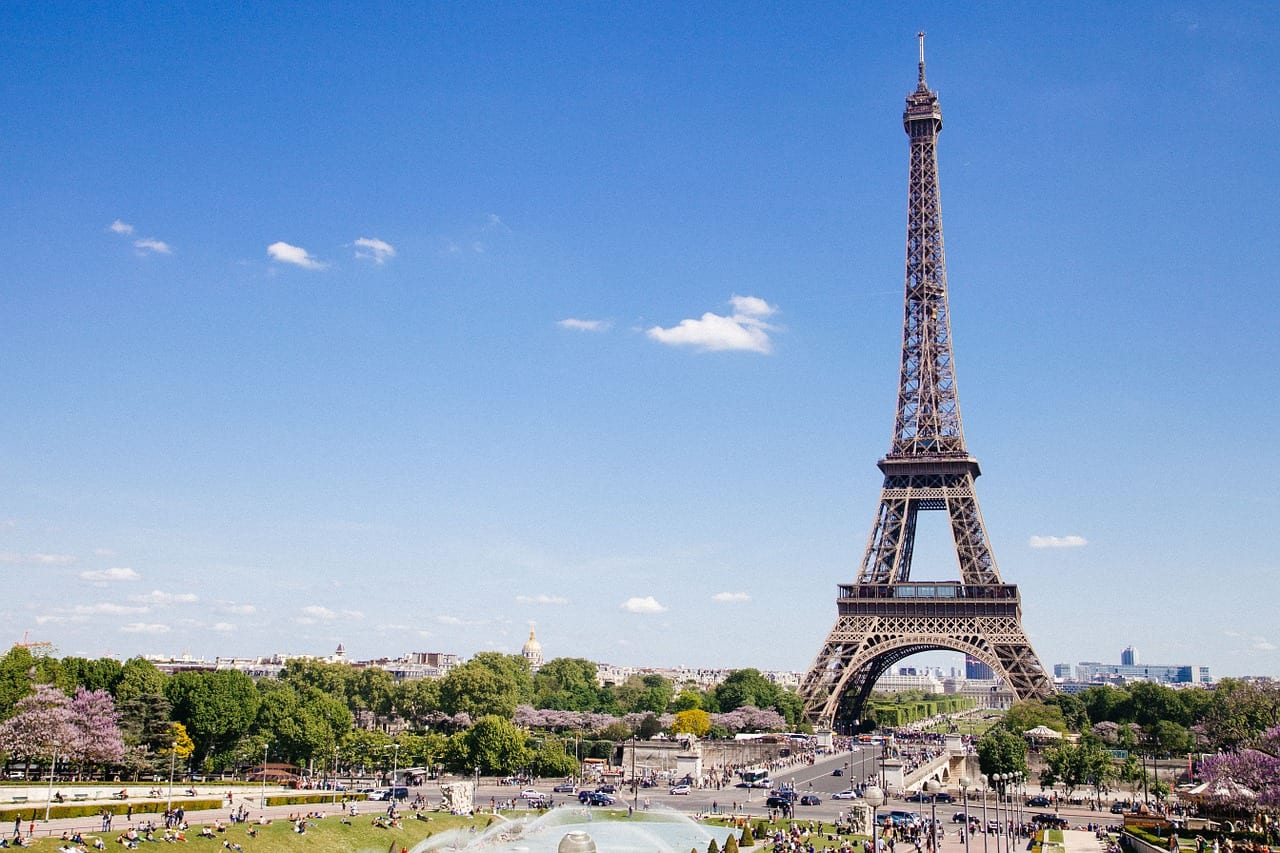 PARIS — The chief Paris prosecutor and the French capital's archbishop have struck an agreement allowing faster investigations into alleged sexual abuse by clergy.
Thursday's accord came as more people in France are coming forward about past sexual wrongdoing by priests, and after repeated scandals pushed the French Catholic Church to step up efforts to address abuse.
Under the accord signed by Prosecutor Rémy Heitz and Archbishop Michel Aupetit, the archdiocese will now immediately report any accusations of wrongdoing to prosecutors. In the past, the church would conduct an internal investigation first.
Archdiocesan spokeswoman Karine Dalle said the church has reported 13 accusations of priest sexual abuse to Paris prosecutors over the past three years, and that the number has grown in recent months. Many cases are too old to be prosecuted.
In March, Cardinal Philippe Barbarin of Lyon was found guilty and given a six-month suspended sentence for failing to report abuse accusations to judicial authorities. The cardinal is appealing the conviction.
Crux staff contributed to this report.
---
Crux is dedicated to smart, wired and independent reporting on the Vatican and worldwide Catholic Church. That kind of reporting doesn't come cheap, and we need your support. You can help Crux by giving a small amount monthly, or with a onetime gift. Please remember, Crux is a for-profit organization, so contributions are not tax-deductible.