Brazilian Church bans sacramental wine produced with slave labor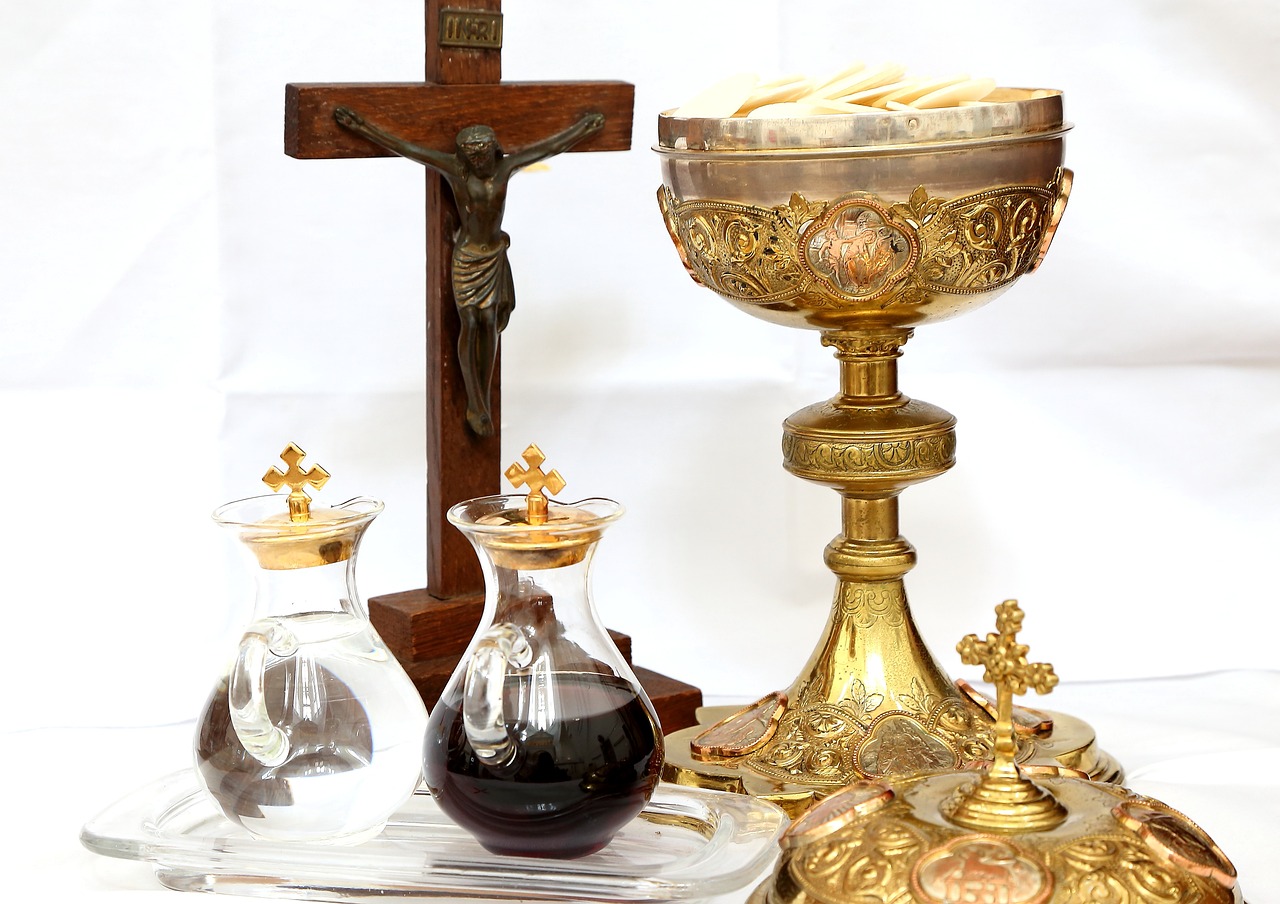 SÃO PAULO – After three of Brazil's most important wine producers were accused of using slave labor last week, the Brazilian Church released a statement affirming that wines made by manufacturers which violate "the respect to human dignity" must not be chosen as sacramental wines. Black Church activists, nevertheless, want more concrete actions from the clergy.
On February 22, three workers fled from a labor lodge in Bento Gonçalves, Rio Grande do Sul state, and reported to the police that they were submitted to slave labor by an employment company that provides workers to wineries Salton, Aurora, and Cooperativa Garibaldi.
The prosecutors discovered that 207 laborers, most of them recruited in Bahia state, were forced to work from 5am to 8pm and had only one day off each week.
The workers told the authorities that they were served spoiled food and that they were only allowed to buy products from the lodges' shop, where all items were overpriced. They would always end up in debt at the end of the month and thus were forbidden to leave the company.
Some of them also reported they were beaten and attacked with electric shocks and pepper spray. The company's bosses threatened their families, they added.
The immigrant laborers said that they had been promised good salaries, besides food and accommodation, so they decided to make the long journey from the Northeastern part of the country to its southernmost state.
In a statement released on February 28, Auxiliary Bishop Joel Amado of Rio de Janeiro, the Bishops' Conference's Secretary General, said that "the Church has the responsibility to ensure the type of wine used in the celebration of Masses."
"In Brazil there are several wineries that offer sacramental wine. Thus, it is advisable to seek for the celebration of Mass wines whose origin raises no doubts regarding the ethical standards in their production," the letter read.
The claims of slave labor worried many in the Church, given that all over the country wines produced by such companies are commonly used in celebrations.
"We fear for the validity of a Mass celebrated with sacramental wine produced with slave labor, so we asked the Bishops' Conference about it," said Father David Santos, a longtime champion of racial equality in Brazil and the founder of Educafro, a civic organization that provides education and work opportunities for the Black and the poor.
Amado's statement was partially motivated, Santos told Crux, by Educafro's question.
Bahia is the Brazilian state with the second highest share of Blacks in the country, with more than 80 percent of the population claiming African descent. That is why Black movements like Educafro consider that most of the workers rescued from the wineries in Rio Grande do Sul were Black, although such information has not been disclosed by the authorities.
According to news reports, the small group of workers from Rio Grande do Sul who were side by side with Bahia's laborers in the lodge were not submitted to the same conditions – and were not beaten. The southern state has 79 percent white.
"We congratulate the Brazilian Church for its mature decision of banning such wine from Masses, but we need more," Santos said.
Santos points out that Masses celebrated in churches built by slaves – there are hundreds of churches from Colonial and Imperial eras in the country (slavery was only abolished in 1888 in Brazil) – should be considered so undesirable as using wine produced with slave labor.
"Not to mention the gold that decorates so many churches and was also extracted by slaves," he added.
If the Church wants to deal with such contradictions, it needs to revisit its history of collaborating with slavery in Brazil and take concrete actions to compensate African Brazilians, Santos argued.
"The slave laborers that produce sacramental wine today are the same ones who built churches in the past," he said.
The controversy caused by the slavery claims was further amplified earlier this week when a city council member of Caxias do Sul (a city in the region of the wineries) gave a speech in which he advised the wine producers to avoid hiring people from Bahia.
"With people from Bahia – the only culture they have is to spend their lives on the beach playing a drum – that kind of problem was expected," city council member Sandro Fantinel said on February 28, alluding to the slave labor claims.
He went on saying that the wineries should prioritize Argentinian workers, who "are clean, hardworking, and correct."
Educafro's attorney Márlon Reis told Crux that the organization, along with three other Black movements, will sue Fantinel for collective moral damage.
"The financial compensation paid by him will be used to fund racial equality organizations," Reis said.
Educafro will also demand that Fantinel enrolls in classes about equality and diversity, he added.
"The Brazilian society is sufficiently mature now to identify the consequences of racism. It is about time for the Church to take a more transparent instance on its historical role in slavery in Brazil," Reis added.