Two charged in beating of 82-year-old priest in Kansas City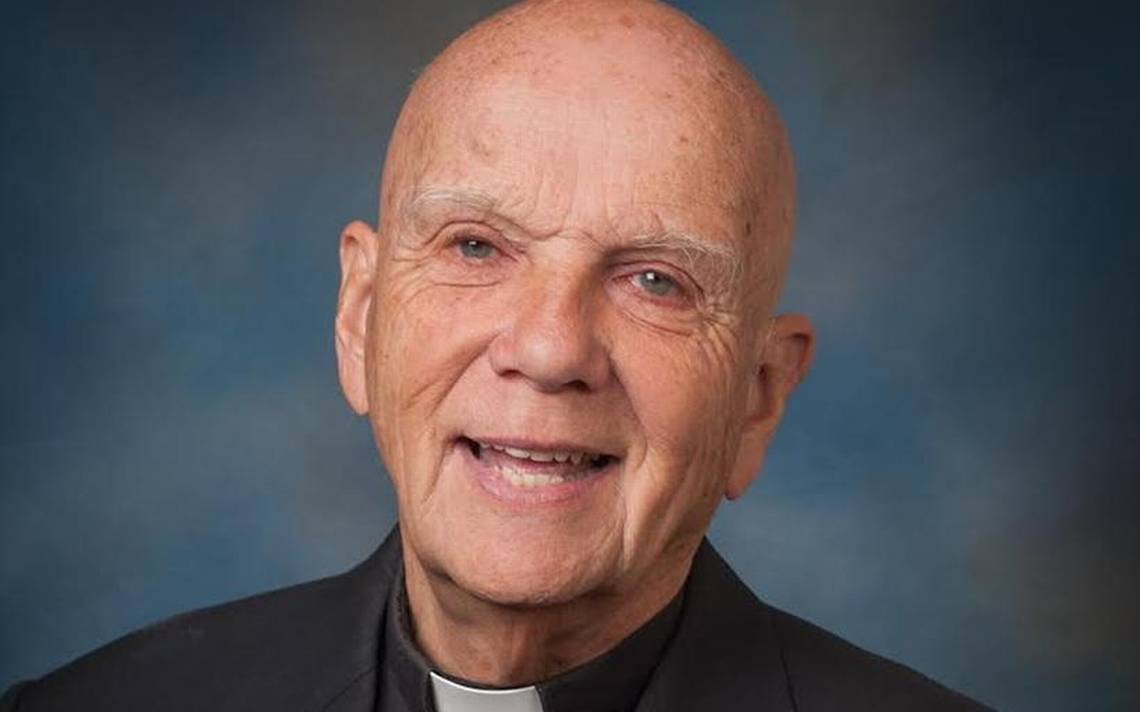 KANSAS CITY, Kan. — Two men have been charged with beating and robbing an 82-year-old Catholic priest in Kansas City, Kansas.
The Kansas City Star reports that 19-year-old Ladarious Barkers and 20-year-old Marvin Moore face several charges in the October 21 attack and robbery of Father Thomas Kearns.
Wyandotte County District Attorney Jerome Gorman said Sunday that the charges include aggravated robbery, aggravated battery and burglary.
Kearns was struck in the face and knocked unconscious during the assault outside the Blessed Sacrament Church. His car and wallet were stolen. Kearns underwent surgery to repair broken facial bones.
The suspects, who are from Kansas City, Kansas, are being held on $300,000 bond. It's unclear if they have lawyers.
Kearns was unconscious for an estimated 30 minutes, and was left with a shattered eye socket. He is a retired priest in residence at Blessed Sacrament parish.
Father Mark Mertes, the pastor of Blessed Sacrament, said last week that the incident was devastating for the parish community, where Kearns is well-known and beloved.
But despite the circumstances, Kearns, who had just recovered from a fall earlier this year, is said to be in good spirits.
"Father Tom is doing reasonably well, considering what he has been through," Mertes said in a written statement last Monday.
"He has a positive outlook and wants to tell his friends in KCK, 'I'll be back,' " Mertes said.
Mertes also told a local Fox News affiliate that the parish community was praying both for the recovery of Kearns and for his attackers.
"We are praying for them too because that's important, because I believe that they don't want to go through life hitting 82-year-old men and stealing their car. That's not a way we want to live," Mertes said.