For Bobby Vee, family and faith trumped stardom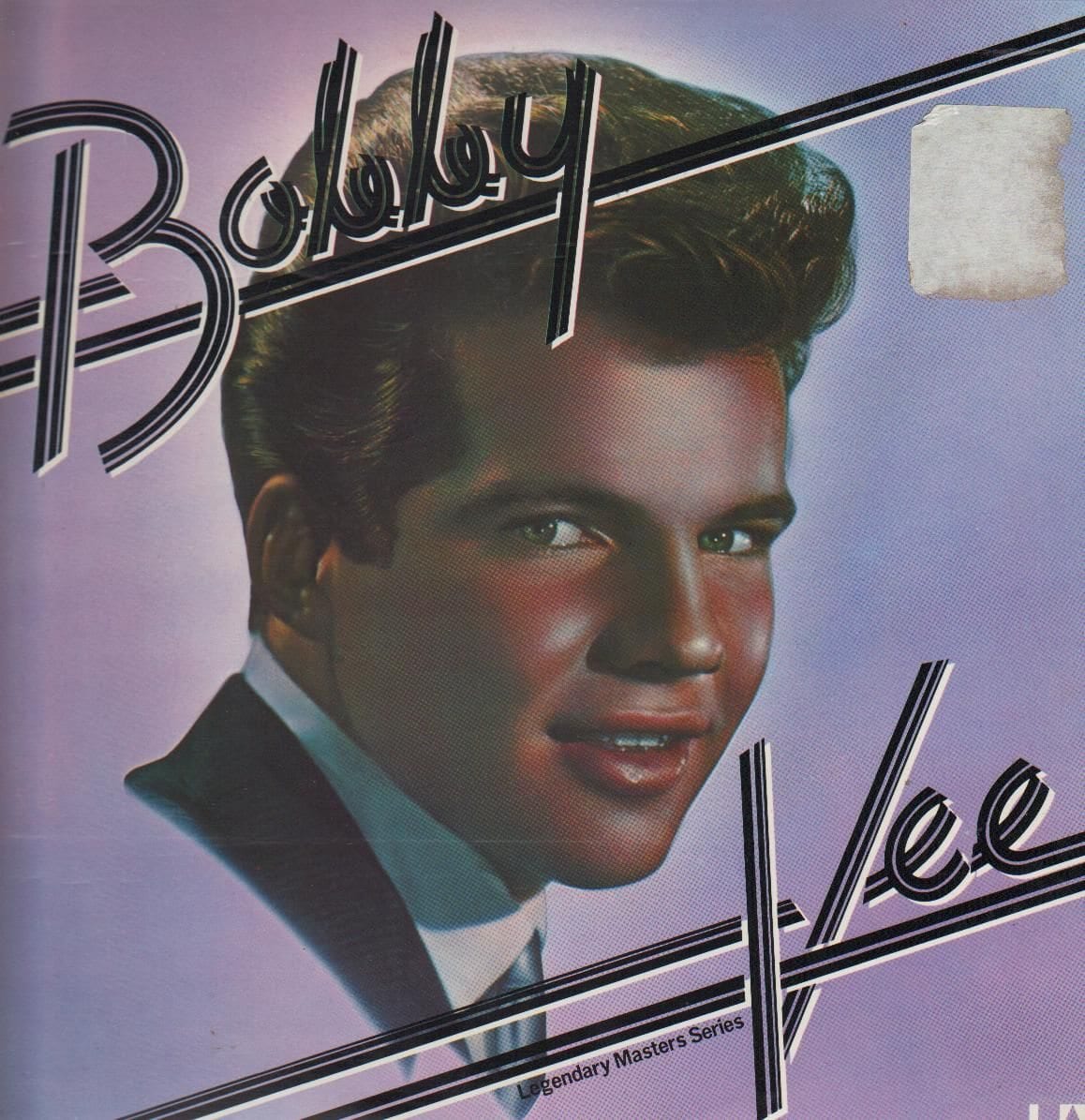 ST. CLOUD, Minn. — While Bobby Vee was a pioneer of rock 'n' roll, it was his sincere humility and deep love for his Catholic faith that family and friends said they will remember most.
"He was always smiling, always happy, always very affirming," said retired Benedictine Father Eugene McGlothlin.
Vee, born Robert Thomas Velline, died Oct. 24 at age 73 after battling Alzheimer's disease. The international recording star was diagnosed with the illness in 2012 and was under hospice care at a facility in Rogers at the time of his death.
A funeral Mass was to be celebrated Nov. 2 at St. John's Abbey and University Church in Collegeville.
In an interview with The Visitor, newspaper of the Diocese of St. Cloud, McGlothlin talked about being a close friend of Vee's family for almost 50 years, after having met Vee's wife, Karen, first.
When Karen was 16, Father McGlothlin was associate pastor at her home parish, Holy Rosary Church in Detroit Lakes. A few years later, he participated in the couple's wedding.
He stayed in touch with the young couple and visited them when they lived in California, where Vee — a native of Fargo, North Dakota — worked on his recording career. They later moved to Watab Lake in Minnesota and attended St. John the Baptist Parish in Collegeville, where McGlothlin eventually was pastor.
McGlothlin received several visits from Bobby and Karen at St. John's Abbey, and made many visits to their nearby home. He spent numerous Christmases with the family, which includes their four children, Jeff, Tommy, Robert and Jennifer. He also visited their family's vacation home in Tucson, Arizona.
"We had a lot of good times," he said. "I feel privileged to have had that time with them. It was a wonderful, wholesome relationship God gave to us. I feel very blessed to have been included in their family for so long."
Professionally, Vee had his first big opportunity in 1959 when he and his band, The Shadows, were called in unexpectedly to play at the Winter Dance Party tour in Moorhead, Minnesota. Vee filled in for Buddy Holly after he, Ritchie Valens and J.P. "The Big Bopper" Richardson were killed the previous day in a plane crash near Clear Lake, Iowa.
Vee's musical career skyrocketed, resulting in 38 hit singles including some of his most famous songs "Rubber Ball," "Take Good Care of My Baby," and "The Night Has a Thousand Eyes."
McGlothlin will miss Bobby and Karen, who died in August 2015 from complications of lung disease. He said he feels blessed that his relationship with the family has continued with the Vellines' children, especially their son Jeff, who visited Father McGlothlin at the abbey just days before Vee's death.
McGlothlin said Vee taught him a lot about life.
"He had a very strong faith. I learned from him how to be accepting of everyone and to always have something good to say about someone. Bob always did that," he said. "He was a wonderful man. Most people knew him from his popularity. To me, his humility was outstanding. He had acclaim, but he kept all his old friends. I was very proud of him."
Dr. Rick Rysavy met Vee more than 35 years ago when the Velline family first moved to the St. Cloud area, renting a house across the street from Rysavy's sister. At the time, Vee was looking for a physician and Rysavy offered his services.
"Bob and I shared so many common interests — music, travel, family values — that we became best friends," Rysavy said.
Like Vee, Rysavy always had a love for music. Early on, his parents sang in the church choir and now Rysavy and his wife, Wendy, sing in the choir at St. Paul Church in St. Cloud. Singing with Vee is one of the things he will miss most.
"That was the hardest part — seeing him losing his ability to communicate, not being able to talk with him, to sing with him," Rysavy said. "But he went through this with such grace. It was inspiring."
Over the years, the Rysavys traveled to various shows around the country with Bobby and Karen. Some of their most memorable experiences include the 50th anniversary Clear Lake concert and a celebration of Buddy Holly's life in New York City, where they met Paul McCartney.
After Vee's diagnosis, Rysavy said he visited him regularly — having lunch, taking walks and just spending time together. In the past few years, Vee adopted the mantra, "Don't pass up any parties," which he shared with Rysavy often.
"He loved people. He truly loved them," Rysavy said. "I think the greatest thing he taught me was simply to find joy in life."
Mike Mullin, now president of Cathedral High School, met Vee for the first time over a cup of coffee in the autumn of 1980. The Vellines had just moved to St. Cloud and enrolled their children in Catholic school, with the two oldest at Cathedral and the two youngest, at Sts. Peter and Paul School.
Over the years, Vee and his family helped with many a fundraiser for Catholic education. Their cumulative in-kind gifts over the years totaled more than $1 million, according to Mullin.
Mullin warmly remembers Vee for his genuine, humble, friendly personality.
"Someone of his fame could have easily been arrogant or aloof, but he was neither," he said.
Anderson is the multimedia reporter at The Visitor, newspaper of the Diocese of St. Cloud.