Iowa bishop says church stands in solidarity with police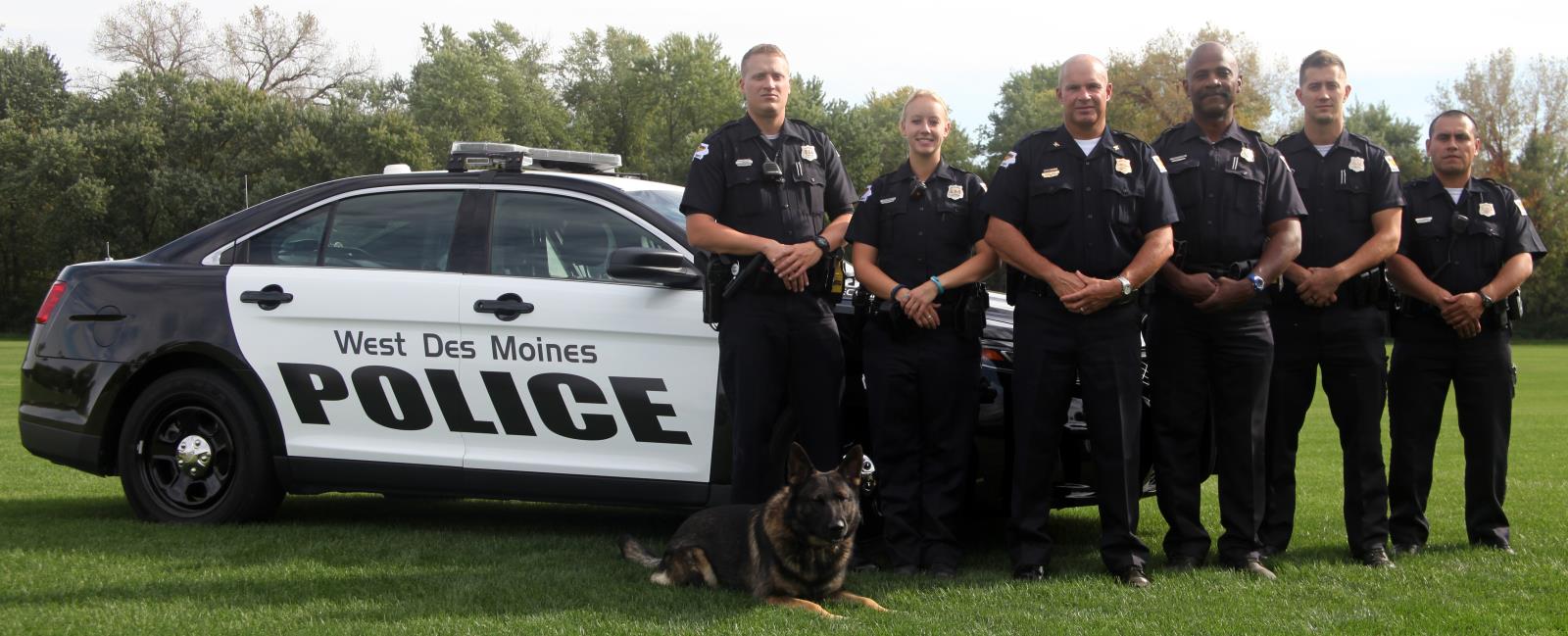 DES MOINES, Iowa — In response to the fatal shootings Nov. 2 of two police officers, Bishop Richard E. Pates of Des Moines said the diocese stands in solidarity with members of the local police force.
The Catholic community "extends heartfelt prayer and sympathy to the families and friends of the two police officers who were killed in the line of duty," the bishop said in a statement.
The two Des Moines-area police officers were shot shortly after 1 a.m. local time less than two miles apart in separate ambush-style attacks while they were in their patrol cars. Eight hours later, authorities apprehended a man suspected in the killings.
"This painful moment calls for a full investigation of the incidents, a response of justice and a continuing conversation of the entire community in seeking to resolve conflict in a peaceful manner," said Pates, adding that one particular concern that needs to be addressed is the "widespread proliferation of guns which makes such violence possible in the first place."
"May all of us working together find the courage to move forward in a manner that brings peace to our beloved community," he added.
The shootings follow previous police shootings this year. Five police officers were killed in Dallas July 7 and three police officers were killed later that month in Baton Rouge, Louisiana.
According to The Associated Press, Nov. 2 marked the first time a Des Moines police officer had been shot and killed on duty since 1977, but 113 Iowa officers, including the two shot Nov. 2, were killed in the line of duty in 2016. Fifty-one of the deaths were firearms-related.
Des Moines Sgt. Paul Parizek told CNN that investigators do not know what led to the killings, and may never be sure about the shooter's motivations.
The officers' deaths are a blow to all officers in the Des Moines area, he said.
"They are our friends and co-workers," he added. "Des Moines is not a big city. We all know each other. We're heartbroken."