Pro-lifers worry adoption records law will boost abortions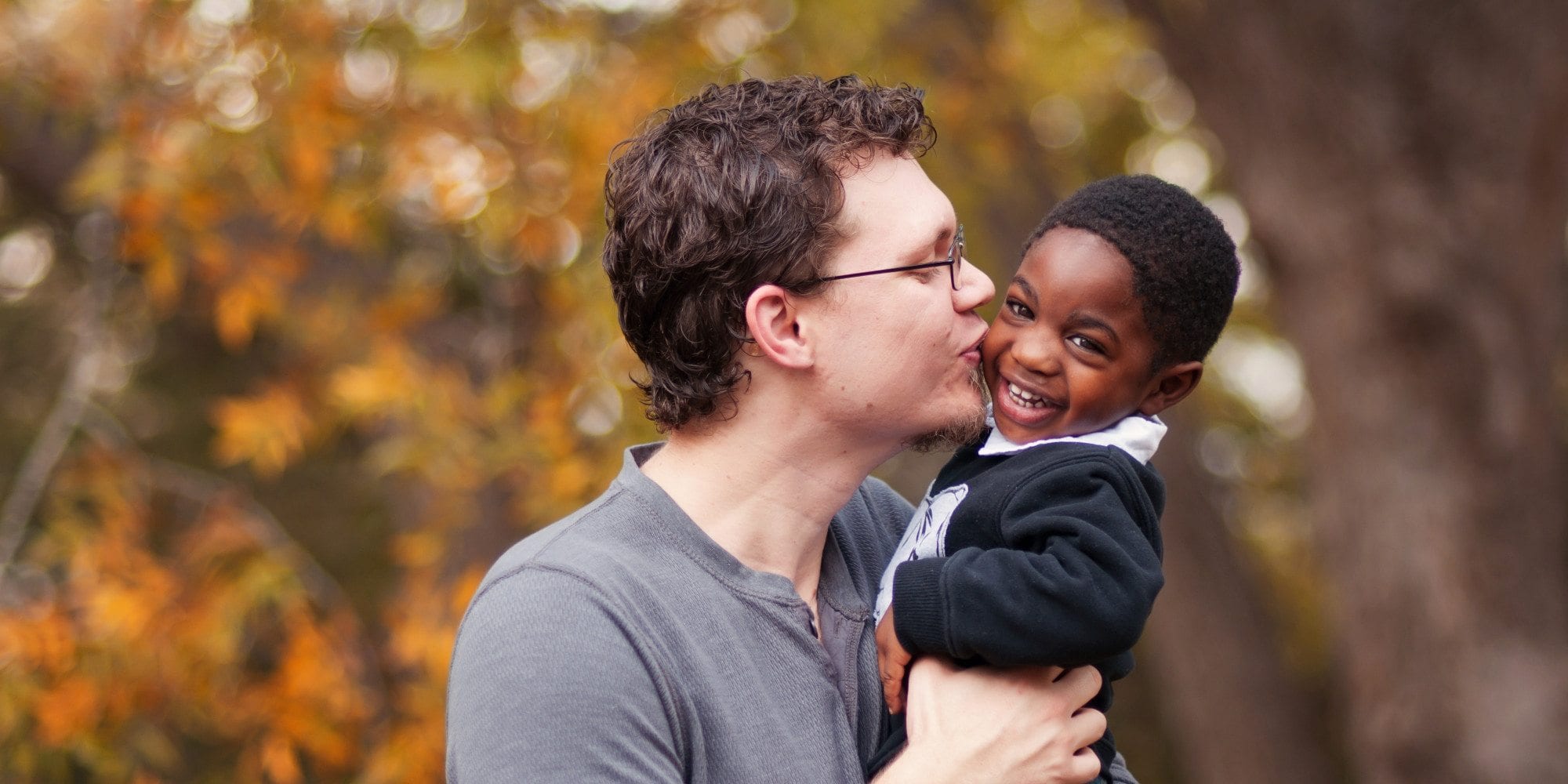 TRENTON, N.J. — A law passed after 34 years of relentless lobbying that will allow adopted people to obtain their original birth certificates containing information about their parents, their medical history and identity will take effect in January.
The final bill was a compromise with adoption advocates who fought for the law citing a civil right to know their identity, and New Jersey Right to Life, the New Jersey Catholic Conference, the ACLU of New Jersey and the N.J. Bar Association which argued birth parents expected anonymity.
State Health Commissioner Cathleen Bennett released an announcement late Friday as a reminder that birth parents who wish to have these documents redacted of their name must make that request by no later than Dec. 31, 2016.
So far, 166 birth parents have filed a request to hide their name and identifying information, 77 have requested direct contact, and six have requested to be contacted through an intermediary, such as an adoption agency, health department spokeswoman Donna Leusner told NJ.com.
The department has received 476 applications from adopted people seeking their birth certificates.
That's out of a universe of 170,000 envelopes containing birth records from adoption from 1940 to 2015, some of which contain information about more than one child, Leusner said.
In 2014, Republican Gov. Chris Christie signed the law allowing the disclosures, with the idea that would be enough time before it took effect to publicize the change and to let parents request their anonymity.
Pam Hasegawa of Morristown, a founder of the N.J. Coalition for Adoption Reform and Education, said the experience in other states shows few birth parents request no contact.
In the eight states in which records are open — Alabama, Colorado, Illinois, New Hampshire, Maine, Ohio, Oregon and Rhode Island — a total of 757 birth parents have requested redactions, according to information compiled by the American Adoption Congress. Birth records have been shared with nearly 44,000 people.
Hasegawa, who was adopted, said after decades of searching she finally connected with relatives for the first time this year using a DNA testing service. She said she finds many people have used other search methods rather than waiting for the law to catch up to technology. But all the years of effort lobbying for the bill and searching for her family was worth it, she said.
"I was so relieved to know where I came from, whom I came from — just relieved I have a place on the human continuum," she said.
NJCARE has mailed out thousands of informational cards to New Jersey libraries and to adoption agencies and adoption rights groups across the country to spread the word about the law.
New Jersey Right to Life and the New Jersey Catholic Conference, representing the bishops in the state, have posted information about the law on their websites, Right to Light Executive Director Marie Tasy said.
The organizations worry that birth mothers will feel betrayed and that pregnant women and girls might not carry a baby to term if they fear they will be found out, Tasy said. "We hope the enactment of this law does not result in an increase in the number of abortions," she said.
"Our position has always been that it should be up to the birth mother to decide whether to have an open or private adoption and not the state," she added.
The health department has been notifying national adoption agencies and community organizations to publicize the changing law, and will use social media to remind birth parents of the coming deadline.
Birth parents don't have to do anything if they do not wish to redact the birth record, according to Bennett's announcement. However, if a birth parent has not requested any information be redacted, an adoptee will receive a copy of their original birth certificate with all information recorded at the time of their birth. Redaction requests will not be accepted after Dec. 31.
In order for the contact preference form to be accepted, the birth parent must also submit a completed family history form, which includes medical, cultural and social history information about the birth parent, according to Bennett's announcement.
"Birth parents who choose to have their names redacted can reverse that decision at any time and make their identities known," according to Bennett's announcement.