Auxiliary bishop from Slovakia named apostolic administrator of Eparchy in Ohio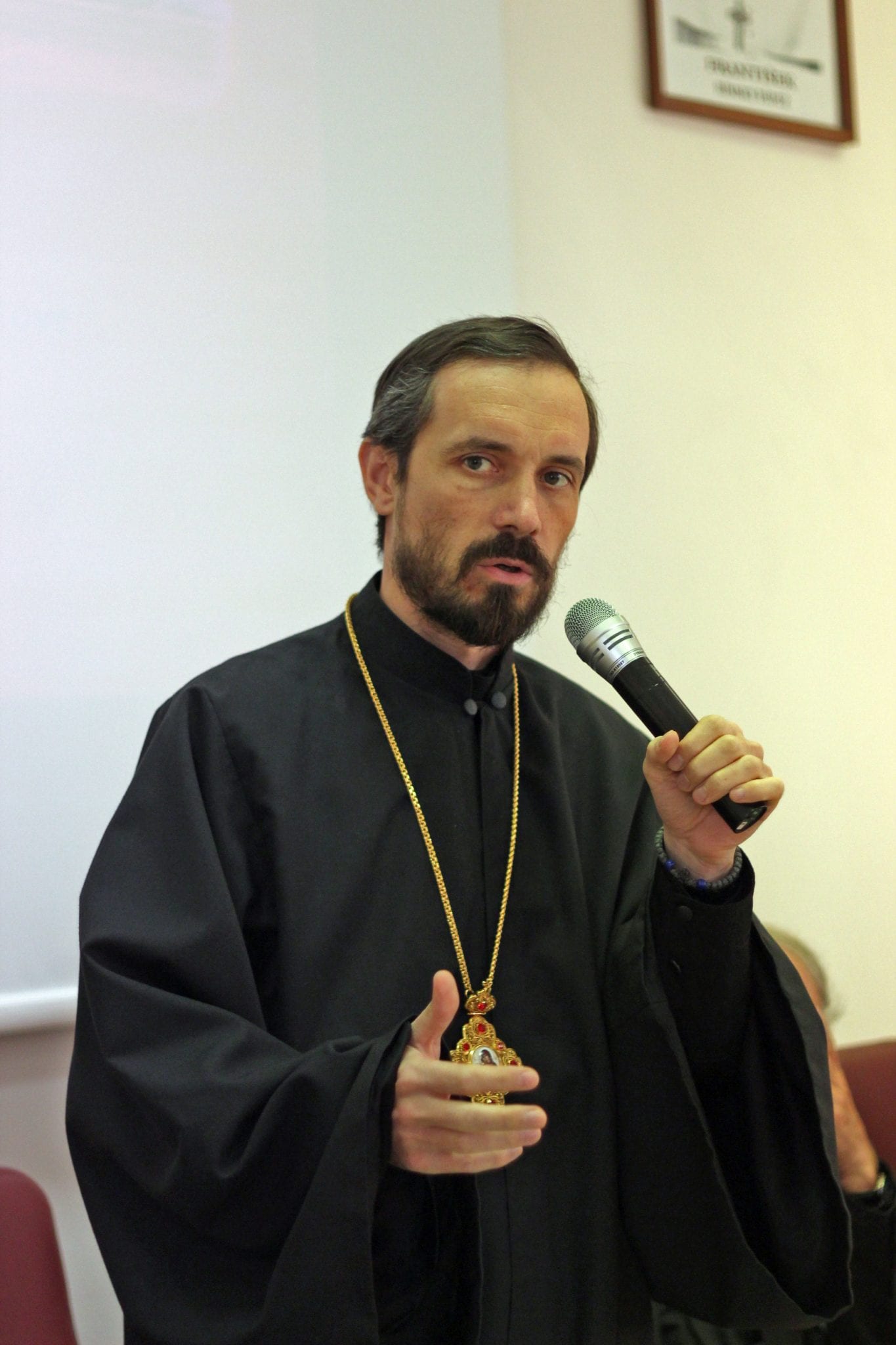 WASHINGTON, D.C. — Pope Francis has named Auxiliary Bishop Milan Lach of Presov, Slovakia, as apostolic administrator of the Byzantine Catholic Eparchy of Parma, Ohio.
The appointment was announced in Washington June 24 by Archbishop Christophe Pierre, apostolic nuncio to the United States.
Until now, Archbishop William C. Skurla of the Byzantine Catholic Archeparchy of Pittsburgh has had pastoral governance of the Ohio-based eparchy. Bishop John M. Kudrick, who headed the eparchy, retired in May 2016.
Lach, 43, was ordained an auxiliary bishop for Presov in 2013. A native of Kezmarok, Slovakia, he entered the Society of Jesus in 1995 and was ordained a Jesuit priest July 1, 2001. He is fluent in several languages, including English.
The Byzantine Catholic Jesuit is the first European-born bishop to be appointed to oversee the Eparchy of Parma since its founding in 1969.
Born in 1973, he entered the Eastern Catholic Church's seminary in Presov in 1992. Three years later, he entered the Jesuit novitiate in Trnava, Slovakia. He continued his studies at University of Trnava and also studied at the Pontifical Oriental Institute in Rome, where he obtained a master's degree from the Eastern Church Sciences and later, a doctorate degree.
He was ordained a deacon of the Society of Jesus in November 2000, followed by his priestly ordination a year later.
From 2001 to 2003, he worked in the scientific area of the Center of Spirituality East-West of Michal Lacko in Kosice, Slovakia, and later (2009-2011), he was superior of the same center, 2009 to 2011.
The Eparchy of Parma encompasses the geographical area of most of Ohio as well as Indiana, Michigan, Illinois, Wisconsin, Minnesota, Missouri, Iowa, Kansas, Nebraska, North Dakota and South Dakota.