In wake of school massacre in Florida, pope condemns 'senseless violence'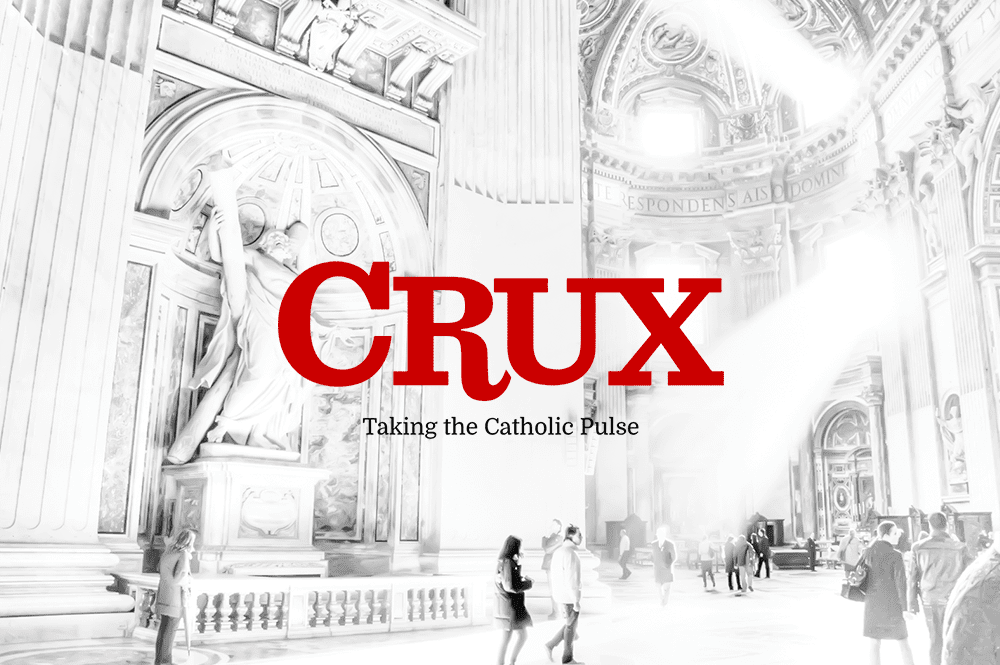 ROME – In the aftermath of a high school massacre in Parkland, Florida, which resulted in the death of 17 people, Pope Francis expressed his "spiritual closeness" and offered his prayers to victims and family members.
The telegram, signed by Vatican Secretary of State Pietro Parolin and sent to Archbishop Thomas Wenski of Miami, condemned the act of what the pope called "senseless violence," in the hope that it might not happen again.
"Assuring all those affected by this devastating attack of his spiritual closeness, [the pope] prays that Almighty God may grant eternal rest to the dead and healing and consolation to the wounded and those who grieve," the statement reads.
At around 3 pm on Feb. 14, the 19-year-old Nicholas Cruz entered the Marjory Stoneman Douglas High School, just North of Miami, and used a semi-automatic weapon to open fire against the crowd, resulting in 17 deaths and many more wounded and in critical condition.
"With the hope that such senseless acts of violence may cease, Pope Francis invokes upon all of you the divine blessings of peace and strength," reads the telegram dated Feb. 15.
Cardinal Sean O'Malley of Boston, a member of the Council of Cardinals (C9) who advise the pope, also commented on the tragic event on Twitter, calling for more active measures to prevent such attacks.
We must prevent those who are mentally ill from access to deadly firearms. We can and must do better for each other by coming together as a society with the resolve to stop this senseless violence. #Parkland #Parklandshooting #ParklandFlorida

— Cardinal Seán (@CardinalSean) February 15, 2018
The attack was the eighteenth to take place in the U.S. this year, and one of 150 that have occurred in the country since 2010. The year 2017 was marred by the brutal mass shootings in Las Vegas and Sutherland Spring, which once again raised the debate on violence and gun control in the country.
Upon hearing of the shooting Wenski released a statement offering his prayers and those of the entire Catholic community before this "horrifying evil."
"We all are understandably outraged when innocent children are made victims of senseless violence," the archbishop said, adding that in these moments of grief it's important for the community to come together.
RELATED: Archbishop laments "act of senseless violence" in Florida school massacre
He also acknowledged that the shooting took place on Ash Wednesday, when Catholics celebrate peace and the beginning of Lent ahead of the Easter celebration. Wenski encouraged the community to "remain strong and resolute to resist evil in all its manifestations."