California diocese lists 34 priests accused of sex abuse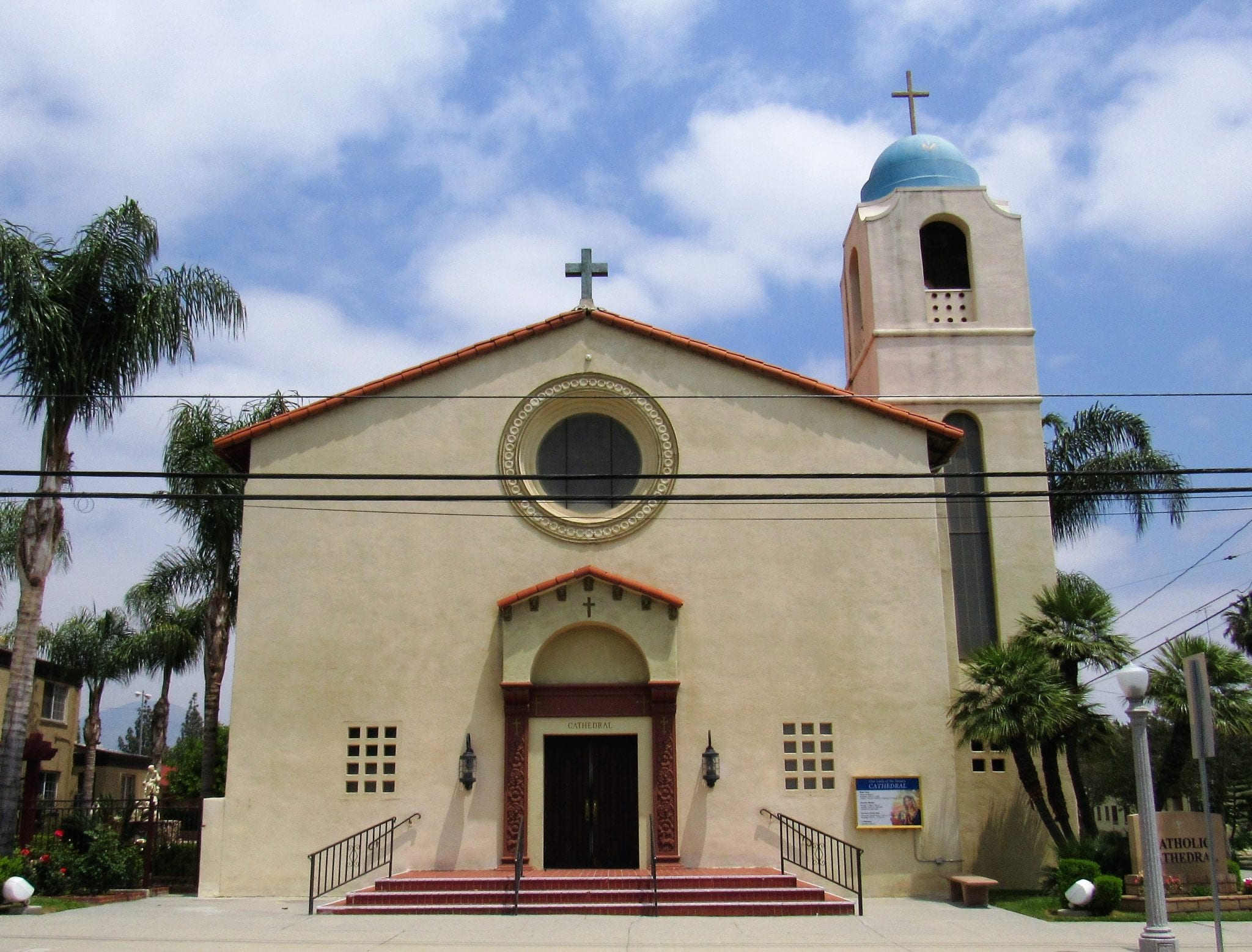 SAN BERNARDINO, California — A Southern California Catholic diocese on Monday released a list of 34 priests who were accused of sexually abusing children, including six who were convicted of criminal charges.
The Diocese of San Bernardino listed clergy who were the subject of "credible allegations" of molestation since the diocese formed in 1978, according to its website.
All but one were removed from the priesthood, permanently banned from ministry in the diocese or are dead. The remaining priest left the diocese in 1993, and his whereabouts are unknown, according to the list.
"Apologies at this point can seem hollow, and I acknowledge that, because I can't imagine how painful this has been in the lives of many victims and their families. Still, I do want to state my sincere apology for our offenses and failures," Bishop Gerald Barnes said in a video message.
The diocese east of Los Angeles has 1.7 million parishioners in San Bernardino and Riverside counties. The bishop urged anyone who has been abused by a priest or knows of a victim to report it.
The most recent allegation came from a boy who claimed that a priest made advances while driving him to a retreat in Palm Springs in 2014. The diocese reported the allegation to child welfare authorities, diocesan spokesman John Andrews told the San Bernardino Sun.
The list included Edward Ball, a former priest. He was convicted in 1992 of molesting three boys in the 1970s and spent nine months in jail. In 1999, he was convicted of molesting two brothers who were altar boys from about 1979 to 1986. Under a plea agreement, he was given a three-year sentence.
The brothers sued and in 2003 received a $4.2 million settlement from the diocese and from Missionaries of the Sacred Heart in Aurora, Illinois, where Ball was ordained.
The Archdioceses of Los Angeles, the Diocese of Orange and the Diocese of San Diego previously released lists of priests accused or convicted of molestation and have updated them. In 2007, the Archdiocese of Los Angeles reached a $660 million settlement with more than 500 victims of clergy abuse.