Federal judge rejects ban on female genital mutilation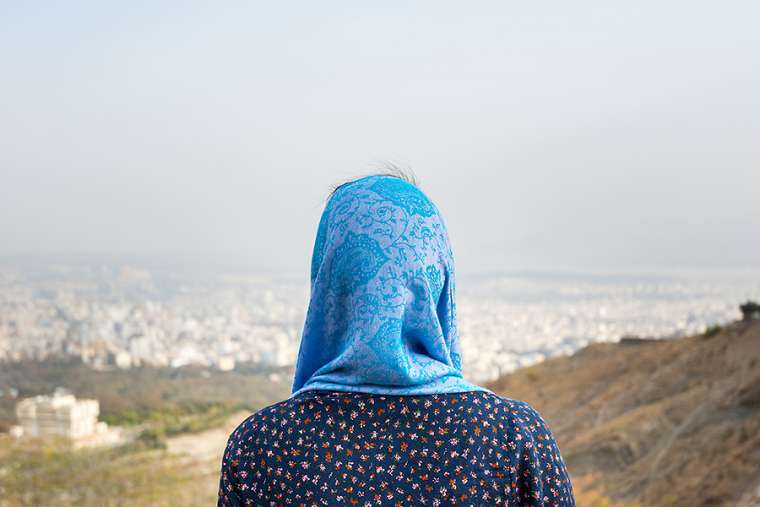 DETROIT – A federal judge in Detroit ruled Tuesday that a law banning female genital mutilation (FGM) in the United States is unconstitutional as it is currently written. This ruling dismisses six charges of FGM against a Michigan doctor in the first court case challenging the FGM ban in the U.S.
Female genital mutilation, or the cutting or removal of a female's clitoris and labia, had officially been banned in the United States since 1997 under the Federal Prohibition of Female Genital Mutilation Act.
Dr. Jumana Nagarwala was arrested in 2017 and was accused of cutting the genitals of at least six girls at a clinic in the Detroit area, Fox 2 Detroit reports. The defense argued that the doctor was not cutting, but "scraping" the genitalia.
U.S. District Judge Bernard Friedman ruled that congress does not have the authority to make FGM illegal because the ban fell under the Commerce Clause of the Constitution. Since the FGM is not "commercial or economic in nature," Friedman wrote, the clause is not applicable in this case.
The three adults charged in the case— Nagarwala, another doctor and his wife— are members of the Dawoodi Bohra, a small Indian Shiite Muslim sect located in a suburb of Detroit.
Nagarwala's lawyers cited religious freedom to defend her actions, saying she and the other doctor were being "persecuted for practicing their religion by a culture and society that doesn't understand their beliefs and is misinterpreting what they did."
Until modern times, the cutting or removal of female genitalia was considered a "cure" for various ills – hysteria, excessive sexual desire, lesbianism, etc. and was covered by some insurance providers well into the 1970s.
Now, FGM is widely understood by the United Nations and numerous other international human rights groups as a "harmful traditional practice." The procedure has no health benefits for women, multiple health risks, and is considered a human rights violation. Some of those health risks include severe bleeding and problems urinating, and later cysts, infections, complications in childbirth and increased risk of newborn deaths, according to the World Health Organization.
In the United States, an estimated 500,000 girls under the age of 13 have had the cutting procedure or are at risk of receiving it. The practice is found in some Christian communities as well as Muslim— many religious leaders, including Pope Francis, have spoken out against FGM.
Nagarwala still faces conspiracy to travel with intent to engage in illicit sexual conduct and obstruction charges, according to Fox 2.