LA archbishop laments 'horrible violence' after Thousand Oaks mass shooting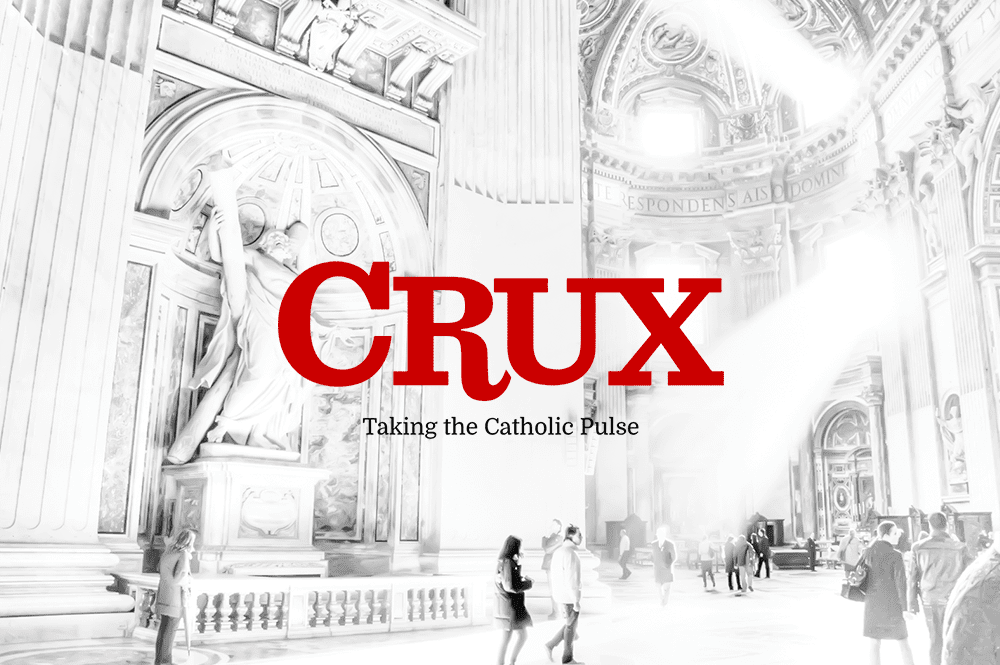 NEW YORK — After a gunman barged into a southern California bar late Wednesday evening killing twelve individuals, Archbishop José Gómez decried the "horrible violence" and issued a call for peace.
"Like many of you, I woke this morning to news of the horrible violence last night at the Borderline Grill in Thousand Oaks," said Gómez in a statement on Thursday morning.
The shooting took place at the Borderline Bar & Grill in the city of Thousand Oaks, which is 40 miles west of Los Angeles. The gunman is believed to have first shot the on-duty security officer before opening fire on the dance floor.
Twelve people, including Sergeant Ron Helus, who was a first responder to the crime, were dead as of Thursday morning and others left hospitalized. The gunman, whose name has yet to be released, was also shot dead by the police responding to the incident.
"Let us pray hard for all the families, for those who were murdered and those who were injured, and in a special way for the heroic officer, Sgt. Ron Helus, who lost his life defending people in the attack," said Gomez, who leads the largest Catholic diocese in the country.
"May God grant perpetual light to those who have died and may he bring comfort to their loved ones and peace to our community," the L.A. archbishop continued.
No clear motive has emerged in the immediate aftermath of the tragedy, which took place at a bar primarily patronized by college students.
In addition to Gómez, several other Catholic prelates took to Twitter to denounce the incident and offer prayers.
Bishop Robert Barron, an auxiliary bishop in Los Angeles, said he drove past the restaurant where the shooting took place just hours before it happened, adding that the incident had left him "heartbroken."
"We pray for the dozen people who lost their lives, including the brave sheriff's sergeant who was the first responder. May their souls rest in peace, under the mercy of God," he wrote.
"I am deeply saddened to learn about the fatal shooting in California. I ask all in the Diocese of Arlington to join me in praying for the victims, their families, and survivors of this senseless act of evil. Mary Queen of Peace, pray for us," wrote Bishop Michael Burbidge of Arlington, Virginia.
Bishop Richard Stika of Knoxville, Tennesee was more blunt in his commentary.
"Another mass shooting. Welcome to America!," he wrote.
In a statement on Thursday, Cardinal Daniel DiNardo, president of the United States Conference of Catholic Bishops (USCCB), recalled the recent mass shooting at a Pittsburgh synagogue last month and urged the country to pursue new action on gun control.
"We must bring this tragedy to the Lord in prayer. This new incident of gun violence strikes just as the funerals are barely complete from the last mass shooting. More innocent lives are lost because of one individual and his ability to procure weapons and commit violence," he wrote."The bishops continue to ask that public policies be supported that would enact reasonable gun measures to help curb this mad loss of life."
"Only love can truly defeat evil.  Love begets love, and peace begets peace, but anger, hatred and violence breed more of the same. Today we pray for the victims and their loved ones and all those impacted by this senseless violence," he continued. "Let us pray that "In the tender compassion of our God the dawn from on high shall break upon us, to shine on those who dwell in darkness and the shadow of death, and to guide our feet into the way of peace."
This story has been updated to include the statement from the USCCB president.