Texas dioceses release names of nearly 300 'credibly accused' clerics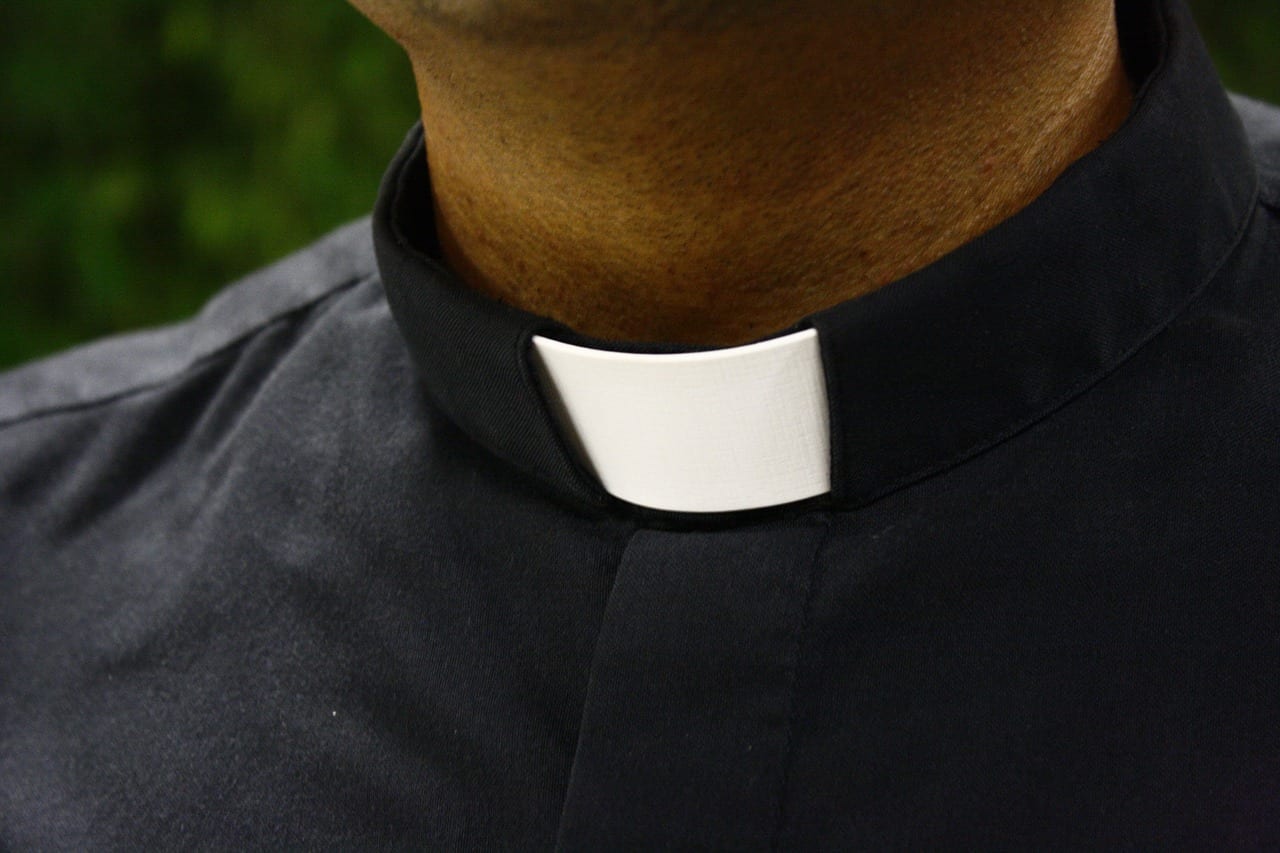 Over 300 priests, deacons, and religious brothers have been named by the 15 dioceses of Texas as having been credibly accused of sexual abuse, with some cases dating back to the middle of the 20th century.
In October, the bishops of the state pledged to examine their files and release the names by the end of January. The decision was made in the wake of the Pennsylvania Grand Jury Report into clerical sexual abuse in 6 dioceses in that state, the details of which caused outrage across the country.
On Thursday, 14 dioceses released their lists with 286 names on it; the Diocese of Fort Worth began publishing credibly accused clergy and religious on its website in 2007, and its list currently has 17 names.
The Archdiocese of San Antonio had the most names, with 56, while, on the other end of the spectrum, the Diocese of Laredo, established in the year 2000, said it had no clergy with a credible accusation.
In an op-ed published on Thursday in the Houston Chronicle, Cardinal Daniel Dinardo said the Archdiocese of Galveston-Houston began compiling its list by "reviewing the personnel files of clergy whom we already knew, or whom we suspected, had been credibly accused of child sexual abuse."
"The archdiocese also hired a nationally respected, independent consulting firm and granted it unfettered access to review all clergy personnel and other relevant files. This review of files continues, and the archdiocese list will be updated at the conclusion of that process," the cardinal said.
"Additionally, the Archdiocese of Galveston-Houston has worked with law enforcement, psychological and other experts – and I can tell you that I have accepted every recommendation these experts have made as it relates to the 'credibly accused' clergy presently on our list," he continued.
There is little chance of a state-wide government investigation such as the one in Pennsylvania.
"There should be no safer place, not only in Texas, but on earth, than the local church," Marc Rylander, spokesperson for the Texas attorney general's office, told Austin's KXAN News. "But every state is set up differently. Every state has different statutes. Some states have the ability to go into an issue where there are reports like these and blow the whole thing up and prosecute and take down. In Texas, the law is set up differently."
Unlike some other states, the attorney general can't launch an investigation into most crimes, which is instead the job of local district attorneys.
"We have to rely on local district attorneys from the 254 counties in our state to either refer the case to us or ask for our assistance as they investigate and prosecute these cases," Rylander said.