Scottish archbishop apologizes for 'insensitivity' to care home abuse victims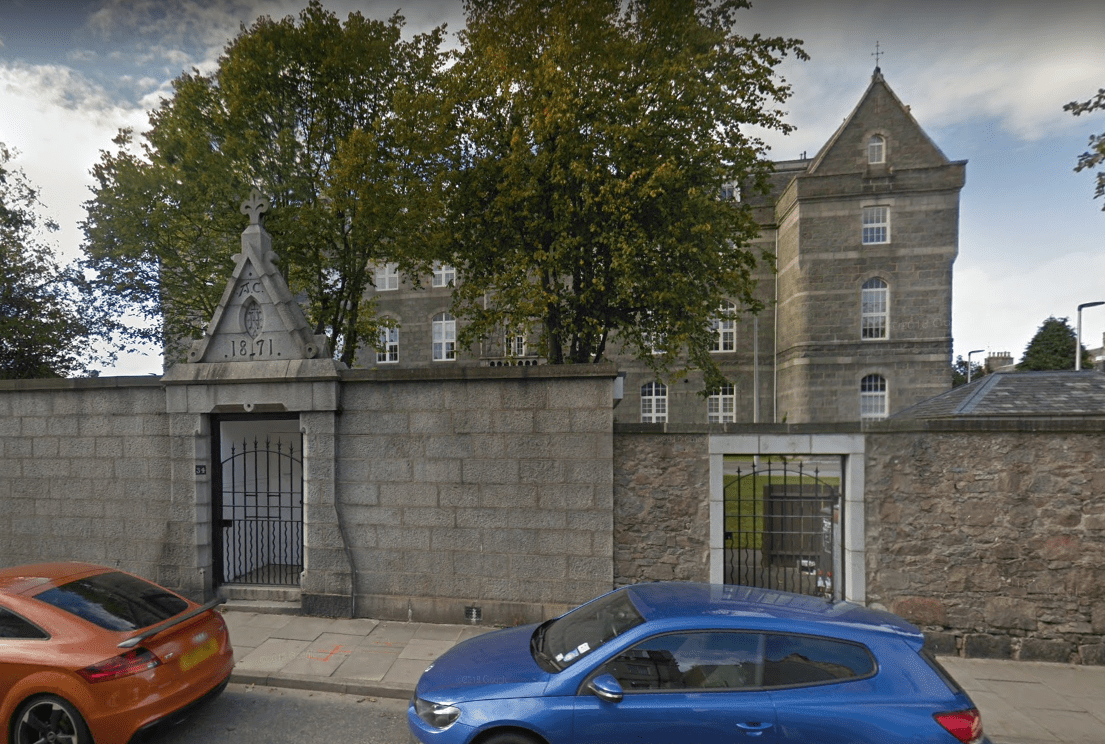 LEICESTER United Kingdom – Retired Archbishop Mario Conti of Glasgow has apologized for the abuse at a Scottish residential care home for children run by religious sisters, adding he was "insensitive to [the victims'] pain."
Conti, 84, was testifying on Tuesday before the Scottish Child Abuse Inquiry about physical, verbal, and emotional abuse taking place at the facility in Aberdeen run by the Sisters of Nazareth.
The archbishop headed the Diocese of Aberdeen from 1977–2002, when he was transferred to Glasgow. He retired in 2012.
The inquiry has heard testimony from former residents of beatings which left children covered in blood, and sometimes unconscious. There have also been allegations of sexual abuse.
Conti had previously defended the institution, and decades ago accused lawyers of dangling a "pot of gold" in front of former residents to get abuse claims.
When the comment was shown to the retired archbishop, he told the enquiry: "I was embarrassed when I saw that."
"I am deeply ashamed, and I express my pain and sorrow to those that have been abused," Conti said.
"Clearly all [the participants of the inquiry] are doing is an attempt to get to the truth and provide an opportunity for some redress at least in terms of saying sorry to those who have had bad experiences," he continued. "I hope they find it in their hearts to forgive their abusers and forgive me if they thought I was insensitive to their suffering."
The Scottish Child Abuse Inquiry was established in 2015 and given a four-year mandate to file its report. Last week, the inquiry was extended, and given all the time that was "reasonably practical" to collect testimony.