Edinburgh city council delays decision on voting rights for school board religious reps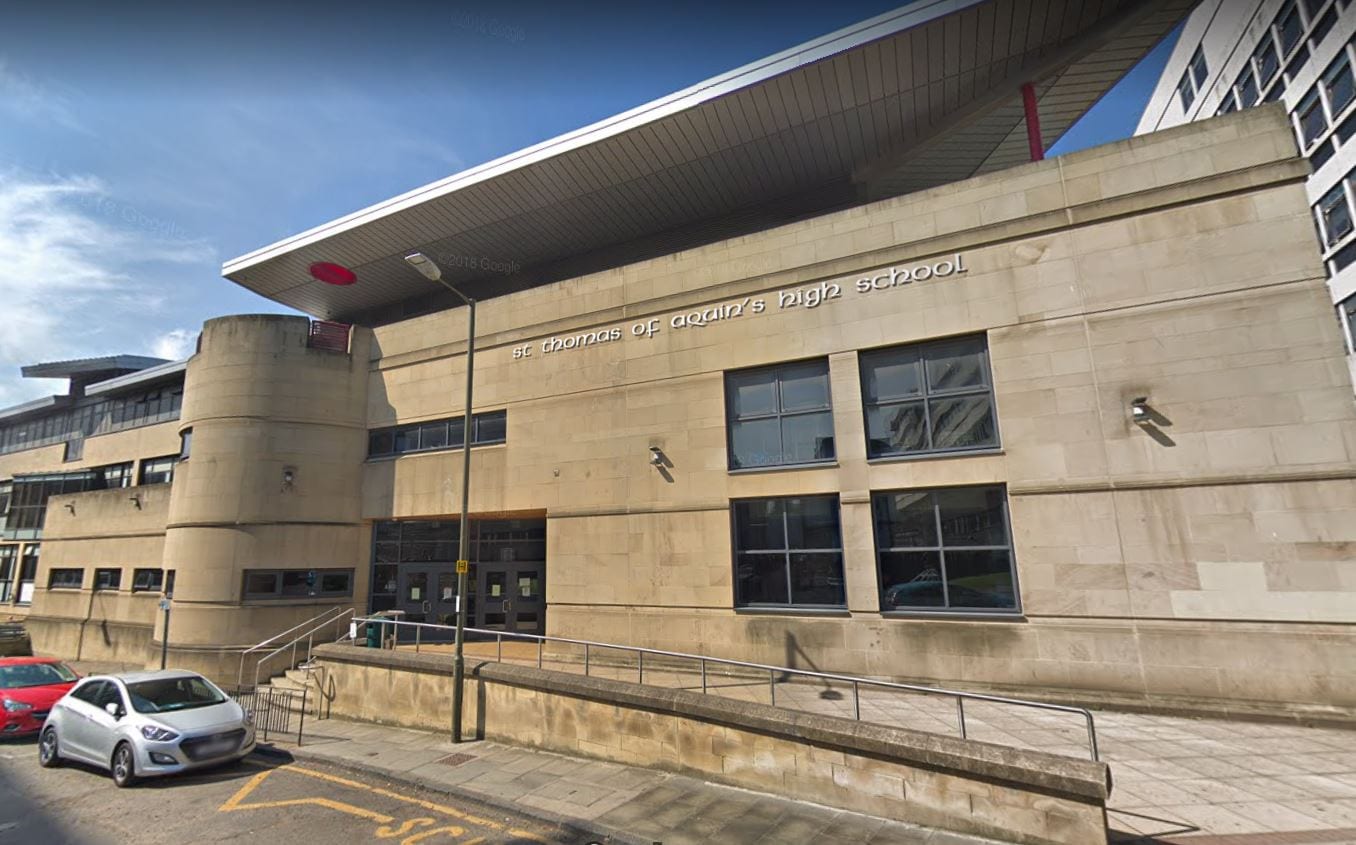 LEICESTER, United Kingdom – Edinburgh's Archbishop Leo Cushley has thanked parents and parishioners from across the Scottish capital for their efforts to fight a proposal to strip religious representatives to the city's education committee of their voting rights.
The Edinburgh City Council on Aug. 22 voted by 61 votes to delay the decision on the motion made by members of the Green Party, and create a consultation with faith groups in Edinburgh before the issue is brought back to the council in November.
"The council has agreed to continue the report and to organize a series of meetings with the Faith Community to examine their present relationship with the Council and explore how the engagement on the voting rights of the Religious Representatives can be modernized," a council spokesperson said.
RELATED: Catholic schools in Scottish capital face 'serious threat to identity'
Coincidentally, the Nov. 21, meeting will take place on the 101st anniversary of the law which brought Scotland's Catholic schools into the state system.
Cushley praised the decision.
"I am very grateful for the enormous support the Archdiocese has received from councilors and from people concerned about this motion," the archbishop said. "We look forward to a constructive and positive exchange of views so that the ability of religious representatives to vote on matters affecting denominational schools continues."
Scottish law mandates that three religious representatives serve on each school board. Over 10 percent of the schools in Scotland are state-supported Catholic schools. Most schools are "non-denominational," but have historic ties to the Protestant Church of Scotland, and the law in Scotland still mandates that communal "religious observances" take place in schools, saying this "complements other aspects of a pupil's learning and is an important contribution to pupils' development."
Parents can exclude their children from these religious observances – which vary according to the historic ethos of the school and religious makeup of the student body – and recent legislation allowed students to skip the observances, even without parental permission.
However, there is a loophole to the law: The religious representatives can be stripped of their right to vote, and this happened for the first time in April in the Perth and Kinross Council.
During the Thursday meeting, the archdiocese's representative former headteacher Frank Lennon told the councilors that the case for removing the voting rights "is weak, not supported by the results of any consultation process and is not based on any detailed research evidence."
The Archdiocese of St. Andrews & Edinburgh has 10 Catholic high schools and 69 Catholic primary schools within its jurisdiction; within the city of Edinburgh itself, there are three Catholic high schools and 15 Catholic primary schools, educating around 20 percent of all pupils in the Scottish capital.
The Catholic representatives on the education board typically abstain from voting on issues not related to Catholic schools.