Scottish bishops urge efforts to help women escape prostitution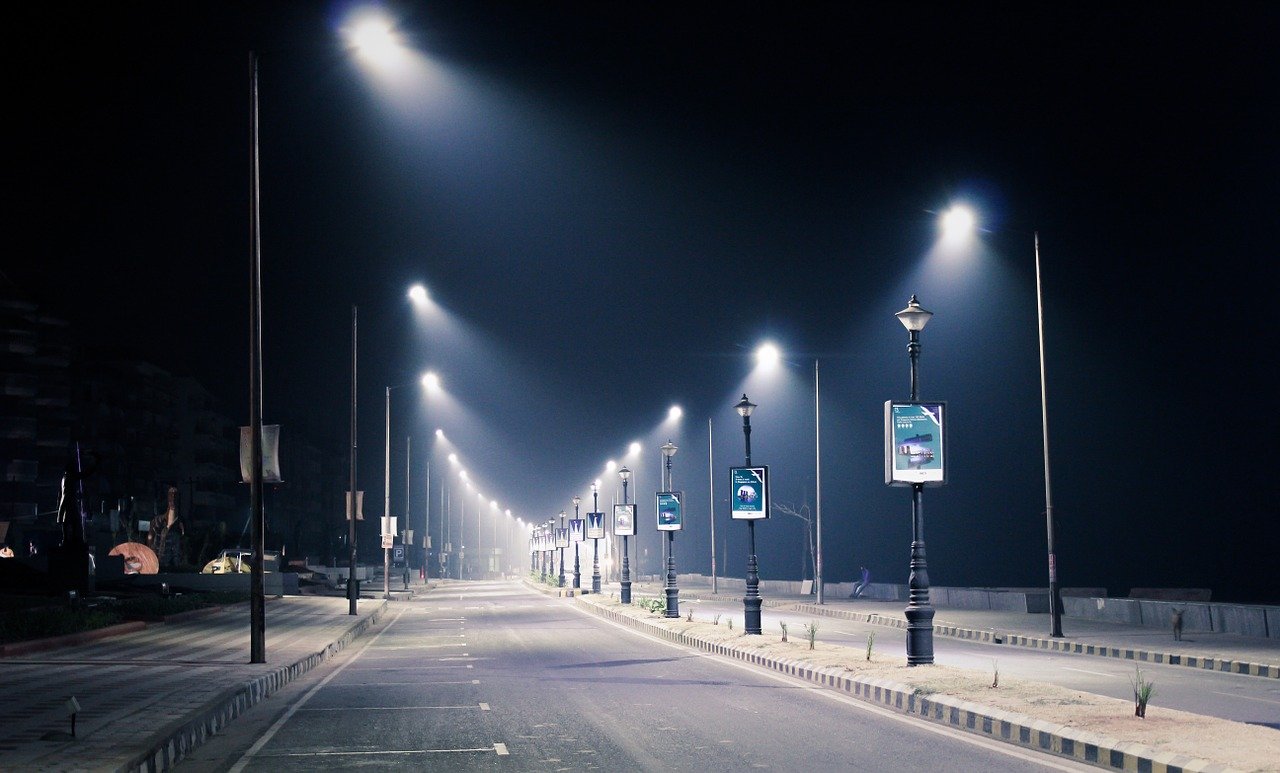 LEICSTER, United Kingdom – Treating sex as a commodity "devalues the dignity of the human person," the Scottish bishops said in a consultation challenging men's demand for prostitution being conducted by the Scottish government.
"The Church believes that, while it is wrong to engage in prostitution, the culpability of the offense can be attenuated by many of the circumstances prostitutes find themselves in, such as destitution, blackmail, and social pressure," the submission by the Scottish Catholic Parliamentary Office said.
The submission noted that prostitution also "puts vulnerable people at serious risk of harm and abuse, including exposing them to trafficking."
Prostitution is technically legal in Scotland, but public solicitation and any form of pimping – including brothels – is illegal.
The present government consultation is part of a campaign to combat violence against women and girls, including violence perpetrated by men in relation to acts of commercial sexual exploitation.
The bishops' submission said that efforts to help women escape prostitution and challenge men's demand for it are "an important step in protecting vulnerable people from violence."
"It is of paramount importance that society offers opportunities allowing people to exist prostitution. The government may not be able to create jobs for everyone, but it can support the process and is duty bound to sustain business activities by creating conditions which will ensure job opportunities by stimulating those activities where they are lacking," the statement continued.
"There is also the need for a holistic approach to address the complex needs of people involved in prostitution. This must be done sensitively and with the utmost respect for the privacy of individuals," it adds.
The bishops also noted the link between prostitution and pornography, saying the government should prevent the production and distribution of pornography "as part of a wider approach to the commendable pursuit of changing attitudes to the purchase of sex."
Follow Charles Collins on Twitter: @CharlesinRome