Online exhibit marks 50th anniversary of canonization of 40 Martyrs of England and Wales
LEICESTER, United Kingdom – During the 16th and 17th centuries, Catholics in Britain suffered intense persecution, with hundreds of people being martyred for their faith.
On Oct. 25, 1970, Pope St. Paul VI canonized the Forty Martyrs of England and Wales, which included such names as Edmund Campion, Henry Walpole, and Saint Ward.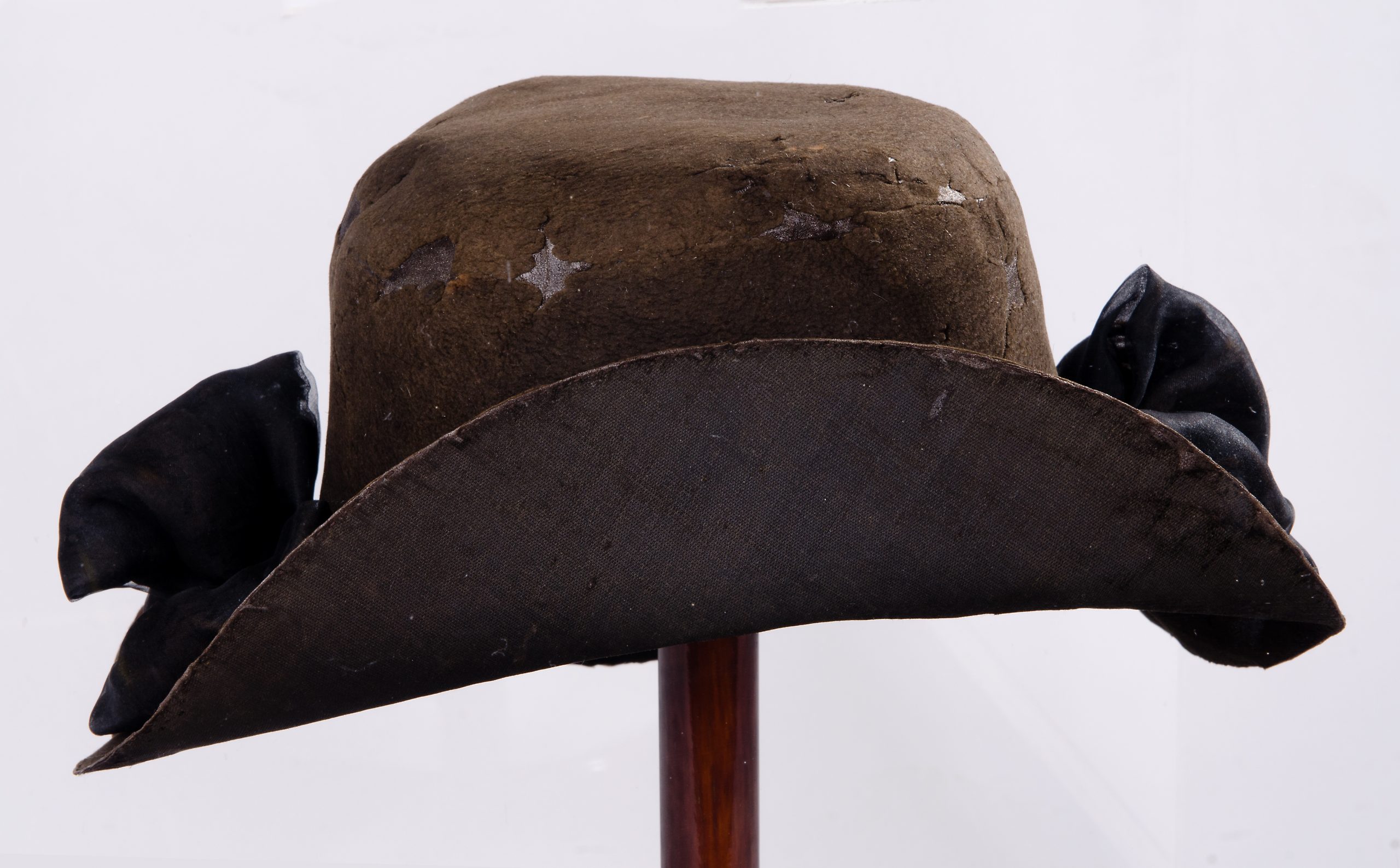 The COVID-19 pandemic prevented the Catholic Church in the country from properly marking the 50th anniversary of the canonization, so this year the archives of the Jesuits in Britain has launched its first ever online exhibition, presenting the relics of several of those martyred during the Reformation period.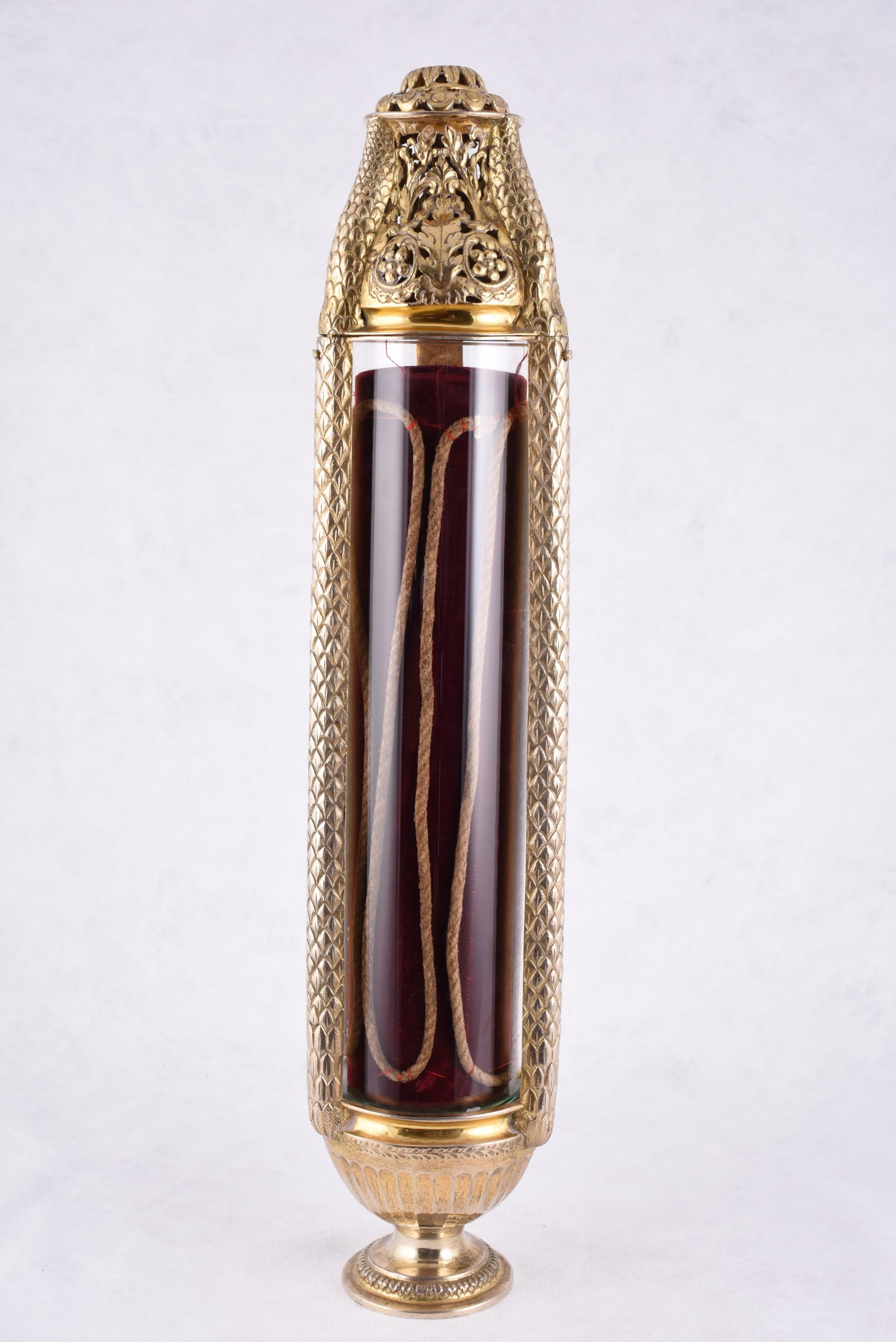 "The exhibition relates the stories of some of the many men and women whose bravery and resourcefulness helped to keep the Catholic faith alive in those days. It also explores the extraordinary, and often perilous, journeys of these relics before they came into the sanctuary of the possession of the British Jesuit Province," said Dr. Jan Graffius, the curator of the Stonyhurst Collections, which collaborated with the exhibit.
The exhibition is entitled "How bleedeth burning love": British Jesuit Province's Relics of the Forty Martyrs of England and Wales, and include relics of Jesuits St. Edmund Campion, St. Robert Southwell, and Blessed Edward Oldcorne.
"The current situation meant we could not put on a physical exhibition as originally planned to celebrate the 50th anniversary of the Forty Martyrs, but by presenting the exhibition virtually, we are now able to reach a much wider audience," said Rebecca Somerset, the archivist for the Jesuits in Britain.
The exhibit also includes several relics from St. Thomas More – including two of his hats, a piece of his famous hair shirt and a gold penitential crucifix – and a reliquary with a piece of the Crown of Thorns once owned by Mary Queen of Scots.
Also included are the newly identified bones of 17th century Saints Philip Evans and John Lloyd.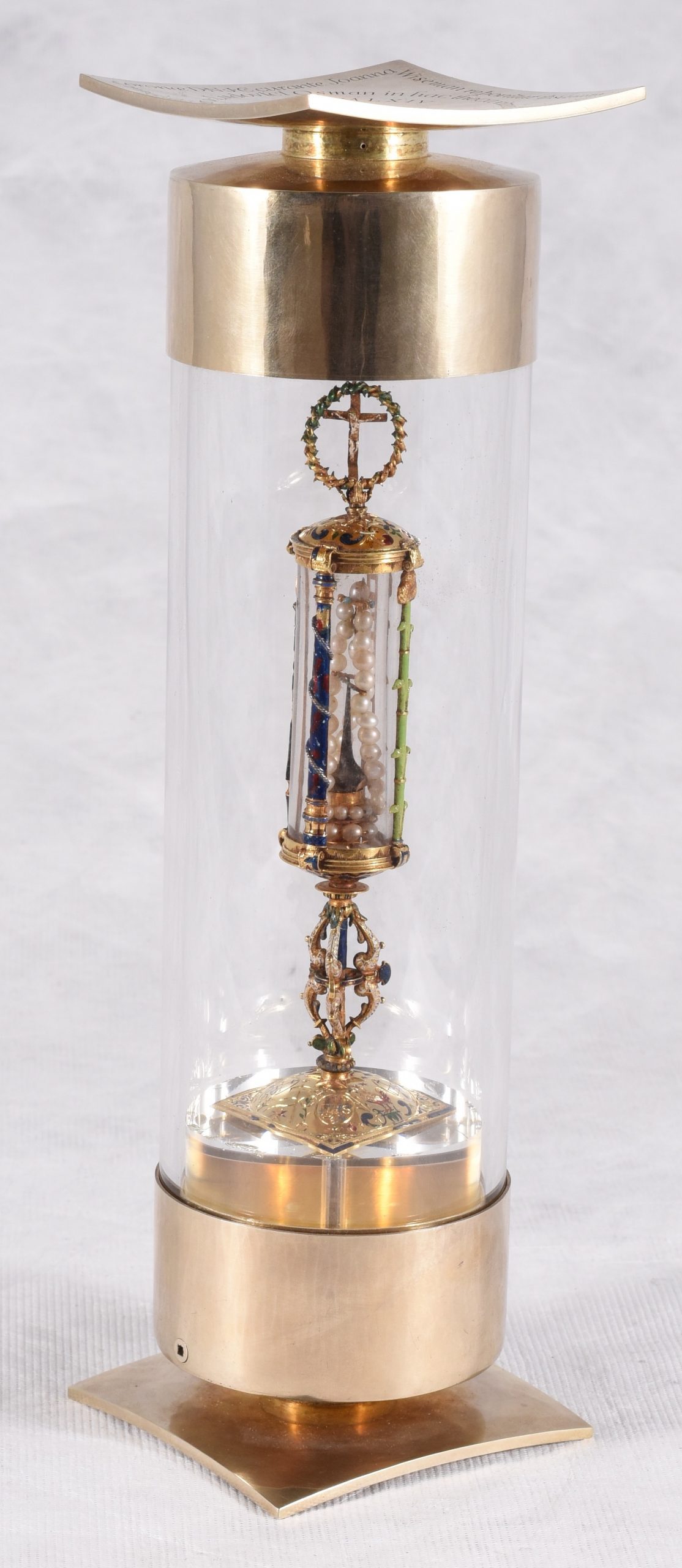 "After years of speculation as to the identity of these two skulls, and the collection of associated bones, it is thrilling to be able to announce that we can finally put a name to the men whose bones they are," Graffius said.
"It's an intriguing detective story involving forensic science, archival research and curatorial skill. The story of Evans and Lloyd is a powerful one: Priestly dedication, betrayal, faithfulness to death, Welsh harp music and tennis. Their identification has been an extraordinary process, and one of the most rewarding in my curatorial career," she said.
The relics all form part of the British Jesuit Province's collection and housed in the main archives in London or at the Stonyhurst College Collections in Lancashire.
"In order to make the exhibition as accessible as possible, we are presenting the collection as a visual and audio experience, with images of the relics accompanied both by text as well as a recorded narrative," Somerset said.
"We are always keen to make these artefacts more easily available to others, and we are looking forward to presenting a series of online exhibitions."
Follow Charles Collins on Twitter: @CharlesinRome