5 things to know about Milwaukee church bankruptcy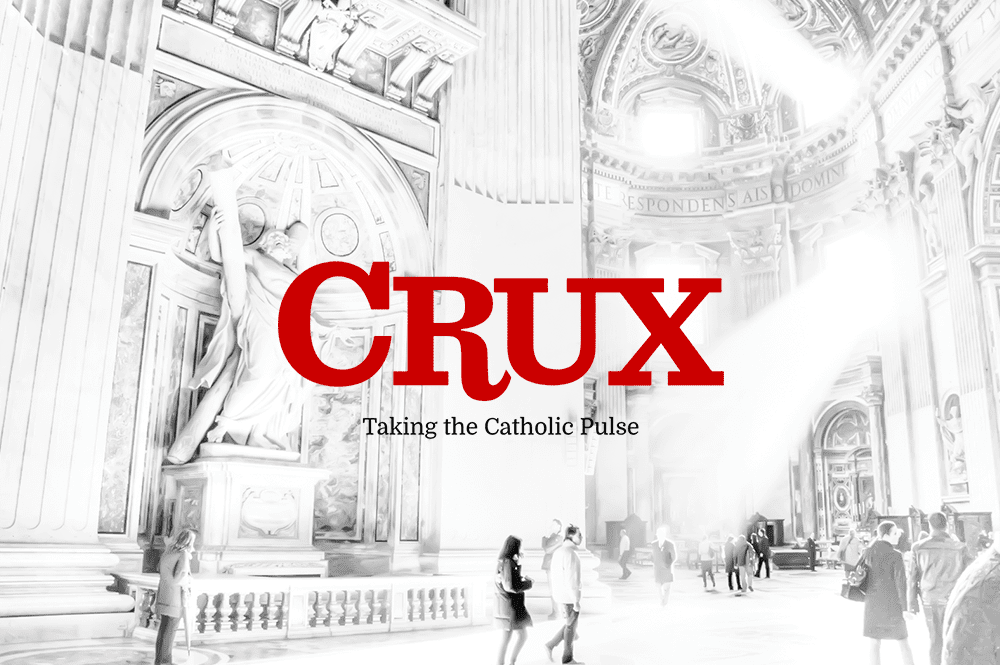 The Archdiocese of Milwaukee is returning to mediation with hundreds of sexual abuse victims Monday in an effort to bring its long and costly bankruptcy case to a close. Here are a few things to know while talks are going on:
___
THIS IS ROUND TWO
A 2012 attempt at mediation failed because too many issues divided the archdiocese and its creditors, most of whom are sexual abuse victims. The archdiocese filed for bankruptcy in 2011, saying it wouldn't have the money to pay if it lost lawsuits filed by victims of clergy sexual abuse. Now, the matter largely comes down to two key issues: how much money the archdiocese will borrow from a $55 million cemetery trust fund to pay victims and settle its debts and how the money will be divided among victims. The archdiocese has proposed setting aside $4 million to pay about 130 people abused by its priests. Victims say that's too little and the offer leaves those abused by laypeople and religious order priests who worked in the diocese out in the cold.
___
TRUST FUND IS KEY
The key to a deal likely lies with the archdiocese's willingness to use money from the cemetery trust fund set up by New York Cardinal Timothy Dolan when he was Milwaukee archbishop. The archdiocese says the money in the fund was given and must be used to maintain Catholic cemeteries, but its bankruptcy reorganization plan proposes borrowing $2 million from the trust fund to help cover its legal bills. Victims don't see why the archdiocese can't borrow more to better compensate them. That means resolution may lie in the hands of Archbishop Jerome Listecki, who leads the archdiocese and serves as the trust fund's sole trustee. Listecki told reporters Wednesday that he is balance what's best for the archdiocese with his responsibilities to the trust, but didn't elaborate on what that means in terms of additional borrowing.
___
INSURANCE IS A PROBLEM
The archdiocese would like its former insurers to help cover the costs of any settlement, but insurers say they aren't responsible if church officials committed fraud. Victims in Milwaukee have accused the archdiocese of committing fraud by covering up priests crimes and moving them to new churches without any warning to parishioners. The archdiocese has reached a tentative deal with one insurer, Lloyd's, of London, that would give it about $8 million in a policy buyback that releases the insurer from all future liability. Lloyd's is not eager to reopen negotiations and other insurers showed reluctance during a July hearing to join in talks.
___
CATHOLIC BANKRUPTCIES ARE UNUSUAL
Dozens of churches file for bankruptcy in the United States each year. Most file to prevent foreclosure on church buildings when donations have dropped off amid a change in leadership or economic downturn, said Indiana University law professor Pamela Foohey, who studies bankruptcy and faith-based institutions. In contrast, the dozen or so Catholic diocese bankruptcies were spurred by the threat of lawsuits from sexual abuse victims. Foohey says bankruptcy is actually an efficient means to deal with the lawsuits because it allows all the victims to come forward at once and helps ensure they receive equitable settlements. Otherwise, victims who sue early on may receive more than those who file later, when less money is left.
___
BIG RISKS FOR BIG GAINS
Bankruptcy rules require the archdiocese to pay legal fees for itself and its creditors, which are estimated at nearly $14 million. Archdiocese attorneys have expressed concern that if the litigation continues, no money will be left to pay victims. But Foohey says attorneys representing clergy abuse victims and other creditors are smart to press ahead with their fight to get more money from the cemetery trust fund because the potential payoff is much greater than what victims have been offered thus far. For activists concerned about sexual abuse in the Catholic church, a win in Milwaukee would set an example for the rest of the nation.
"It's $55 million here, which might not be all that much," Foohey said, "but the outcome of that trust money could affect dioceses across the country as to what money they would have to use to pay other victims."