Archdiocese: Michigan priest 'negligent' in reporting abuse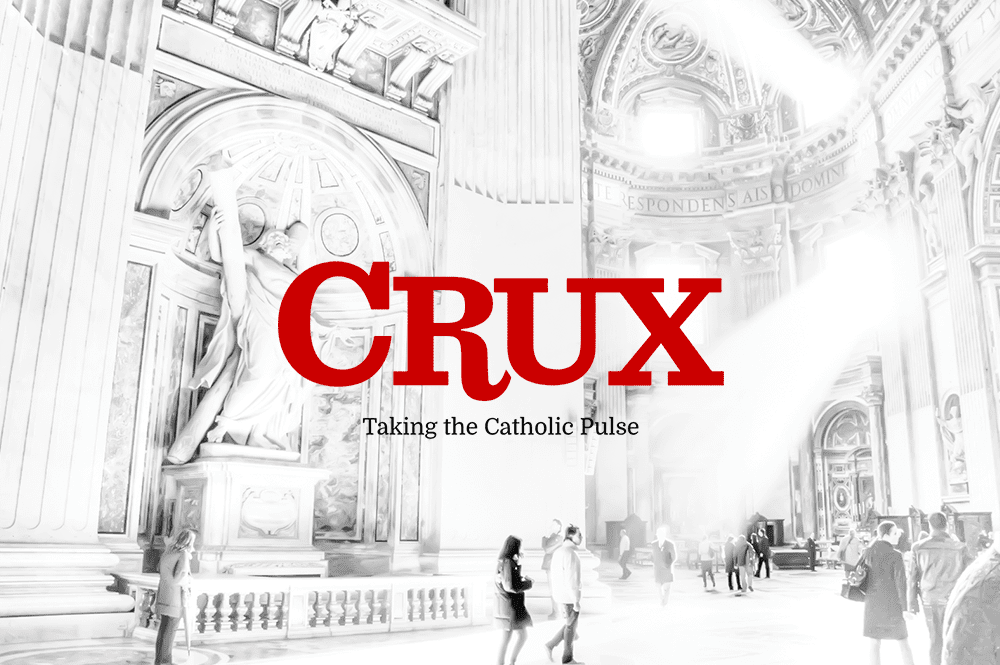 The Archdiocese of Detroit has found a Mount Clemens priest was "negligent" when he didn't promptly report a sexual assault on church property to police.
The archdioceses said an investigation by a panel of church law judges concluded that the Rev. Michael Cooney of St. Peter's Catholic Church didn't properly notify police in 2011. The panel says Cooney failed to take measures to protect a 14-year-old girl when he learned a 19-year-old usher had sexually abused her at a church event.
Archbishop Allen Vigneron said Cooney has apologized for not taking action. He said he's requiring Cooney to make a retreat and write letters of apology to the people involved.
The teen's family filed a lawsuit in Macomb County court against the 19-year-old, Cooney, and the archdiocese. An undisclosed settlement was reached in 2013.