Milwaukee mediation on sexual abuse ends without a deal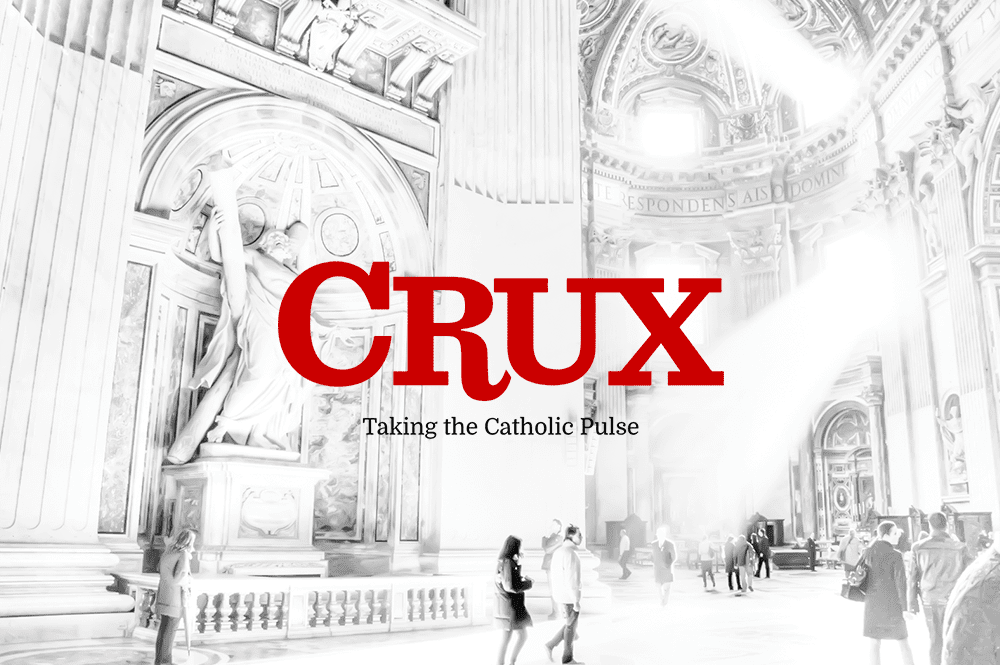 A second round of talks in the Archdiocese of Milwaukee's bankruptcy case failed to yield a deal, and mediation has ended, an archdiocese spokesman said Tuesday.
Attorneys for the archdiocese, victims of clergy sexual abuse and others involved in the bankruptcy met for two days earlier this month and again this week to try to reach an agreement. Archdiocese spokesman Jerry Topczewski said in an email Tuesday afternoon that they were unsuccessful.
An earlier attempt at mediation in 2012 also failed.
A court order prevents Topczewski and others involved from discussing details of the process or why it didn't work. James Stang, the attorney for the committee representing all the archdiocese's creditors, had no comment.
The archdiocese filed for bankruptcy in 2011, saying it wouldn't have the money to pay if it lost lawsuits filed by abuse victims. Hundreds of victims then filed claims in bankruptcy court.
A sticking point in the case has been $55 million in a cemetery trust fund created by New York Cardinal and former Milwaukee Archbishop Timothy Dolan. The archdiocese maintains the money was given to care for Catholic cemeteries and must be used for that purpose. Abuse victims say Dolan set up the trust to hide money from them.
The 7th U.S. Circuit Court of Appeals in Chicago has yet to decide on an appeal of a federal judge's decision making the trust off-limits to creditors in the bankruptcy case.
Meanwhile, a reorganization plan the archdiocese proposed in February calls for it to borrow $2 million from the trust to settle its debts. That plan would set aside $4 million for roughly 130 people who were abused by priests who worked directly for the archdiocese, but nothing for hundreds of others abused by religious order priests or laypeople. Victims don't understand why the archdiocese can't or won't borrow more money from the trust fund to increase the amount it can pay them.
Mediation was also expected to address how money would be divided among abuse victims and some insurance-related issues.