Christians want NC's marriage limit preserved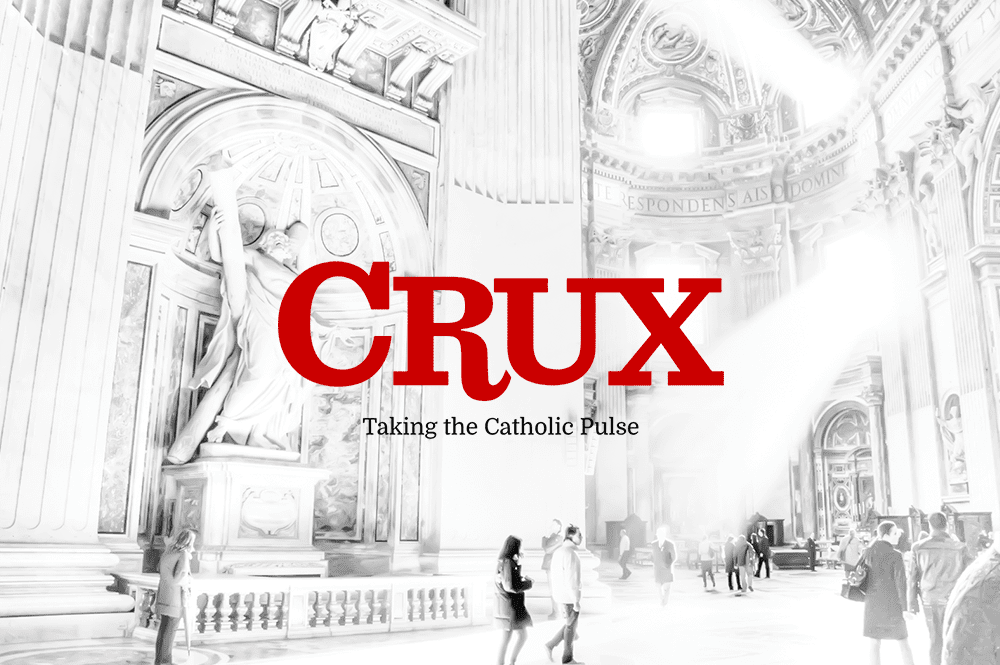 RALEIGH, N.C. — Conservative Christians vowed Tuesday to fight to keep marriage in North Carolina between a man and a woman, despite Attorney General Roy Cooper's unwillingness to defend a state law that defines it as such and a judicial trend striking down similar limits elsewhere.
Speakers at a large rally organized by Forsyth County-based Return America lamented what they said was a pattern of overreaching judges overturning same-sex marriage prohibitions in other states. North Carolina's constitutional amendment barring gay marriage, approved by 61 percent of voters in May 2012, remains intact for now.
The State Capitol Police chief estimated the crowd at 2,200, a spokeswoman said, as groups from churches and Christian schools across the state came to the state government complex worried about the country's moral direction but confident in a spiritual solution.
"Everybody knows we're not going the right way," said Orlando Saavedra, 38, who came with his family and members of their Winston-Salem Baptist church. "America was born on biblical principles, and we should keep it like that."
The speakers also criticized Cooper, who said in late July that he would no longer defend North Carolina's ban in court after a federal appeals court overturned Virginia's similar constitutional prohibition.
"We have an attorney general who shows little to no passion for carrying out his sworn duty to defend our state's constitution," said the Rev. Mark Harris of First Baptist Church in Charlotte, a leader of the pro-amendment movement in 2012. He suggested that Cooper should step down from his job.
"In any other company in America, if you in good conscience cannot carry out the duties or responsibilities of your job, the burden would be upon you and me to resign from that position," said Harris, who finished third in the Republican U.S. Senate primary earlier this year. "Why would we expect any less fro m our elected officials?"
Cooper spokeswoman Noelle Talley said in a written statement that "the attorney general continues to do his job, which includes abiding by court decisions." Talley added that gay marriage is a national issue and the North Carolina cases have been put on hold by courts for now.
While the U.S. Supreme Court decides whether to take up the issue, gay rights supporters clearly have the momentum, with same-sex couples now able to get married in 19 states and judges in 14 other states overturning prohibitions but staying their decisions pending appeal.
Return America held similar rallies on Halifax Mall for years urging lawmakers to vote to put the gay marriage question on the statewide ballot. Conservative Christians got their wish, but the Rev. Ron Baity, Return America's founder, said Christians must speak out now that the amendment is being threatened.
"The opposition is on the front line," he told the crowd. "They're writing th e letters to the editor, they're changing the laws in our states, and sad to say in so many instances, the church remains silent."
Speakers urged people to get involved in the political process this fall, especially by voting for like-minded candidates. Attendees filled out voter-registration applications and pastors were offered materials to encourage voting. Chad Connelly, the faith engagement director for the Republican National Committee, also spoke at the rally, which featured patriotic ceremonies and a gospel quartet. Attendees sat in lawn chairs or stood up, many carrying their Bibles.
Bible college student Jonathan Gilliam, 23, of King, agreed with Harris and others who said later it wasn't necessarily inevitable that gay marriage will become the accepted law of the land: "Ultimately God's going to have his way, but we still need to fight, and I trust his will will be done."