Liquor sales bill helps store with political ties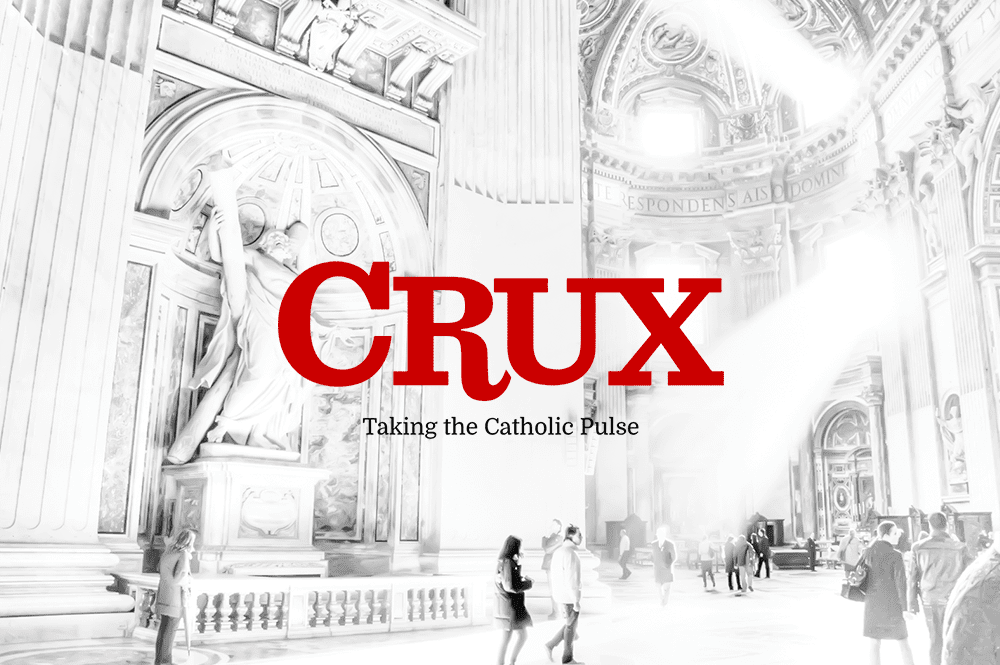 CHICAGO — Illinois Gov. Pat Quinn has signed legislation allowing a specific grocery store with political connections to get around the ban on liquor sales near churches despite opposition from a nearby house of worship.
The exception to the ban on sales within 100 feet of churches was made for just a handful of establishments, including a new Pete's Fresh Market location on Chicago's West Side. Pete's has made tens of thousands of dollars in campaign donations to Chicago Alderman Edward Burke, a top Quinn supporter, the Chicago Sun-Times reported.
A Quinn spokeswoman said aides to the governor met with both sides to hear their concerns and decided it was "in the community's best interest to sign the bill."
"Conversations were amicable, and both sides understood the economic opportunity for the community," spokeswoman Katie Hickey told the newspaper.
Members of the Greater Bethlehem Healing Temple church, located 75 feet from the store, had urged Quinn to veto the bill.
"We have received calls from local politicians and lobbyists on their behalf," Greater Bethlehem Bishop Chester Hudson wrote to Quinn. "Our response has been the same: NO."
The bishop and Pete's owner James Dremonas could not be reached for comment, according to the Sun-Times.
Burke's brother, state Rep. Daniel Burke, co-sponsored the bill. Quinn signed it on Aug. 26 and it took effect immediately.
Records show that Pete's and another Dremonas company have contributed $56,750 to campaign committees controlled by Burke, the newspaper reported. That includes a $1,500 contribution just days after Quinn signed the legislation.
The alderman's campaign committees financially backed Quinn's 2010 election campaign. That support included more than $300,000 in loans and contributions, and Burke committees have contributed $50,000 to Quinn since Dec. 31, according to the Sun-Times.