Arizona Catholic pastors respond to same-sex unions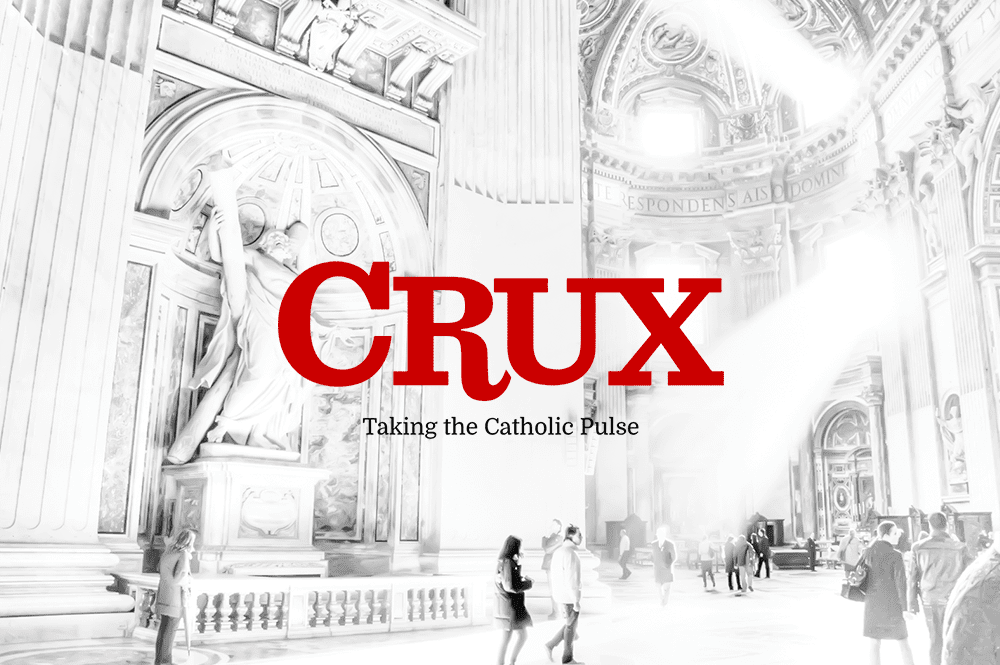 Several churches and religious organizations have already taken a stand, but few prepared Sunday to address the issue of gay marriage in the wake of the decision to legalize it in Arizona.
The Arizona Republic reports the Roman Catholic Diocese of Phoenix issued a statement Friday affirming its belief that marriage involves a man and a woman. But the diocese says there was no plan to ask priests to read the statement at weekend services.
At St. Mary's Basilica, there was no mention of the subject at Saturday's service.
Father Rob Clements of The Catholic Newman Center in Tempe did not specifically mention gay marriage during his sermon. Instead, his message to parishioners centered on how hatred over differences, politics and even religion is a sin.