Catholic pastor in Detroit removed in financial probe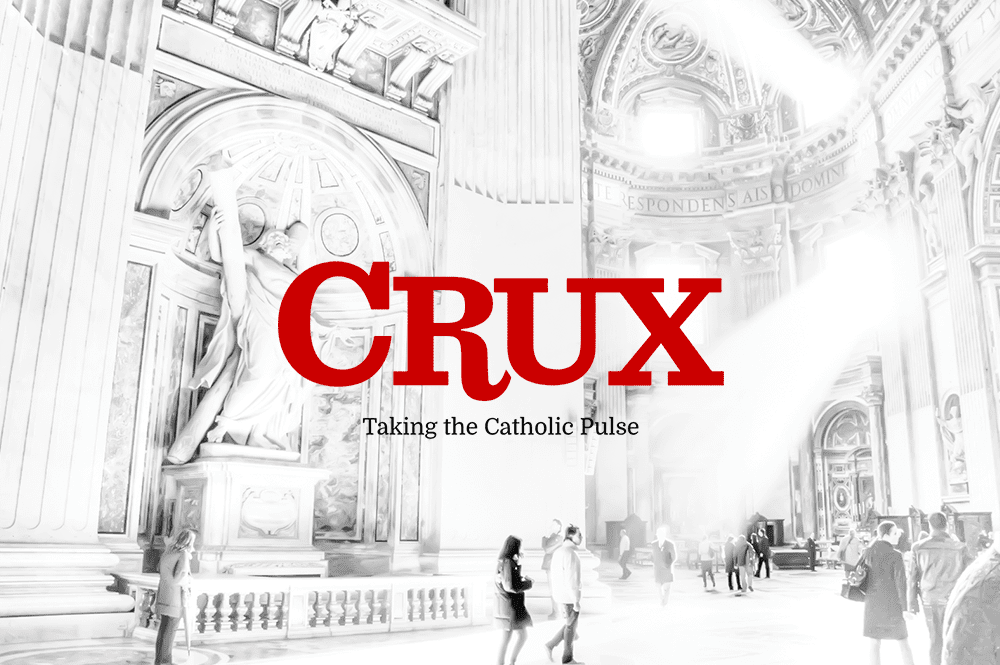 The pastor of a Catholic church in suburban Detroit has been ordered to step aside in an investigation of church finances.
The Rev. Thomas Belczak had been pastor at St. Kenneth Church for 10 1/2 years. His brother, the Rev. Ed Belczak, is under indictment in an alleged scheme to steal nearly $700,000 from a different church in suburban Detroit.
Archdiocese of Detroit spokesman Ned McGrath says the cases aren't related.
In a statement, the Archdiocese says investigators are looking into possible "improper use" of money at St. Kenneth in Plymouth Township. McGrath declined to elaborate, although the parish is not in any financial distress.
Thomas Belczak officiated at a funeral Mass Thursday before being removed as pastor. He couldn't be reached for comment.