Man sues Newark Archdiocese over alleged sexual abuse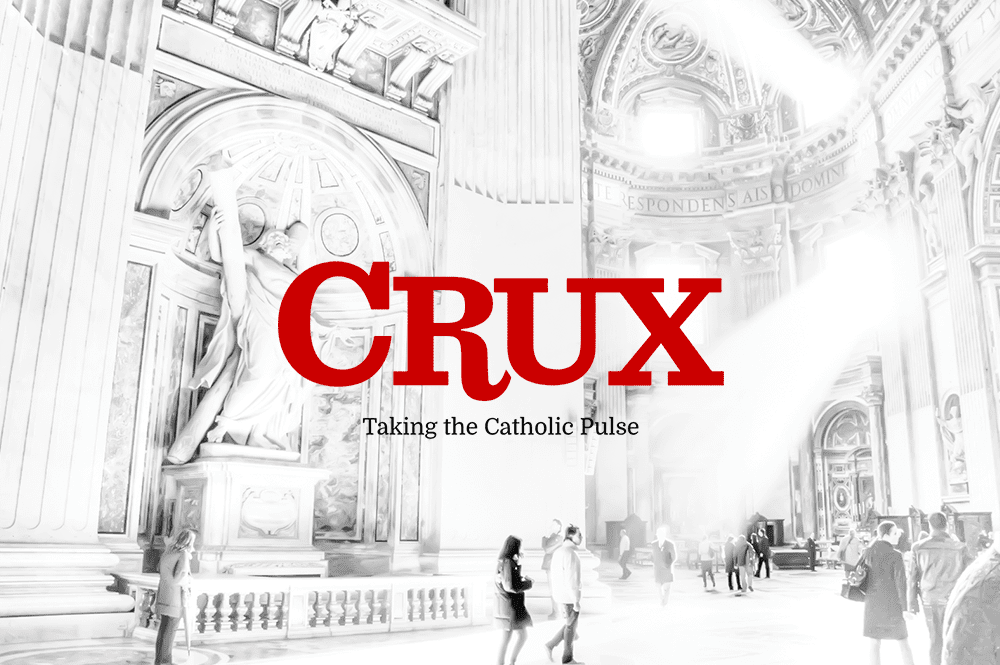 TRENTON, N.J. – A northern New Jersey man is suing the Roman Catholic Archdiocese of Newark, alleging that a now-deceased priest sexually molested him more than 30 years ago.
Stephen Marlowe, of Hoboken, discussed his claims during a news conference Tuesday on the steps of the Statehouse in Trenton. The suit was filed last month in state Superior Court.
Marlowe and members a sexual-assault victims advocacy group called for passage of a state Senate measure aimed at rolling back the state's two-year statute of limitations in civil suits involving sex assault.
Marlowe says he supports the bill in part because he's concerned his case could be dismissed due to the statute. He first came forward in 2010.
An archdiocese spokesman did not immediately return calls seeking comment Tuesday.