Charges possible in Minnesota priest abuse case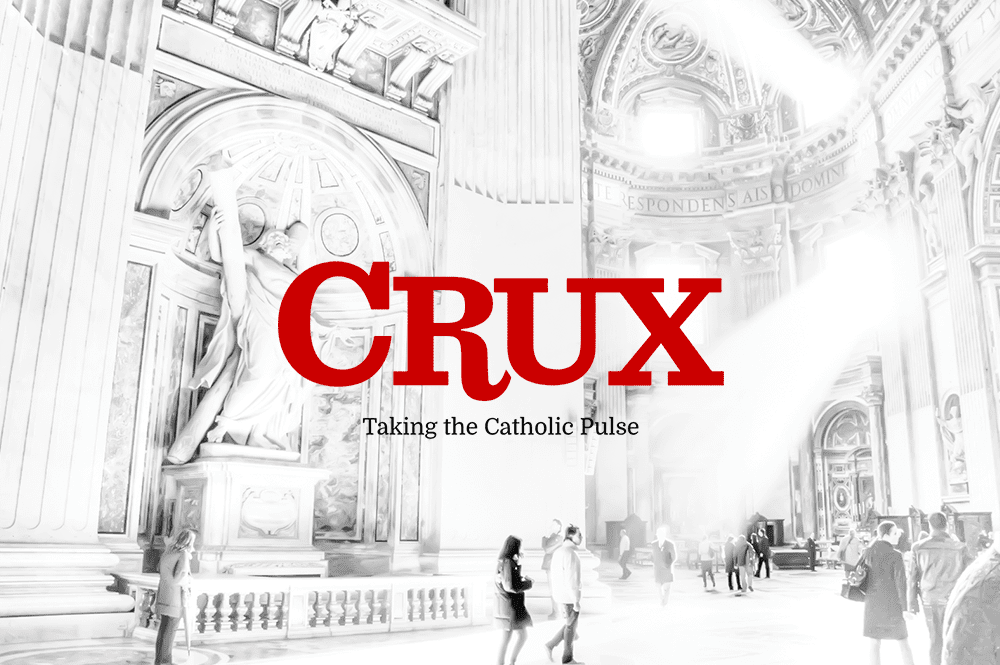 ST. PAUL, Minn. – A Minnesota prosecutor said Friday that charges are possible in one case of alleged sexual misconduct by a Catholic priest, but declined to give many details about the case except that the alleged abuse happened long ago.
Ramsey County Attorney John Choi said the case is one of three that are still under investigation by the St. Paul police.
But Choi said seven other cases of alleged sexual misconduct involving eight Catholic priests will not be prosecuted for various reasons.
Speaking to reporters, he said the statute of limitations had expired on three cases. Two priests suspected in one case had died, he said. There was not enough evidence to prove one case and investigators could not identify the suspects in the other two cases, Choi said.
The Roman Catholic Archdiocese of St. Paul and Minneapolis has been under fire for its handling of priest abuse cases. The archdiocese announced a settlement for an undiscl osed amount of money this week of a civil lawsuit over its failure to warn parishioners about an abusive priest.