Priest convicted of groping woman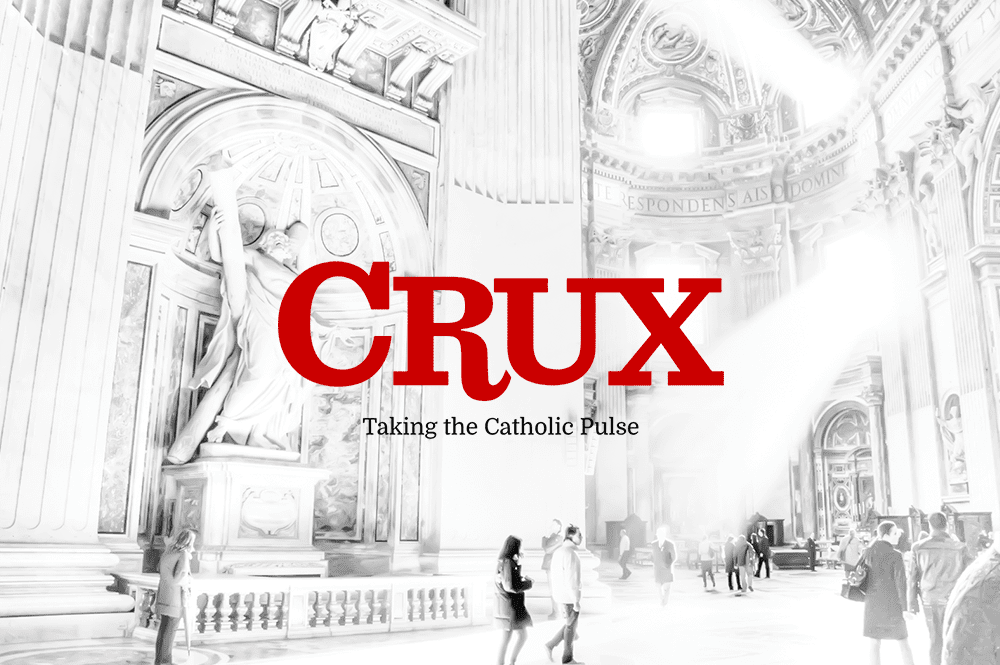 TOMS RIVER, N.J. – A Catholic priest was convicted Wednesday of groping a woman but acquitted of molesting her two children.
Marukudiyil Velan's defense attorney, S. Karl Mohel, said his client is unlikely to face prison time. The crime carries a maximum penalty of 18 months in prison but is not an offense subject to Megan's Law registration requirements.
Velan was convicted by a jury of criminal sexual contact. He was acquitted of sexual assault charges involving the woman's then-5-year-old daughter and then-13-year-old son, The Asbury Park Press reported.
The boy and his mother testified that Velan groped them at their home in July 2012 and then went out for pizza. Mohel said the family lied to collect money in a lawsuit against Velan and the church. The girl, now 7, did not testify at the trial and neither did Velan.
Velan was known as "Father Chris" to parishioners at the Church of the Visitation in Brick. About 20 parishioners who supported him were in the courtroom and some quietly wept when they heard the verdict.
"He's had this hanging over his head for two years," Mohel said. "He's going to try to make some plans and take stock of his life. He can't work for the church anymore, and his whole life was the church."
The verdict came after a three-day trial and after the jury reviewed a videotape of Velan being questioned in July 2012. He admitted touching the woman's breast, but said that he was resisting inappropriate moves by the children. He said on the videotape that the girl had placed his hand on her inner thigh and the boy rubbed against him, but that he pushed them away.