It's official: Pope Francis will address the US Congress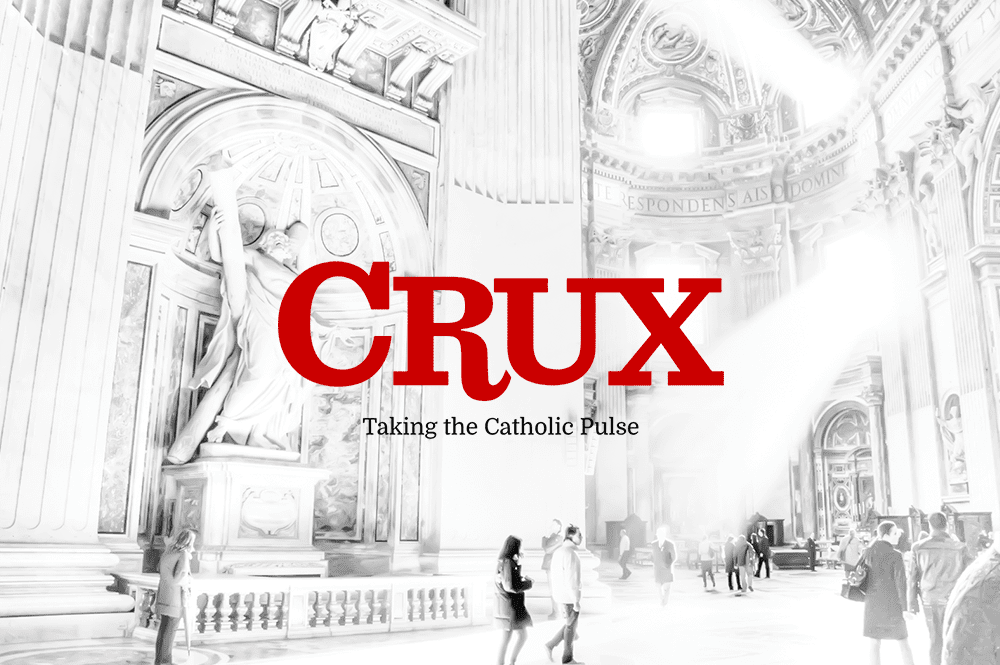 In what will be a first for a pope or religious head of state, Pope Francis will address a joint session of the US Congress Sept. 24, Speaker of the House John Boehner confirmed Thursday.
But whether Republicans and Democrats will like what they hear is an open question.
"In a time of global upheaval, the Holy Father's message of compassion and human dignity has moved people of all faiths and backgrounds," Boehner said in a statement. "His teachings, prayers, and very example bring us back to the blessings of simple things and our obligations to one another."
It's a privilege to have His Holiness Pope Francis here in Sept. It will be a historic visit. http://t.co/2cjyj9FlqN @Pontifex

— Speaker John Boehner (@SpeakerBoehner) February 5, 2015
"We look forward to warmly welcoming Pope Francis to our Capitol and hearing his address on behalf of the American people," he continued.
House Minority Leader Nancy Pelosi, who represents San Francisco, praised the pope's emphasis on peace.
Eager to welcome @Pontifex to Capitol & look fwd to hearing his call to live values, protect needy & promote peace. http://t.co/PyYS1gcW9E
— Nancy Pelosi (@NancyPelosi) February 5, 2015
"Pope Francis has renewed the faith of Catholics worldwide and inspired a new generation of people, regardless of their religious affiliation, to be instruments of peace," she said in a statement. "In the spirit of the namesake of San Francisco, St. Francis of Assisi, Pope Francis' universal message of love and compassion speaks to millions around the world."
A statement from the Archdiocese of Washington welcomed the news.
"It is a great honor and tremendous joy to welcome our Holy Father, Pope Francis, to the Archdiocese of Washington during his proposed pastoral visit to the United States in September," it read. "This historic event will be a time of grace for all of us."
At the National Prayer Breakfast on Thursday, President Barack Obama, who has credited the pope with helping the United States restore diplomatic relations with Cuba, said he was eager to welcome the pope to the United States.
"Like so many people around the world, I've been touched by his call to relieve suffering, and to show justice and mercy and compassion to the most vulnerable," the president said.
Francis will be the first pontiff to address Congress, and is just the fourth pope to visit the United States.
Although the pope speaks frequently about issues affecting Americans, including poverty and economic inequality, he has addressed the United States explicitly only when calling for more humane conditions on the US-Mexico border.
Most recently, Francis made the appeal in a letter to a Jesuit priest who helps organize Catholic teens in Nogales, Arizona, to support the Kino Border Initiative, which advocates a more humane solution to migration. The letter was dated Dec. 19, but made public on Kino's website only recently.
"These young people — who have come to learn how to strive against the propagation of stereotypes, from people who only see in immigration a source of illegality, social conflict and violence — can contribute much to show the world a church without borders," Francis wrote.
Republicans have battled Obama's efforts to make it easier for many immigrants in the US illegally to remain in the country, and want to strengthen border security to keep more of them out. Many of them have also opposed efforts to reduce pollutants that contribute to global warming.
Democrats, too, may be challenged by the pope's message.
He has condemned abortion and the use of artificial contraception, and called marriage between a man and a woman a "fundamental pillar" of society.
Nearly 31 percent of Congress identifies as Roman Catholic, compared to 22 percent of the overall population, according to Pew Research's Religion and Public Life Project. Protestants also are over-represented, making up 57 percent of Congress vs. 49 percent of the population.
Boehner and Pelosi, both Catholics, invited the pope last March to speak to Congress.
In addition to Washington, the pope will attend the World Meeting of Families in Philadelphia and speak at the United Nations in New York, where he is expected to talk about climate change.
Material from the Associated Press was used in this report.