Colombian bishop apologizes for 'gay apostle' remarks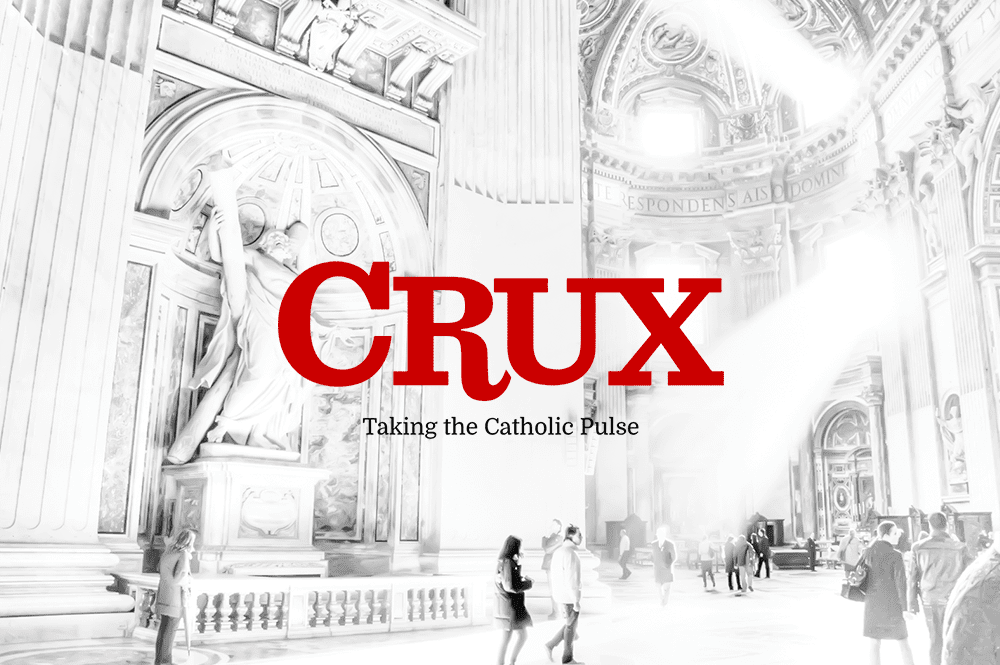 ROME — A Colombian bishop who said that one of Jesus' 12 apostles could have been gay, or that Mary Magdalene, another key figure of the New testament, could have been a lesbian, has apologized for his "unfortunate colloquial expressions."
Bishop Juan Vicente Córdoba of the Colombian diocese of Fontibón said Friday that he embraces the moral teachings of the Catholic Church when it comes to same-sex relationships.
"Even if homosexuality as an inclination doesn't constitute a sin, it's regarded as a disordered conduct," he said.
Córdoba's clarification, published by the Colombian Bishops Conference, came a day after he stated that homosexuality isn't a sin and that "we don't know if one of Jesus' disciples" had a same-sex orientation.
"We don't know either if Mary Magdalene was a lesbian," he said Thursday during a local university conference about gay marriage and adoption. The comments came as Colombia is debating gay marriage and adoption rights.
To illustrate his point, he used a pejorative Spanish term for a gay man, offending members of Colombia's gay community during a speech intended to denounce discrimination based on sexual orientation, according to the Associated Press. Conservatives, meanwhile, raised an eyebrow when the bishop said that homosexuality is not a sin and that gays are welcomed by the church.
In the letter published Friday, Córdoba said that his words were not intended to modify the "solid and unchangeable moral position of the Church," but to express respect in an auditorium which, according to the prelate, was mostly composed of leaders and members of the LGBT community.
The bishop also admitted that he didn't know there were members of the press present at the event, and that he only used such colloquial expressions because of the academic and dialogic context of the encounter, adding that they had no theological or moral value.
"With a mother's love, the Church welcomes every man and woman, whatever their condition, conscious that regardless of their sexual inclination – and even sexual behavior – every person has the same fundamental dignity," Córdoba said.
Regardless of the controversy it may have generated, Córdoba said, Thursday's encounter at the University of Los Andes was the first public encounter between a Colombian bishop and the LGBT community.
"It proves that it's possible to establish an honest and frank dialogue that could allow us to bring down the walls and discover each other as brothers," the bishop wrote in the letter.