Pope defends religious freedom against 'misguided tolerance'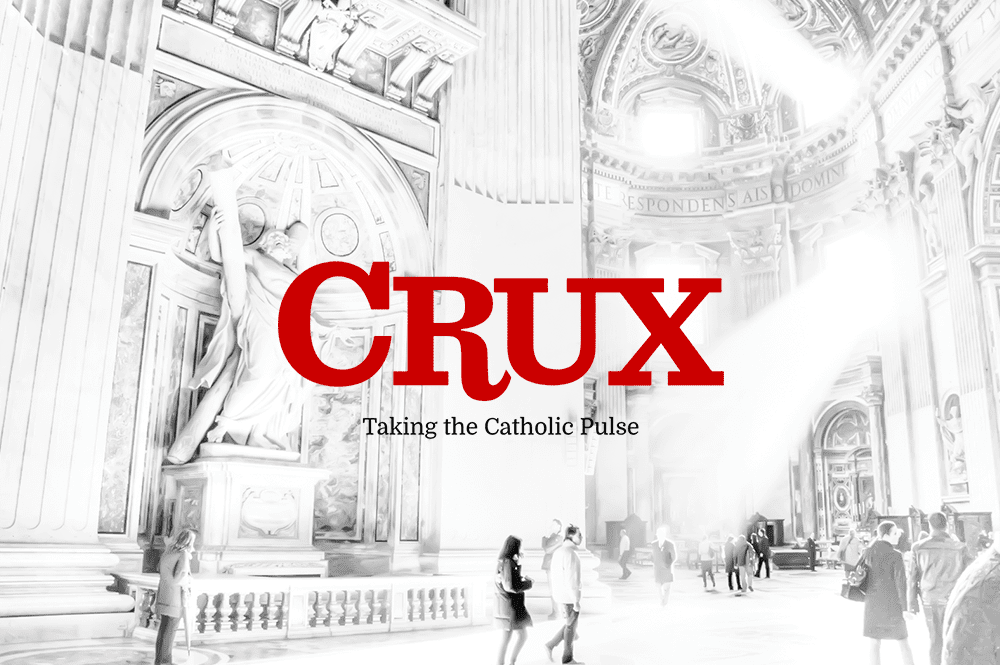 ROME — As tensions over religious freedom mount in the United States and other parts of the world, Pope Francis on Thursday called on a cross-section of Christian leaders to defend the freedom of religious expression against a "misguided principle of tolerance."
The pontiff was speaking to an assembly of Catholic and Protestant leaders from Europe, but his words also may have implications for debates in the US.
"I think of the challenges posed by legislation which, in the name of a misinterpreted principle of tolerance, ends up preventing citizens from peacefully and legitimately expressing their religious convictions," he said.
Francis called on Christian leaders to defend religious freedom with "one voice."
The comments came in a brief address to a joint meeting of the Council of European Episcopal Conferences, which brings together the Catholic bishops of Europe, with the Conference of European Churches, uniting the leaders of 120 Orthodox, Protestant, and Old Catholic European churches and associated organizations.
Conflict over religious freedom is increasingly a feature of political life in today's Europe.
In France, for instance, the country's burgeoning Muslim community recently protested when a 15-year-old Muslim girl was sent home from school for wearing a long skirt, which the principal saw as violating a 1905 law barring religious symbols in public spaces.
In the United States, meanwhile, a dozen states are currently debating legislation to allow for religious exemptions; another 21 have already approved such laws. In Indiana, legislators recently were forced to amend the statute after complaints that it legitimized discrimination against LGBT people and sparked wide protests around the country.
Beyond mounting a united front in defense of religious freedom, Francis also asked the Catholic and Protestant leaders to address the dramatic and often tragic migration of thousands of people fleeing from war, persecution, and poverty.
"The Churches and ecclesial communities in Europe have the duty to work together to promote solidarity and hospitality," Francis said.
The Argentinian pontiff has made ecumenism — unity among Christian churches — one of the pillars of his pontificate. Among other things, he often speaks of an "ecumenism of blood," meaning violent persecution of Christians in various parts of the world "because they wear a cross or have a Bible."
Speaking to Italian journalist Andrea Tornielli in December 2013, Francis said that "before killing them, [extremists] don't ask if they're Anglicans, Lutherans, Catholic, or Orthodox. The blood is mixed. For those who kill us, we're all Christians."
Before the pontiff spoke on Thursday, Hungarian Cardinal Péter Erdő told the gathering this is a particularly problematic time for Christians, saying that persecution and discrimination also takes place in Europe and represents the suffering of many Christians regardless of denomination.
According to Erdő, president of the European council, it's as if someone wants to "shelve" the Christian presence in society and to ensure that faith is absent from public life.
Anglican Bishop Christopher Hill, president of the Churches' conference, said that in light of attacks against the French satirical magazine Charlie Hebdo, where 12 people were murdered by two fundamentalist gunmen, the Christian approach to religious freedom is highly relevant.
"Freedom of expression is fundamental, but how do we use our freedom not only as individuals?" the British prelate asked. "How do we use freedom for the well-being of the whole community?"
Quoting Pope Francis' teaching document Evangelii Gaudium, Hill argued that ecumenism should be considered a contribution to the unity of the human family.
"Division between Christians," Hill said, "adds further causes of conflict on the part of those who should instead be a leaven of peace."