Will resignation be the end of the punishment for Finn and Nienstedt?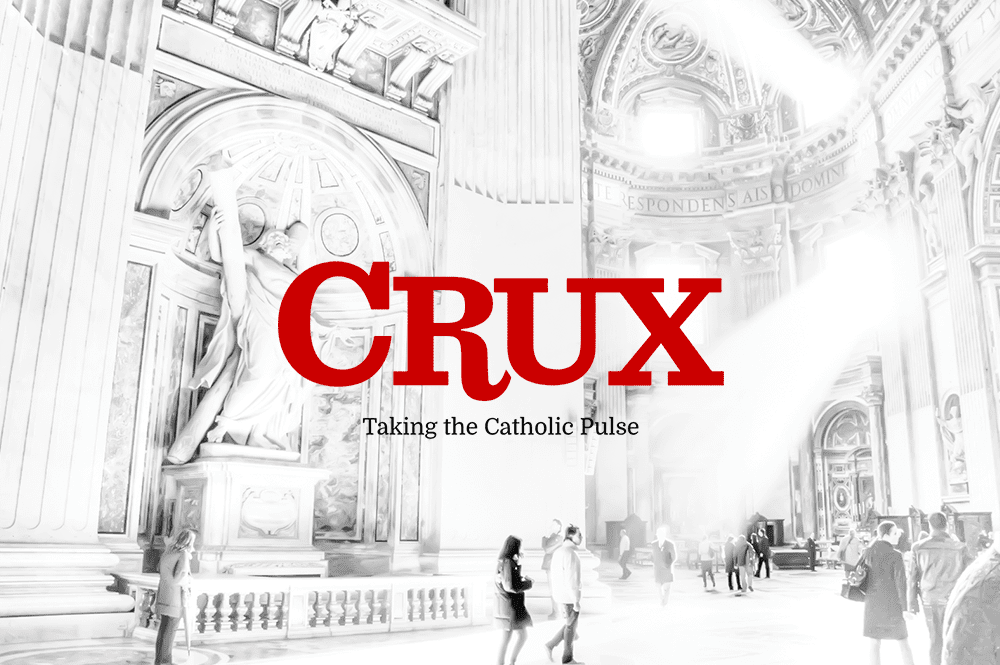 On Monday, two more American bishops lost their jobs while facing charges of failing to respond appropriately to accusations of child abuse lodged against personnel under their supervision.
More colloquially, they stepped down amid controversy related not to the crime, but the cover-up.
The resignations of Archbishop John Nienstedt and Auxiliary Bishop Lee Anthony Piche of St. Paul-Minneapolis come less than two months after the exit under similar circumstances of Bishop Robert Finn of Kansas City-St. Joseph, Missouri.
In 2012, Finn had become the lone American bishop to be criminally convicted on a misdemeanor charge of delaying to report an allegation of child abuse. Last month, prosecutors charged the St. Paul-Minneapolis archdiocese under Nienstedt as a corporation for having ignored repeated reports of inappropriate behavior by a priest who was later convicted of molesting two boys.
According to an American clearinghouse on the abuse scandals called BishopAccountability.org, Nienstedt and Piche become the 17th and 18th bishops to resign after being publicly criticized for covering up child abuse.
In the context of a recent Vatican announcement that Pope Francis has created a new section within a tribunal at the Congregation for the Doctrine of the Faith devoted to imposing accountability in such cases, one question about what the new dispensation means immediately presents itself.
Is this the end of the punishment road for Finn and Nienstedt, or could further sanctions be lurking?
Traditionally, stepping down as a bishop has been seen as rendering other investigations or disciplinary measures largely moot, since the perceived urgency of the situation generally arose from concerns about whether the prelate was capable of continuing to lead.
In terms of public opinion, the focus typically has been on whether the bishop would lose his job – in part because the Vatican traditionally has been reluctant to see bishops resign under fire, making such cases rare and time-consuming.
Loss of office, however, is not the only penalty available under Church law, either for bishops or other clergy.
Under the Code of Canon Law, the official body of law governing the Catholic Church, the ultimate penalty for clergy is generally considered to be "laicization," meaning being removed from the clerical ranks, which is often popularly referred to as "defrocking."
While the laicization of a bishop is rare, it's not unprecedented.
In 2008, for instance, former Bishop Fernando Lugo was laicized for defying Vatican orders to stay out of politics after being elected president of Paraguay. In 2012, former Bishop Raymond Lahey of Antigonish, Canada, was laicized following his arrest on charges of possession of child pornography.
Last year a former papal diplomat, Polish Archbishop Józef Wesolowski, was laicized following charges of sexual abuse during his term as envoy to the Dominican Republic, as well as possession of child pornography. (On Monday the Vatican announced that a criminal trial against Wesolowski will begin July 11, and that afterward he could be subject to extradition to the Dominican Republic to face additional prosecution.)
To date, no Catholic bishop has been laicized for reasons related not to his personal misconduct, but rather to his administrative failure to respond properly to charges against someone under his authority.
That's precisely the sort of case, however, the new Vatican panel created by Francis was created to prosecute.
In addition to laicization, there are also other sanctions with precedent in recent Church practice related to the abuse scandals.
In 2015, Cardinal Keith O'Brien of Scotland renounced all his rights and privileges as a cardinal, though he retained the title, amid charges that he had engaged in inappropriate sexual conduct with junior priests.
That was presented in a Vatican statement as a voluntary move, but a Church court could also impose such a loss of privilege as a punishment – forbidding a bishop from wearing the insignia of office, for instance, or from celebrating liturgies such as confirmations reserved exclusively for bishops.
In other instances, when a formal Church trial was deemed unadvisable because of the age or health of the accused party, the Vatican has nevertheless ordered that individual to refrain from all public ministry and to observe a life of "prayer and penance."
That was the outcome, for instance, of an investigation of the late Rev. Marcial Maciel Degollado, founder of the Legionaries of Christ religious order, who had been accused of a wide range of sexual abuse and misconduct.
Again, such a sanction has not yet been imposed in a case related to accountability for others, but in theory it's available.
In other walks of life, such as secular politics or the corporate world, officials accused of crimes or other abuses of office often face liability well after they step down from their positions. The pursuit of such penalties is often seen as part of what a system of accountability with genuine teeth means.
Resignation, from that point of view, should not be tantamount to a get-out-of-jail-free card for facing the consequences of one's actions.
It remains to be seen if Catholicism evolves in that direction vis-à-vis accountability for bishops, especially with regard to the abuse scandals. To that end, prelates such as Finn and Nienstedt may pose classic test cases.