Mormon Church raises seminary requirements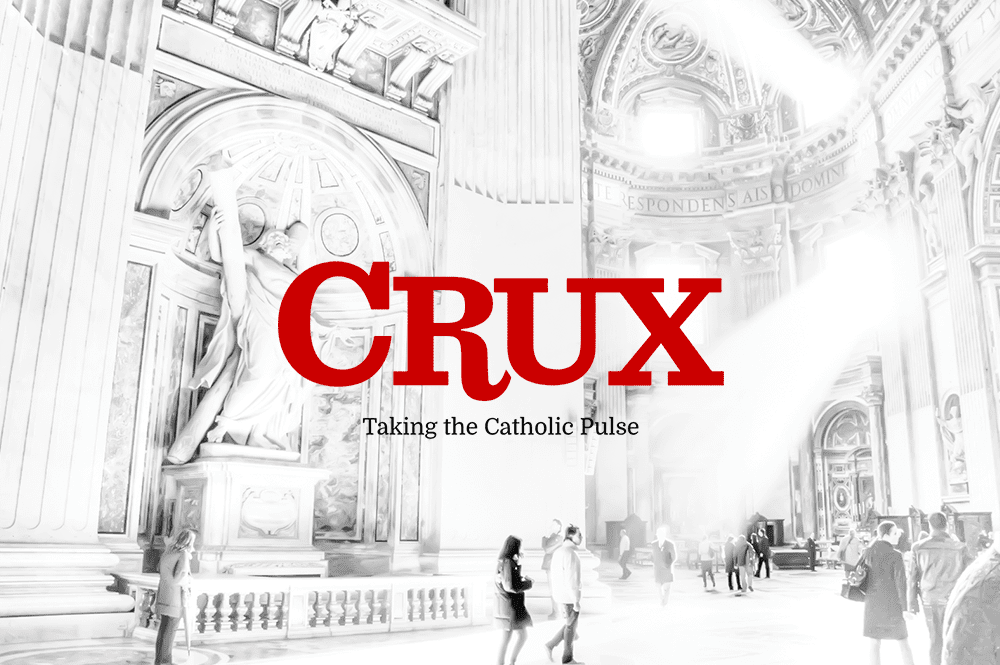 The Church of Jesus Christ of Latter-day Saints is raising the bar for high school students enrolled in seminary, adding tests and reading requirements to a program that previously just required attendance.
Church-run seminary classes are geared toward students ages 14 to 18 and overview the Mormon scriptures in 50-minute, daily sessions typically held at a home or LDS meetinghouse in the mornings before regular high school classes begin.
The Salt Lake Tribune reports (http://bit.ly/Ykdlqf) teenagers will now have to take biannual tests and meet reading requirements in order to graduate from seminary.
Teenagers who don't meet testing or reading requirements can still receive a certificate of recognition.
Church officials say the new rigor should better prepare teenagers for their missionary assignments.
___
Information from: The Salt Lake Tribune, http://www.sltrib.com