Religious art removed from city's snow plows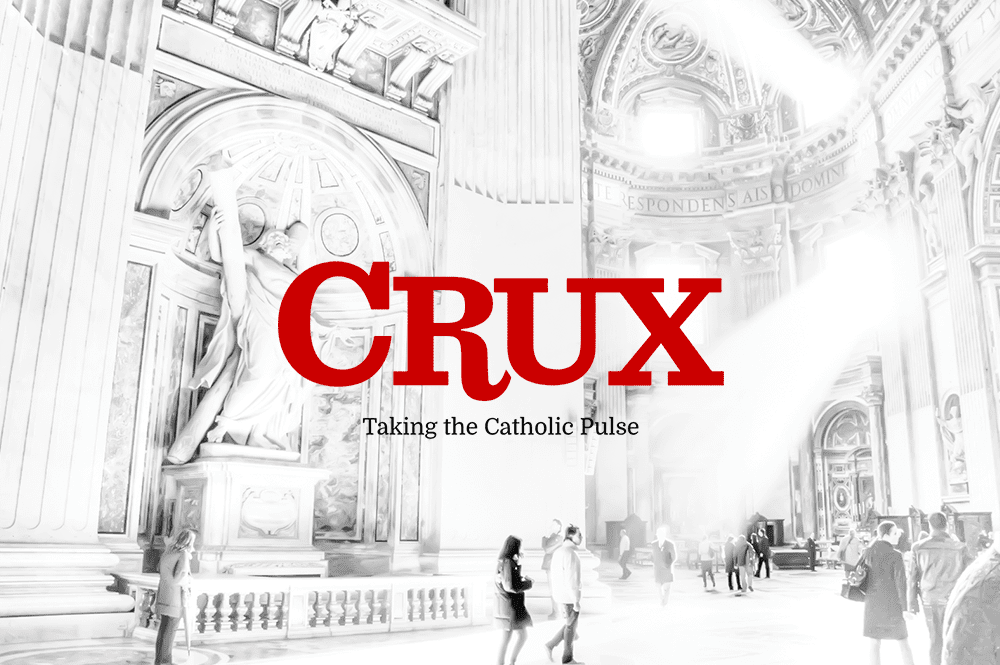 SIOUX FALLS, S.D. – Two private schools in Sioux Falls have been asked to repaint city-owned snow plow blades after a group complained about student artwork with religious themes.
Students at Lutheran High School and Sioux Falls Lutheran School painted the plows for the city's Paint the Plows program.
The Siouxland Freethinkers complained, saying religious messaging doesn't belong on publicly owned vehicles, including snow plows.
Lutheran High School Principal Derek Bult told the Argus Leader that he was upset this week when he learned students had to redecorate the blade or it wouldn't be used on a plow. He said the students put a lot of time and effort into their original design.
Freethinkers spokesman Eric Novotny says church and state must be separated. Bult wonders about his students' right to free speech.