Kentucky Baptists want gay-friendly church out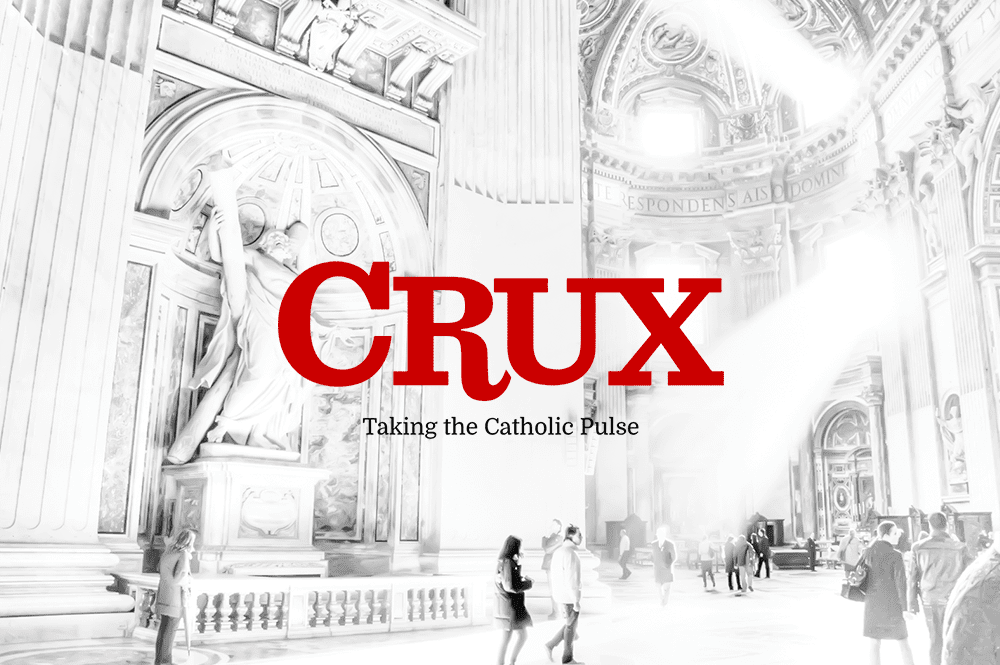 LOUISVILLE, Ky. – Kentucky Baptists will vote later this year on whether to sever ties with a Louisville member church that says it is open to performing gay marriages.
A committee of the Kentucky Baptist Convention voted Thursday to end its relationship with Crescent Hill Baptist Church. The Louisville church last year announced that sexual orientation and gender identity would not be a factor in hiring, ordinations or in performing marriage services within its congregation.
"We're grieved by Crescent Hill's departure from biblical teaching and Baptist beliefs," Paul Chitwood, the Baptist Convention's executive director, said in a statement on the convention's website Friday. "Our love for all people, including those who practice homosexuality, requires us to speak the truth about sin even when we are speaking it to one another."
The Baptist Convention's Committee on Credentials found that the church was no longer "in friendly cooperat ion" with Kentucky Baptists. The action was taken after a series of private discussions between church leaders and the Baptist Convention, the statement said.
The full convention will vote on whether to disassociate from Crescent Hill Church at its annual meeting on Nov. 11.
Crescent Hill Church's co-pastor, the Rev. Jason Crosby, said he was saddened to hear the news of the committee's action, but it won't change the church's mission.
"We're striving to be a place that holds a place at God's table for folks all over the spectrum," Crosby said Friday. The church's relationship with the Kentucky Baptist Convention, which has about 2,400 member churches, has been "loose" in recent years, but it continued to support the KBC with financial contributions, he said.
"That's been in the hopes that the day would come when some of the theological and ecclesiastical rifts might be reconciled," Crosby said.
The 106-year-old church's congregation voted in Ju ne 2013 to open its hiring, ordination and wedding services to gay, lesbian and transgender people, Crosby said. He said the vote within the 800-member congregation was by a close margin, but no one left the church in protest.
Another Louisville Baptist church has announced that it would perform marriage between a same-sex couple in 2015. But that church, Highland Baptist, left the Kentucky Baptist Convention two decades ago.
On the legal end, gay-marriage advocates in Kentucky are awaiting a ruling from the 6th U.S. Circuit Court of Appeals, based in Cincinnati, that could help determine when and if the U.S. Supreme Court takes up the issue. In June, a federal district judge declared Kentucky's ban on gay marriage to be unconstitutional.