Pray. Always.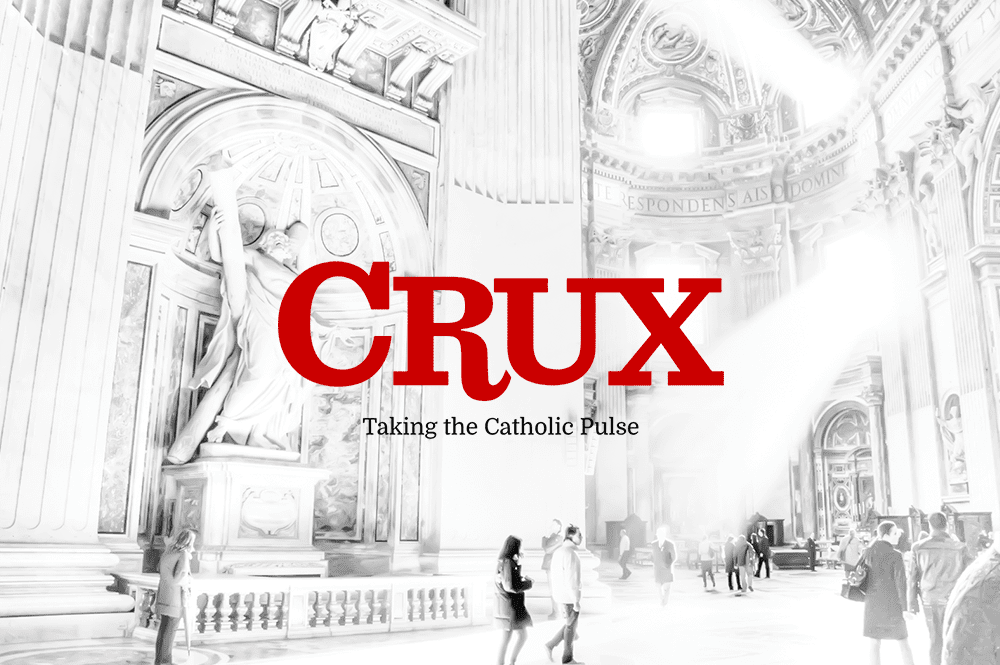 We're one week into the New Year's resolutions we've made, and failed to keep, so many times before.
Lose 20 pounds.
Exercise more.
Drink less.
If we're on the spiritual journey, there's another resolution to add: pray every day.
That's fairly obvious, I realize.
Yet we don't always emphasize, as the Catholic Catechism and just about everybody writing on prayer makes clear: No prayer? Sooner or later, there's no faith, either.
"Every one of us needs a half hour of prayer each day, except when we are busy — then we need an hour." So said St. Francis de Sales. How I love it when big-time saints understand the rat race, even those who've been dead for 400 years. We still claim we have no time for prayer. The kids are screaming. The job is too demanding. The gridlock's unbearable.
De Sales understood the paradox. Prayer, in fact, eases the frenzy. It slows down time. And prayer that's part of our routine builds a strong faith.
It seems to me we heard all that far more when I was a kid growing up in the 1960s, even as Vatican II was changing so many rules. Sister Mary Aloysius, who taught me catechism, explained it all. You got up in the morning. You knelt by your bed. You offered God every "thought, word, and act of today." Before meals, you said grace. Before school or starting your job, you said a quick silent prayer. Then another quick prayer at noon, if not a full-fledged Angelus. Then a thanksgiving prayer at bedtime, kneeling once again. The Jesuits have long preached the daily examen, often done at bedtime, too. You place yourself in the presence of God; ask for his help in looking over your day. You thank God for the good parts of the day. You offer apologies for what you did wrong and resolve to do better tomorrow.
We do hear much today about Muslims praying five times a day. Add up all this Catholic praying, and we've prayed at least seven times. First thing in the morning. Before school or work. At noon. At bedtime. Plus three graces before three meals. It helps us remain in God's presence.
Yet my kids did not learn this in catechism in the 1990s and early 2000s, and I have no idea how many Catholics still kneel twice a day at bedsides. Saying pre-meal grace, assuming families even eat together, seems mostly relegated to holidays like Thanksgiving or to evangelical Christians on TV.
On the other hand, we don't talk much about our private prayer lives. There's awkwardness, even an embarrassment there. Or maybe there's just a reluctance to seem pious or holier-than-thou or to share with one another something so intimate as our prayer rituals.
In any case, "If I wanted to be a violinist, I'd have to practice a lot." So Benedictine nun Mary Margaret Funk once told me, making an analogy to the faithful prayer practice required to advance on the spiritual path.
Here's the second part of my New Year's prayer resolution: Stop flitting around from one prayer mode to the next. This is what happens when you read too many books about prayer. You find too many tempting choices. You get beyond advice to beginners — pray for five minutes, then 10 minutes — and find a smorgasbord. There's meditating, the Rosary, daily Mass. There's Ignatian Spirituality, Franciscan, Dominican, and Benedictine Spirituality. There's praying with Julian of Norwich, St. John of the Cross, Teresa of Avila, St. Therese of Lisieux with her "little way."
You dip into this. You dip into that. Suddenly you're a mile wide and an inch deep.
A common theme from gurus of prayer: Find what resonates, stick to it, and go deep.
Here are some words on prayer that have resonated with me.
"There's something to be said about keeping prayer simple," says Annie Lamott, who writes much on the subject. Her idea of three simple prayers became the title of one of her books, "Help. Thanks. Wow."
Here are lines from Mary Oliver's aptly named poem, "Praying:"
Just pay attention, then patch a few words together and don't try to make them elaborate, this isn't a contest but the doorway into thanks, and a silence in which another voice may speak.
"Prayer is a matter of relationship," says Jesuit priest William A. Barry. "Intimacy is the basic issue, not answers to problems or resolutions 'to be better.' Many of life's problems and challenges have no answers; we can only live with and through them. Problems and challenges, however, can be faced and lived through with more peace and resilience if people know that they are not alone."
Said St. John Chrysostom:
Prayer is the place of refuge for every worry, a foundation for cheerfulness, a source of constant happiness, a protection against sadness.
And this:
It is possible to offer fervent prayer even while walking in public or strolling or seated in your shop … while buying or selling … or even while cooking.
Evelyn Underhill, author of "Mysticism," described prayer this way: "To look at Him, and let Him look at you."
And Thomas Merton said, "Pray always. The kingdom is open to those who beg, by prayer, to enter it."