Relic of St. Pope John Paul II stolen from Cologne cathedral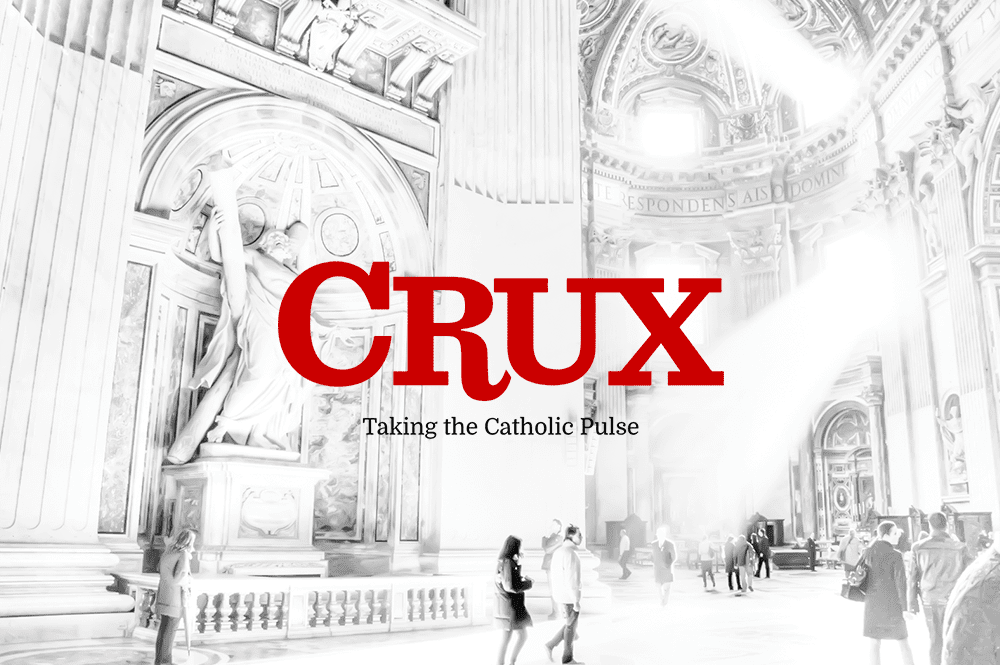 A relic of St. John Paul II was stolen from the cathedral of Cologne, Germany on Sunday. A cloth with a drop of the late pope's blood was contained in a glass capsule, which was reported missing by a tourist.
The relic, present in the cathedral since 2013, was meant to recall the visit of the late pontiff to this church back in 1980. The glass capsule protecting the relic was encased in a 40-centimeter statue made of silver-plated bronze, portraying Pope John Paul II holding onto a crucifix staff at the doors of Cologne's High Cathedral of Saint Peter.
"The material value is very low, but the non-material loss is much greater," said the cathedral's provost, Father Gerd Bachner, as he appealed to the thieves to return the stolen property.
The Catholic Church categorizes relics from saints in three: first, second and third class. Body parts such as blood, bones or even ashes of a saint fall under the first category. Clothing worn by the saint, such as liturgical vestments, are considered second class, and personal possessions third.
Catholics venerate the remains of a saint as an expression of reverence for their holiness of life, and to seek the saint's intercession for spiritual aid, healing, and particular graces.
After his death in 2005, hundreds of thousands of second class relics of John Paul II were made by the Vatican, many of which are actually available on e-bay: rosaries, medals and cards with tiny bits of his clothing. First class relics, such as ampoules of blood or cloths like the one stolen in Cologne are very few.
This is not the first time a relic from St. John Paul II has been stolen.
In 2014, a piece of cloth stained with his blood was taken from a small mountain church of San Pietro della Ienca, near the city of L'Aquila, east of Rome. The Polish pope, who died in 2005, loved to go to this location on skiing holidays.
The cloth was a fragment of the cassock that John Paul was wearing on May 13, 1981 when he was shot in an assassination attempt.