Pope Francis condemns Bangladesh attack as 'barbarous act'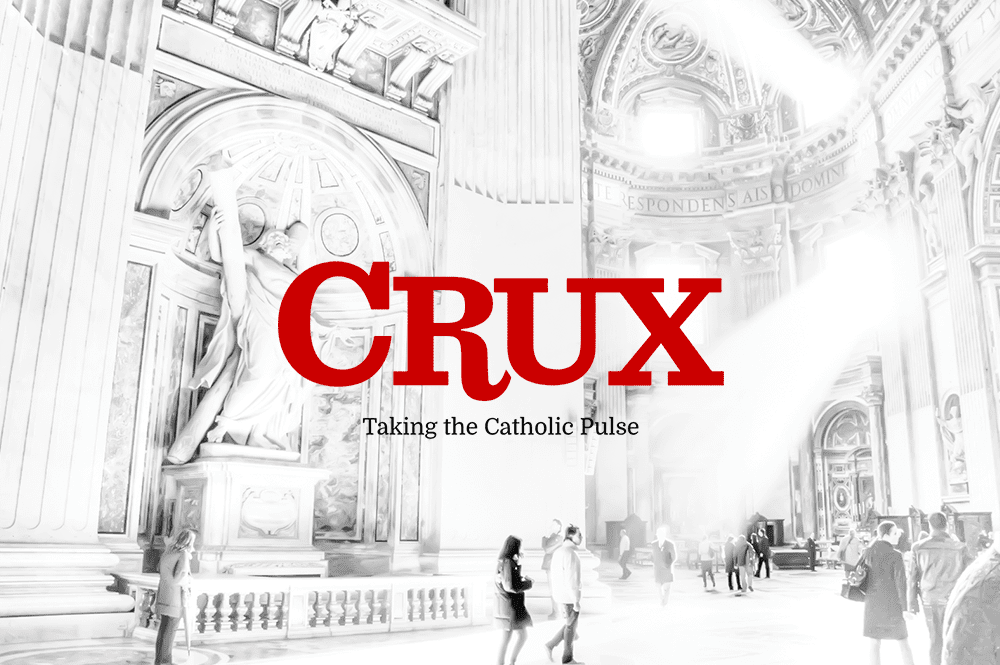 Pope Francis has condemned Friday's terrorist attack in a Bangladeshi restaurant, in which 20 people were assassinated by the Islamic State, as an example of "barbarous acts" which are "offenses against God and humanity."
As is usually the case in response to such tragedies, Francis's message was sent through a telegram signed by the Vatican's Secretary of State, Italian Cardinal Pietro Parolin. The short text also says that the pontiff was "deeply saddened by the senseless violence perpetrated against innocent victims."
"In commending the dead to God's mercy, His Holiness gives the assurance of his prayers for the grieving families and the wounded," the message said.
The terrorist attack took place in an upscale, diplomatic neighborhood of Dhaka, Bangladesh's capital city, when a group of armed men identified as members of the extremist Islamic organization ISIS stormed the Holey Artisan Bakery cafe late on Friday, taking 33 people hostage.
According to the Associated Press, the father of one of the survivors said the attackers spared people who could recite verses from the Qur'an.
Bangladeshi troops entered the restaurant almost 12 hours after the siege, and killed six of the perpetrators and imprisoned a seventh. Twenty of the hostages, most of whom were Italian and Japanese, had already been murdered by the terrorists.
After confirming that Italians were killed, Italy's Prime Minister Matteo Renzi also offered condolences to the victims' families. Referring to the attackers, he said: "Our values are stronger than hatred and terror."
Japan's government said that of the eight Japanese citizens who were dining in the restaurant, only one is accounted for.
Bangladesh's Prime Minister Sheikh Hasina also condemned the attack. In a nationally televised speech, she vowed to fight militant attacks in the country, which have been escalating in recent month in this moderate Muslim-majority country.
"Anyone who believes in religion cannot do such act," Hasina said. "They do not have any religion, their only religion is terrorism."