Mexican priest missing since Jan. 3 found dead, diocese says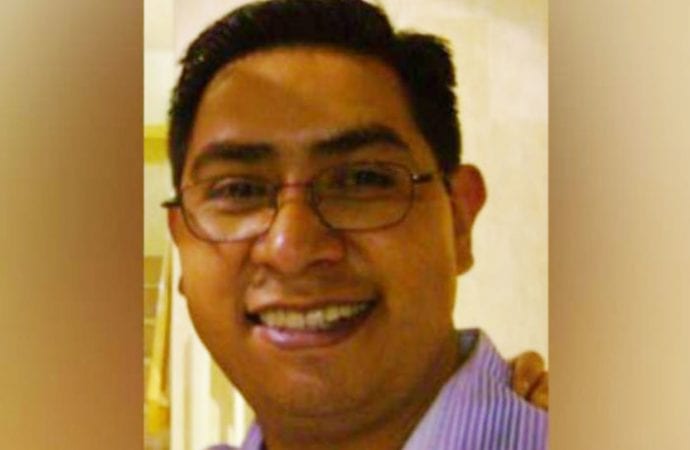 MEXICO CITY — A Catholic diocese in northern Mexico announced on Thursday that a priest who had been missing since Jan. 3 was found dead.
The Saltillo Diocese in Coahuila state said in a statement that it was informed by authorities about the discovery of the body of Father Joaquin Hernandez Sifuentes. The diocese did not release any other information, and there was no comment from the state prosecutors' office.
"Father Joaquin was someone who looked for perfection in everything he did; the desire to always innovate in his work, has been reflected in love by the faithful, including during the past 10 days," the diocese said.
Hernandez was supposed to take a short vacation beginning Jan. 3, but a close friend was unable to reach him by phone that day. Early that same morning, a neighbor saw two young men take Hernandez's car, but did not see the priest with them.
The friend went to the priest's residence at the church and found his room a mess. Later he found the priest's packed suitcase.
Hernandez had been ordained in 2004 and served in several churches before arriving at the Sacred Heart parish on the outskirts of Saltillo in 2014.
Several Catholic priests have been attacked in Mexico recently. Three priests were abducted in the Gulf coast state of Veracruz in late 2016; one was found alive, and two were found shot to death. Another priest was killed in the western state of Michoacan in September.
At least 31 priests have been slain in Mexico since 2006, 15 of them in the last four years.