Knights donate $2 million for Christians from Iraq, Syria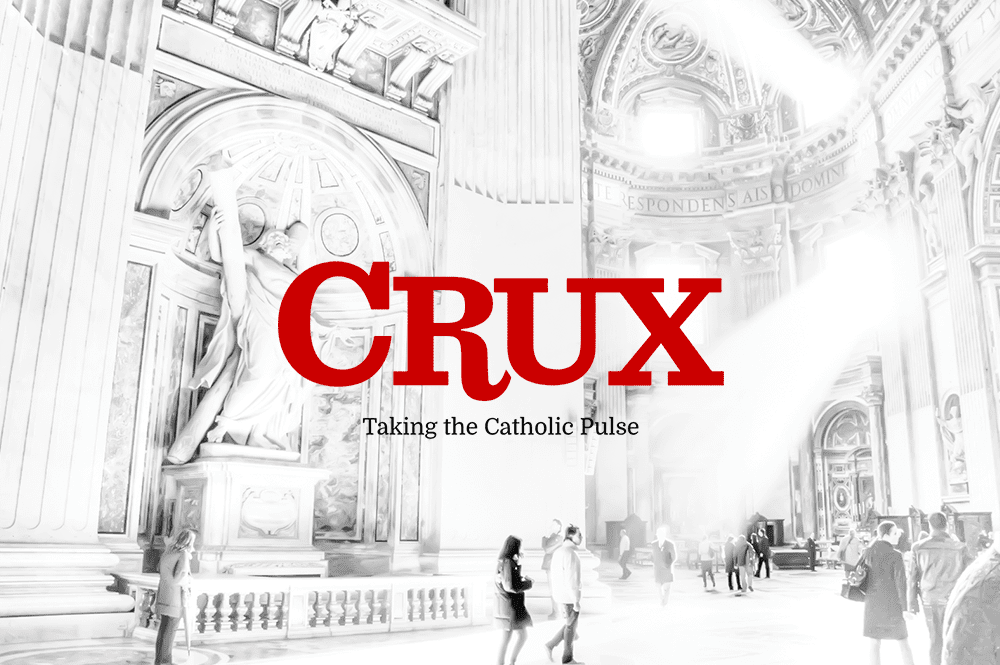 The Knights of Columbus, which helped lead the charge to persuade the U.S. State Department to officially recognize violence directed against religious minorities in Iraq and Syria as a "genocide," has announced a donation of nearly $2 million to support Christian refugees from those two countries.
The world's largest Catholic fraternal organization, the Knights of Columbus support a wide variety of Catholic initiatives and are a principal partner of Crux.
"A year ago, our country declared with one voice that genocide was occurring to Christians and other religious minority communities, but words are not enough," said Carl Anderson, Supreme Knight.
"Those targeted for genocide continue to need our assistance, especially since many have received no funding from the U.S. government or from the United Nations," Anderson said.
"The new administration should rectify the policies it found in place, and stop the de facto discrimination that is continuing to endanger these communities targeted by ISIS for genocide," he said, referring to the administration of U.S. President Donald Trump.
The $2 million donation includes support for:
Medical clinics in Iraq.
Easter food baskets for displaced Christians under the care of the Archdiocese of Erbil.
General relief for the Christians of Aleppo, Syria, via the city's Melkite Archdiocese.
Christian refugee relief programs of the Syriac Catholic patriarch.
According to Anderson, 2017 may be "the decisive year in determining whether many Christian communities throughout the Middle East will continue to exist."
Beyond urging greater support for persecuted Christians from the U.S. government and the international community, Anderson also called for prayer for "those who are being persecuted and killed for their faith."
Anderson has announced that the Knights of Columbus will lead a Novena of Grace and Solidarity that will be prayed by the Knights and others for nine straight days from March 12 to 20.
Observers say the aid provided by groups such as the Knights of Columbus is especially critical given that little, if any, assistance provided by governments and major humanitarian organizations actually reaches Christians because it's distributed either through major refugee camps, where Christians generally never arrive since they fear those camps may be under the control of Islamic radicals, or through the Iraqi and Syrian governments.
As a result, assistance funneled through Church agencies is often the only means of support for the region's Christian population.