Prayers go out amid confusion, chaos following London attack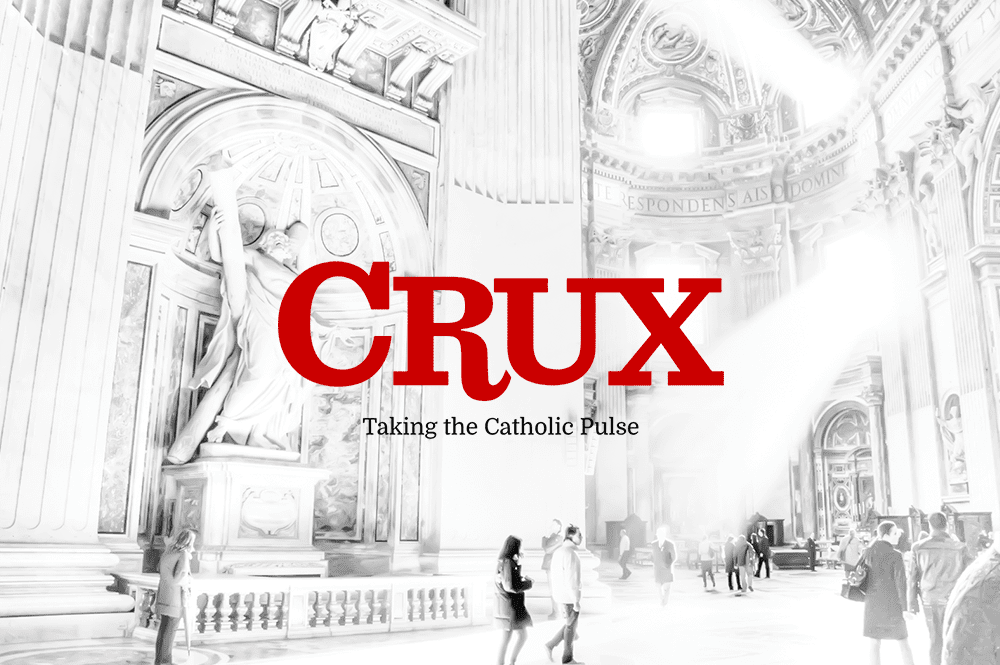 Church and government leaders offered prayers in the aftermath of an attack in London on Wednesday afternoon.
"Our thoughts and prayers are with all those affected by the incident in Westminster this afternoon," read a post on Twitter from the news page of the Catholic Bishops' Conference of England and Wales.
"We pray tonight for the victims, their families, for all affected by this terrible attack and those who responded so bravely," said Cardinal Vincent Nichols of Westminster.
Details surrounding the March 22 attack in Westminster remained unclear hours after an attacker in a car apparently plowed into pedestrians on Westminster Bridge. The assailant then reportedly crashed the car and attempted to enter the Parliament building with a knife before being shot by armed police.   
According to the Guardian, four people were killed, including one police officer and one man believed to be the assailant. About 20 others were reported injured, some severely.
Nearby government buildings were placed on lockdown while authorities worked to ensure the safety of the area. Scotland Yard said the attack is being treated "as a terrorist incident until we know otherwise."
March 22 marks the one-year anniversary of the Brussels airport bombings that left more than 30 dead and 300 injured. Those bombings were declared the deadliest act of terrorism in Belgium's history.
While details surrounding the London attack remain uncertain, religious leaders offered condolences and prayers.
The Catholic Bishops of England and Wales sent out a message on Twitter: "Our thoughts and prayers are with all those affected by the incident in Westminster this afternoon."
Also on Twitter, the Archbishop of Canterbury Justin Welby: "Praying tonight for those grieving loved ones – and those injured and traumatised – after the brutal and senseless attack in #Westminster."
Messages of support also came from the United States.
"Please join me in praying for the people of #London, especially those killed and injured today. St. George and St. Paul, pray for us," said Bishop James Conley of Lincoln on Twitter.
"Terrible scene in London," said U.S. House Speaker Paul Ryan in a post on Twitter. "Praying for the victims of this apparent act of terror. We stand with our friends in Parliament and Great Britain."
U.S. Secretary of State Rex Tillerson also released a statement offering prayers.
"On behalf of the United States, I express my condolences to the victims and their families," he said. "The American people send their thoughts and prayers to the people of the United Kingdom. We condemn these horrific acts of violence, and whether they were carried out by troubled individuals or by terrorists, the victims know no difference."
Crux staff contributed to this report.