On Sunday, in a refugee camp, I failed at doing my job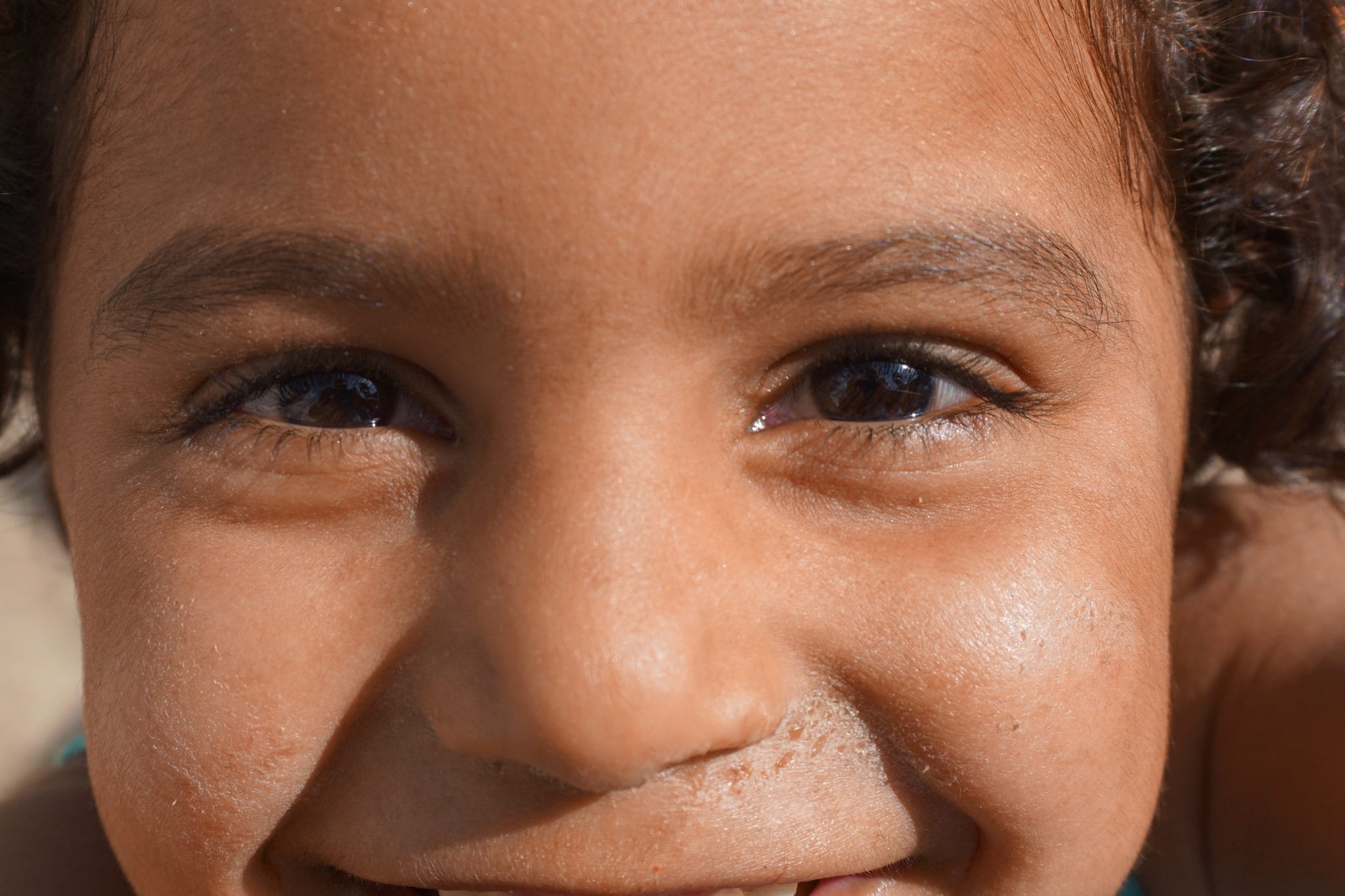 ZAHLÉ, Lebanon – On Sunday, I flat-out failed at doing my job. My Crux colleague John Allen and I are in Lebanon right now, writing about the situation of Syrian refugees who've left their families, friends, and most valuable possessions behind to take shelter in Lebanon, fleeing war, violence, and a conflict in which they have no part.
As of October 2016, according to a Lebanese government estimate, the country was hosting 1.5 million Syrian refugees, including the million that have been registered by the United Nations' Refugee Agency (UNHCR). Seeing that there are only an estimated six to seven million people in Lebanon, the impact of the refugee crisis is almost unimaginable.
For this reason, many say, both Muslims and Christians alike have found a place to live here, but have not been welcomed with open arms.
On Sunday, we visited the homes of several Christian families, all of whom are afraid to live in the refugee camps. Having fled Muslim extremism at home, they fear what Muslim neighbors might do to them in the camps. Christians have found refuge throughout the conflict and its fallout from the local Church – both Catholic and Orthodox – with the help of international groups such as Aid to the Church in Need and the Knights of Columbus.
Though slowly the world is waking up to the genocide perpetrated against Christians, Yazidis and other minorities in Syria and Iraq, it's worth remembering that in terms of raw numbers, Muslims are the most affected by the violence perpetrated by terrorist Islamic groups such as Daesh (ISIS).
In order to be able to tell the full story, we'll also be visiting refugee camps while we are here, and we visited one on Sunday. And here's why I failed at doing my job: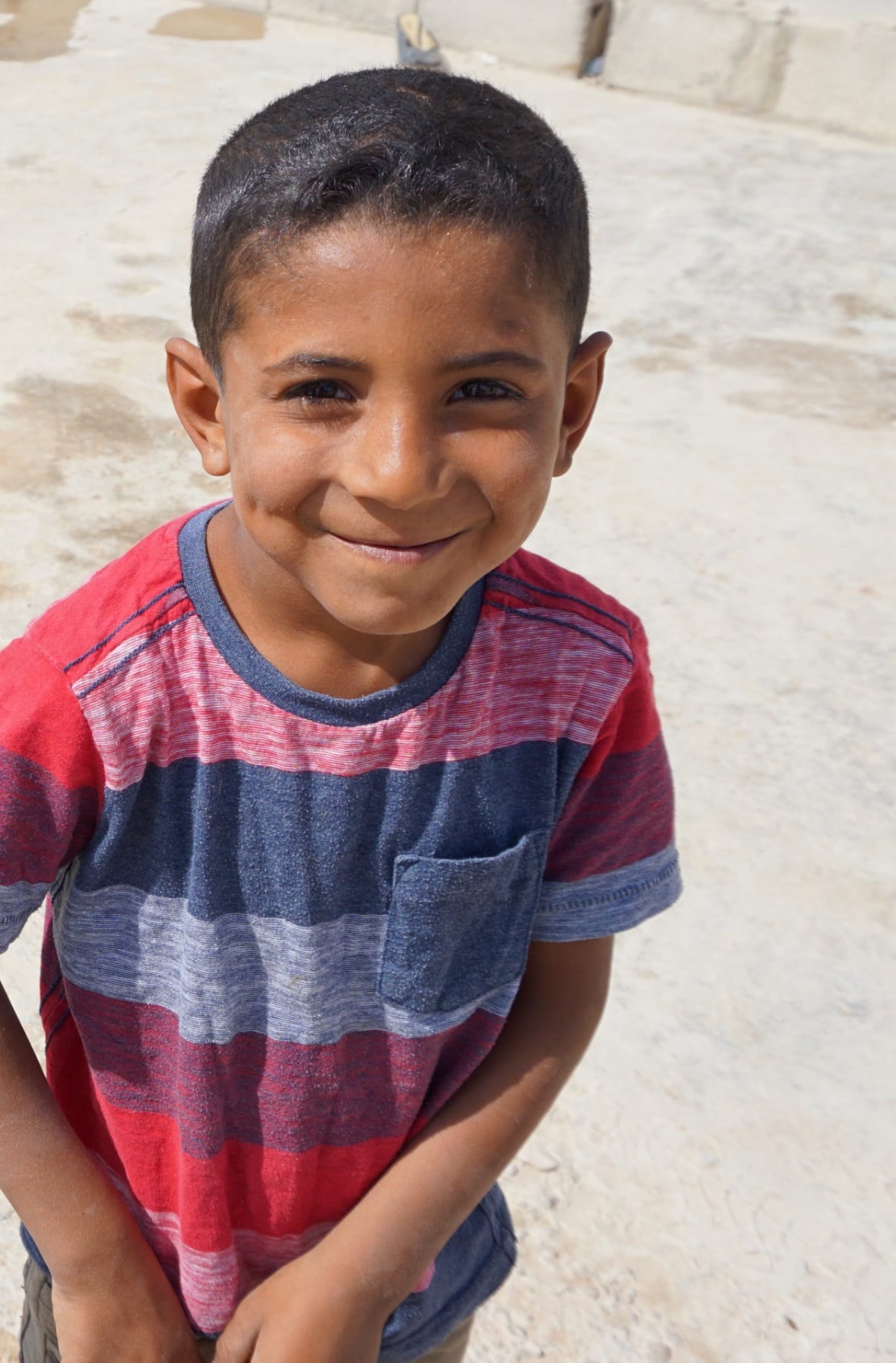 Both due to time and their safety, we never got around to asking each of the 15 or 20 children who immediately came out to greet us for their full names. But leaving these two reasons aside, odds are, I never would have gotten a response: The children were too busy taking selfies and playing with my camera, which I myself am trying to learn how to use (as evidenced by the countless pictures with cut off-shins and arms I now have in my memory card!)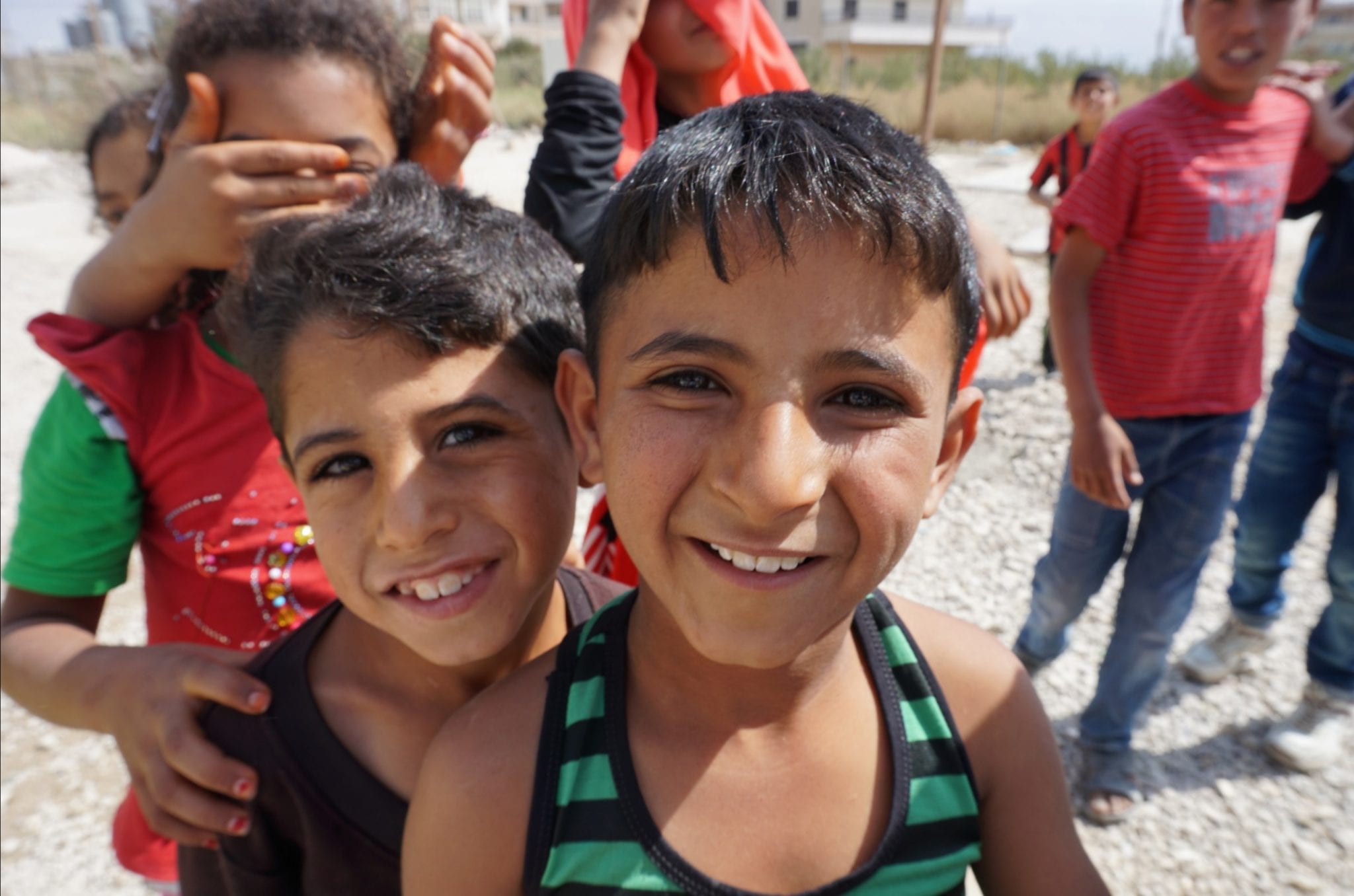 They wanted pictures of themselves and of their friends, and they happily photo-bombed each other.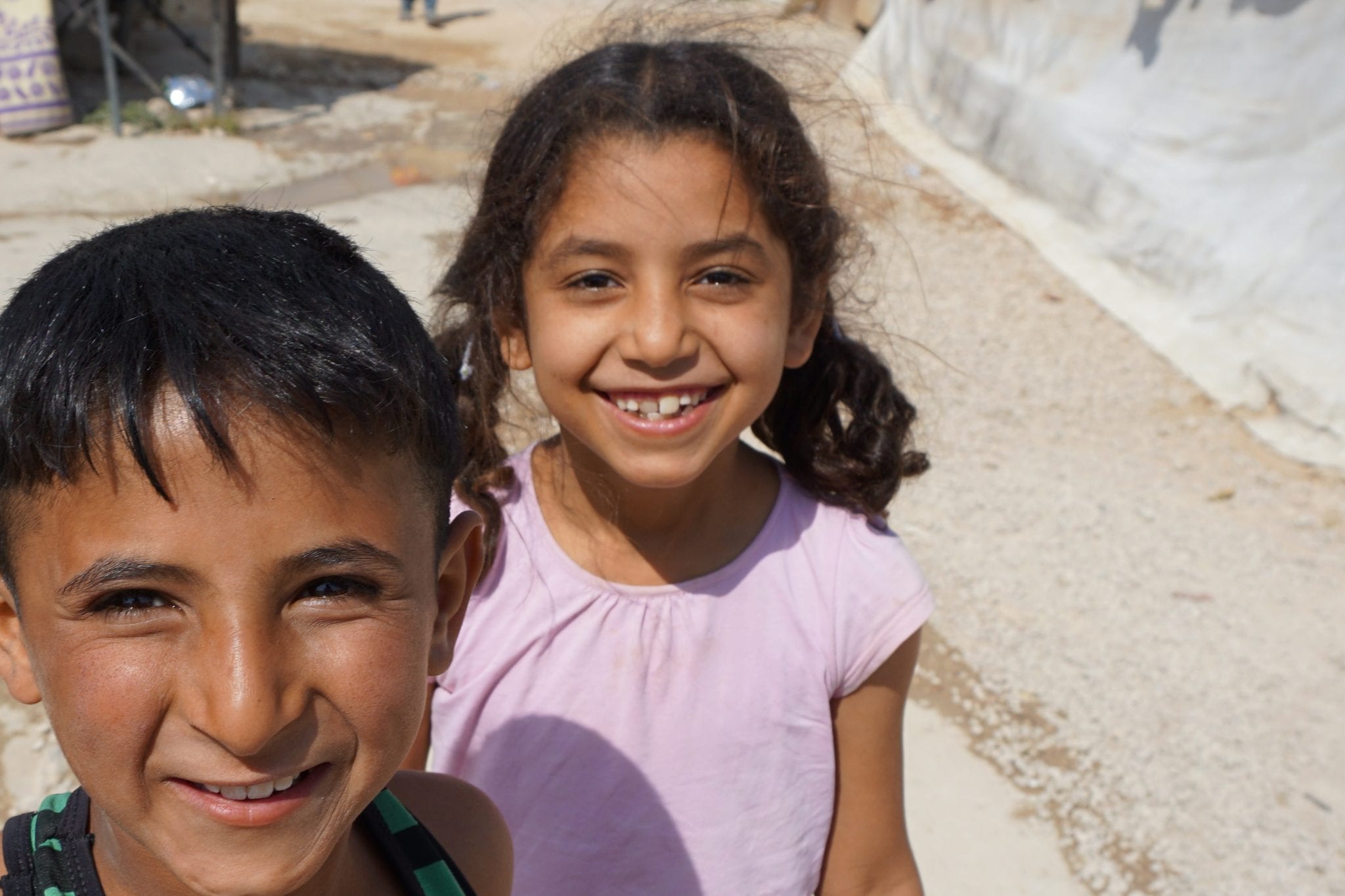 The camp we visited, on the outskirts of Zahlé, is home to some 500 people, the majority of whom have been there since fleeing Syria in 2011, at the early stages of a civil war that would kill over 400,000 people and cause millions to leave their homes. Children represent two-thirds of the camp's population, and all 350 of them go to school, the younger ones in the camp, while the older ones are taken by a World Vision bus to a nearby school outside the camp.
Today, they live in make-shift "tents," that in reality are no more than a precarious structure made with wood and plastic. It provides them with shade, but does little to protect them during the winter months, when the snow hits the region. Each family spent close to $2,000 building them, and pays a monthly rent of $100 for the plot of land where each cubicle is located.
This is what they look like: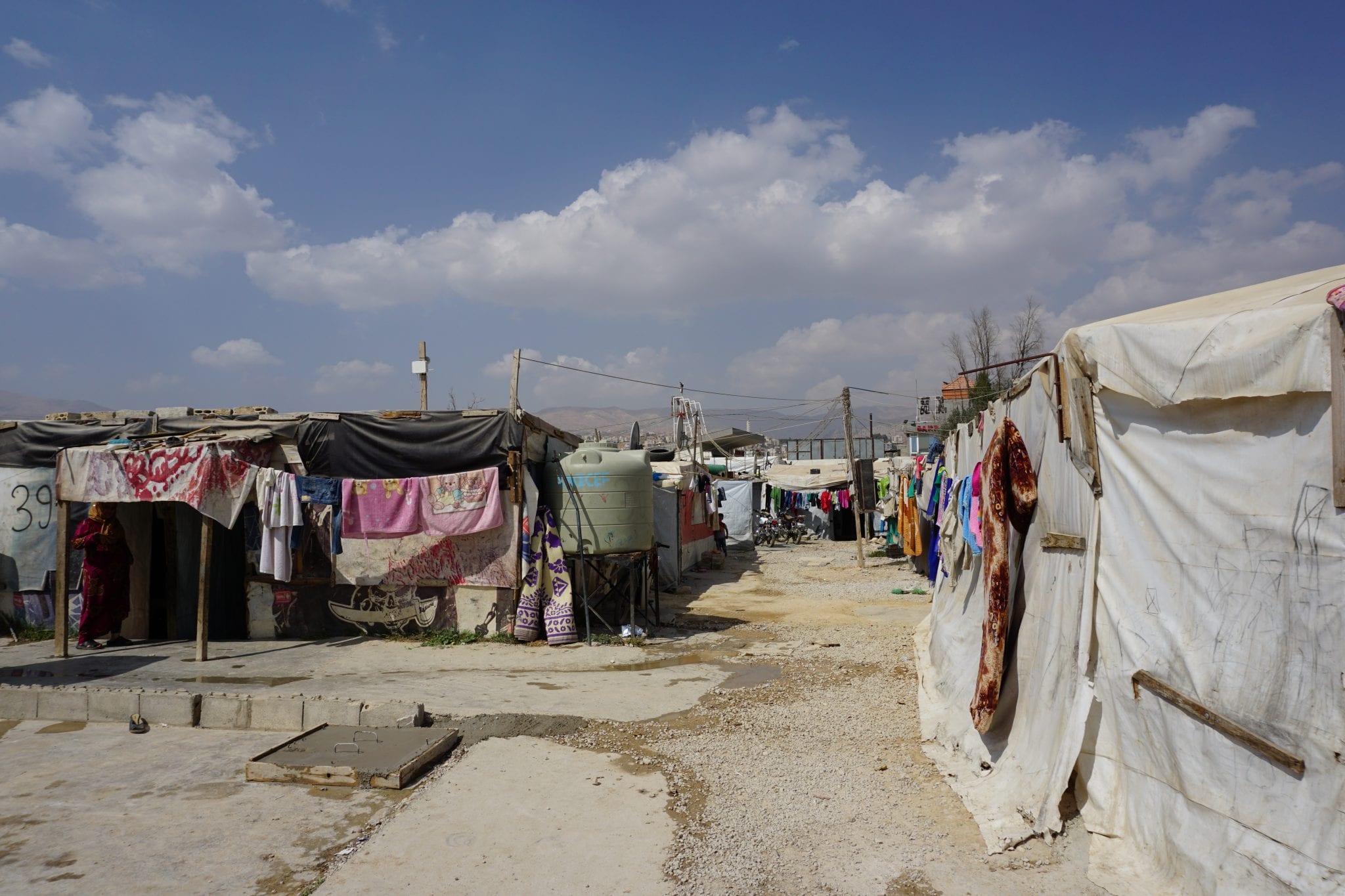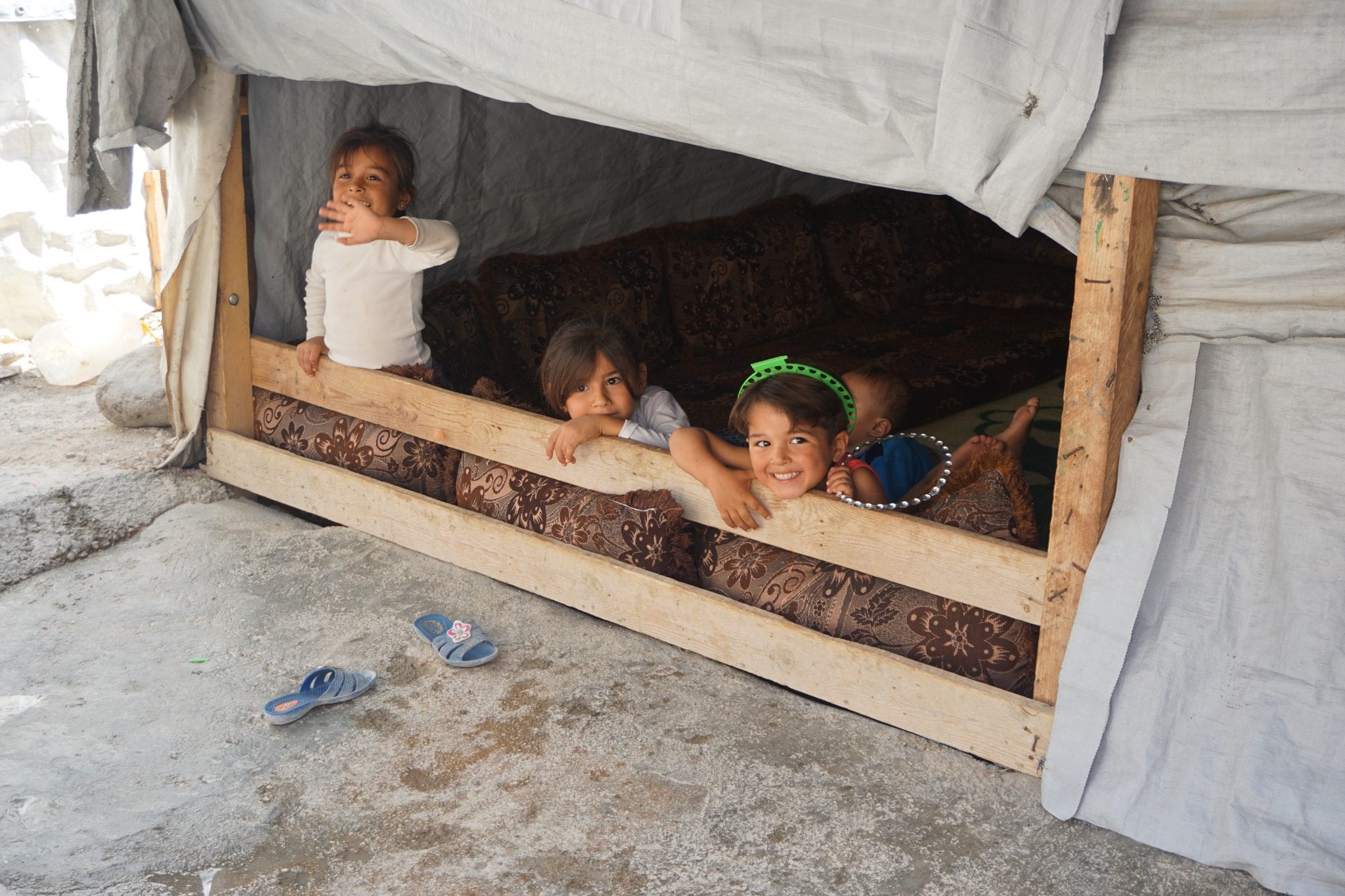 Many of the children were either too young to remember their previous lives, or were actually born after their parents reached the safe haven that Lebanon today represents. Even though their parents fled violence, their joy has not been compromised by the tragedy of war.
Seeing their innocence and hopefulness in an environment that would bring most of us down, I couldn't avoid taking my professional hat off for a while, and instead embrace the lesson they were imparting with their smiles: Even in the darkest of times, there's a possibility for joy.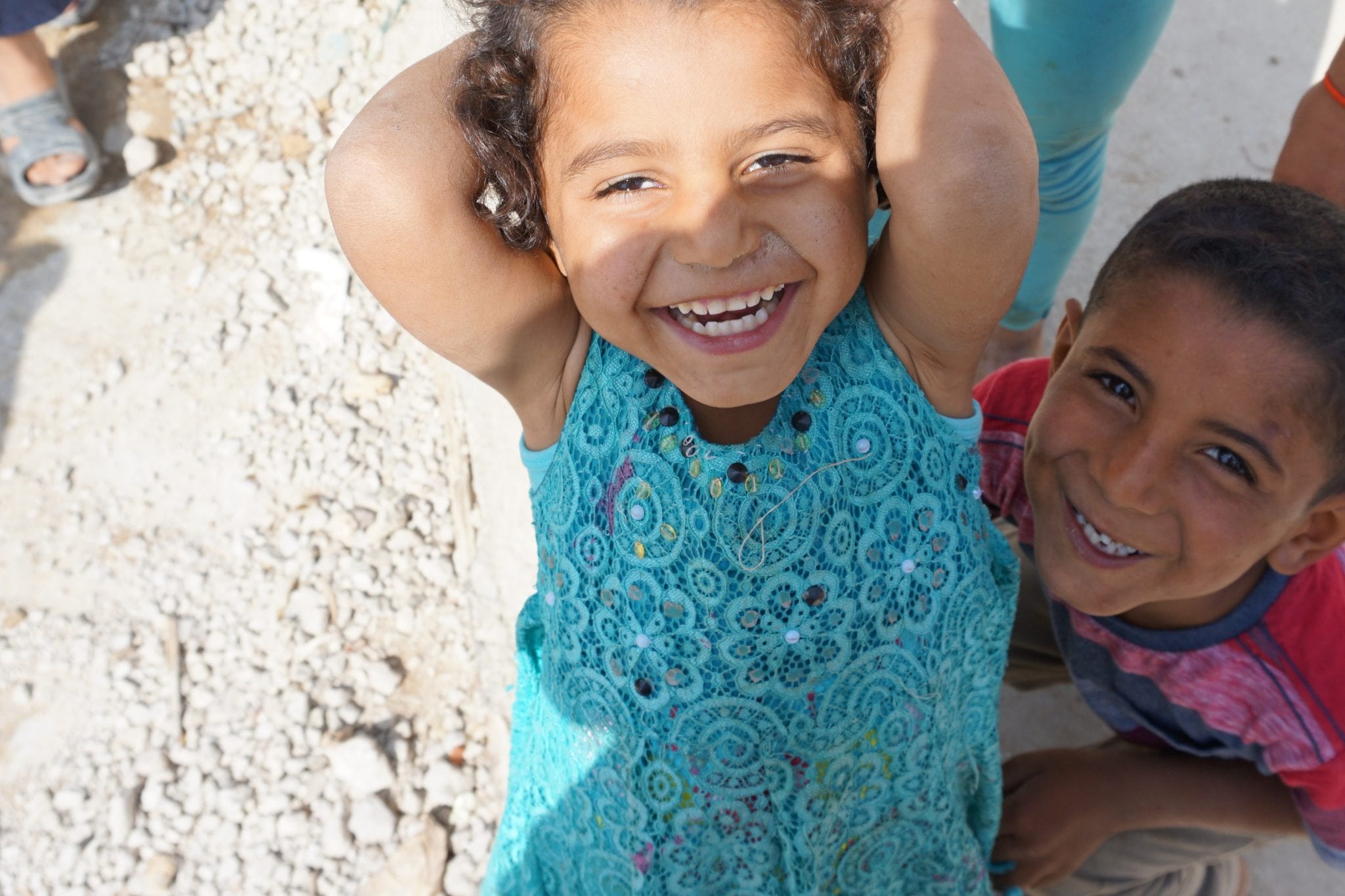 This reporting is sponsored by Aid to the Church in Need-USA, a pontifical foundation serving persecuted Christians around the world. www.acnusa.org