Exit polls say Irish overwhelmingly dump pro-life amendment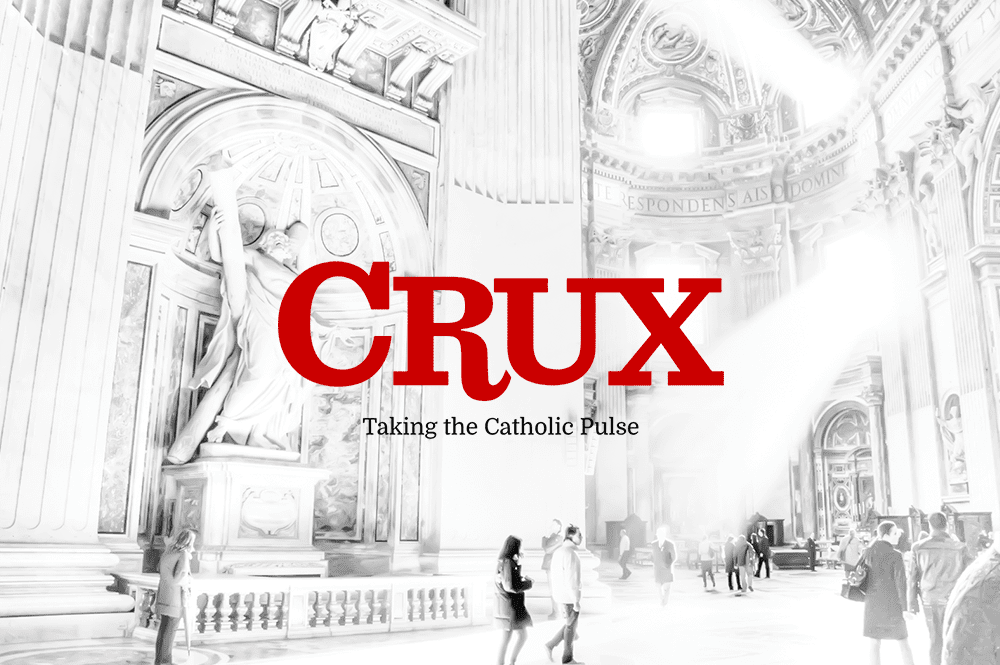 Editor's note: This story is being updated.
According to two exit polls released after voting closed on Friday, the Irish have decided overwhelmingly to repeal the eighth amendment to their national constitution, which undergirds the strongest anti-abortion provisions in any Western country.
One survey, conducted by the polling firm Ipsos/MRBI for the Irish Times, suggests that the "Yes" vote to repeal the eighth amendment will win by a fairly stunning margin of 68 to 32 percent, defying expectations of a closely divided electorate.
Another, conducted by the Irish national television network RTÉ, found an even slightly larger margin of victory for "Yes", 69.4 percent to 30.6. The poll was conducted by RTÉ in conjunction with a number of Irish universities, and was carried out by the polling firm Behaviour & Attitudes.
Drilling down into the details, the poll projects that 65.9 percent of men voted Yes, with 72.1 percent of women doing the same.
Among younger voters, meaning people aged 18 to 24, the Yes vote is projected at 87.6 percent, while for 25-34 year-olds it's 84.6 percent.
The official counting of ballots will take place during the day on Saturday, with results expected to be announced Saturday night Dublin time.
Ipsos/MRBI claims a 1.5 percent margin of error for the results, while the RTÉ poll claims a 1.6 percent margin of victory. If the polls are accurate, whatever the final tally turns out to be, it's still an overwhelming victory for "Yes."
Ireland's eighth amendment was adopted in a national referendum in 1983, when 67 percent of Irish voters were in favor it, while today 68 to 69 percent voted against it. The difference between that result and this one suggests profound transformations of the once-solidly Catholic country over the last 35 years.
In the run-up to Friday's vote, the Catholic Church in Ireland had campaigned vigorously for the "No" side of the debate, with several bishops warning that a "Yes" vote would effectively shred the country's protection of unborn life.
Ireland's government has vowed to adopt legislation liberalizing abortion protocols in the event of a "Yes" victory.
According to government plans, abortions would be permitted within the first twelve weeks of pregnancy. A woman would seek an abortion from a doctor or other medical professional, who would have a legal obligation to discuss the woman's options with her.
A three-day waiting period also would be enforced. After that, the woman can have an abortion if she still intends to terminate her pregnancy.
After twelve weeks, If there is a risk to a woman's life or of serious harm to her health, two medical practitioners will be asked to determine if an abortion should be permitted.
John McGuirk, communications director for the "Save the 8th" campaign pushing a "No" vote, reacted to the exit poll on Twitter.
"The 8th did not create an unborn child's right to life – it merely acknowledged it," McGuirk said. "The right exists, independent of what a majority says. That said, with a result of that magnitude, clearly there was very little to be done. Thank you to every NO voter and campaigner."
A total of 3.3 million citizens were registered to vote in the referendum, with 6,500 polling stations across the country. Around 2,000 voters in 12 islands off the mainland also were eligible to vote yesterday to prevent any delay in counting their ballot papers.