Paris archbishop prays for 'victims of hatred' in knife attack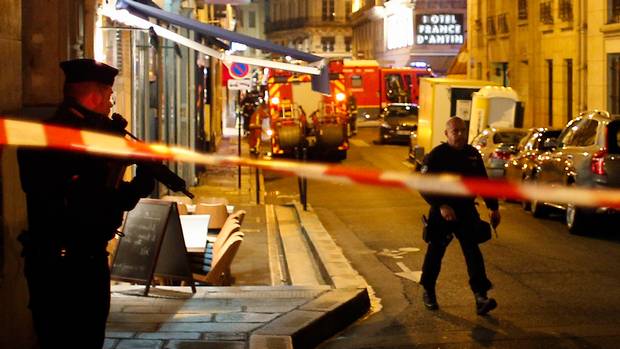 PARIS — Less than twenty-four hours after a knife attack in central Paris killed one individual and injured four others, Archbishop Michel Aupetit on Sunday evening asked for prayers for "victims of hate," and urged Mass-goers to seek the intercession of a "God of love."
Aupetit's appeal came during a Sunday Mass celebrated in Paris's Cathedral of Notre Dame.
The suspect behind the attack, which took place on Saturday night in Paris near the city's storied opera house, is believed to be a naturalized French citizen born in Chechnya who had been previously flagged as a national security threat.
Following the attack, the Islamic State claimed responsibility, and French President Emmanuel Macron referred to him as a terrorist.
In the aftermath of the stabbing, French police shot the suspect dead.
While this attack is the latest of a series of terrorist inspired attacks in France in recent years, it is the first since the installation of Aupetit as Archbishop of Paris.
Aupetit was appointed to lead the archdiocese of Paris in December 2017 and was installed in January 2018 following the retirement of Cardinal André Vignt-Trois.
While the French Catholic Church and the government have historically maintained a strict separation of church and state, in a rare move last month Macron accepted an invitation to address an event organized by the bishop.
In a slight nod to recent social tensions in the country, Macron hinted that it may be time for a closer collaboration to tackle issues of common cause.
"In this moment of great social fragility, when the very fabric of the nation is in danger of being torn apart, I consider it my responsibility not to let the confidence of Catholics in politics and politicians deteriorate," the president said. "And I cannot let this disappointment worsen."