Catholic League bowing out of St. Patrick's parade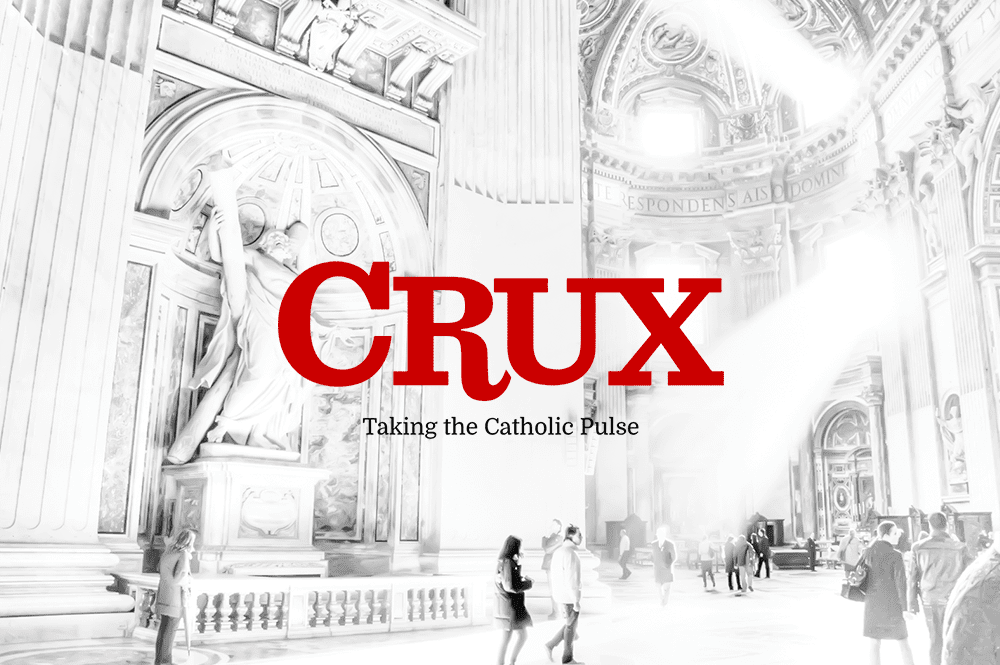 The Catholic League said Thursday that it will sit out next year's St. Patrick's Day Parade in New York because event organizers aren't letting an anti-abortion group march.
The group, formally known as the Catholic League for Religious and Civil Rights, has been marching for 20 years, said its president, Bill Donohue.
Its announcement was the latest development in a long-running battle over who can take part in the nation's oldest and largest St. Patrick's Day Parade.
After years of refusing to allow gay groups to march under their own banner, parade organizers said last week that OUT@NBCUniversal, an LGBT resource group at the company that broadcasts the parade, would march. Parade organizers said including the NBC group was meant as a "gesture of goodwill to the LGBT community."
But gay activists have called that a token gesture. A group called Irish Queers said at a news conference this week that they should be included, and that OUT@NBCUniversal members should not march until the parade is opened up more broadly to gay organizations.
Organizers countered that the 2015 parade was already full. They said the Irish Queers group could apply for a spot in the 2016 parade.
Donohue, meanwhile, said parade organizers had promised him that if a gay group could march under its own banner, a Catholic anti-abortion group would be included also.
"Now I am being told that the list of marching units is set and that no pro-life group will march in next year's parade," he said. "Accordingly, I have decided to withdraw our participation."
Parade spokesman Bill O'Reilly called Donohue's decision disappointing. He added, "The Catholic League is always welcome in the parade."