Catholic League bows out of St. Patrick's parade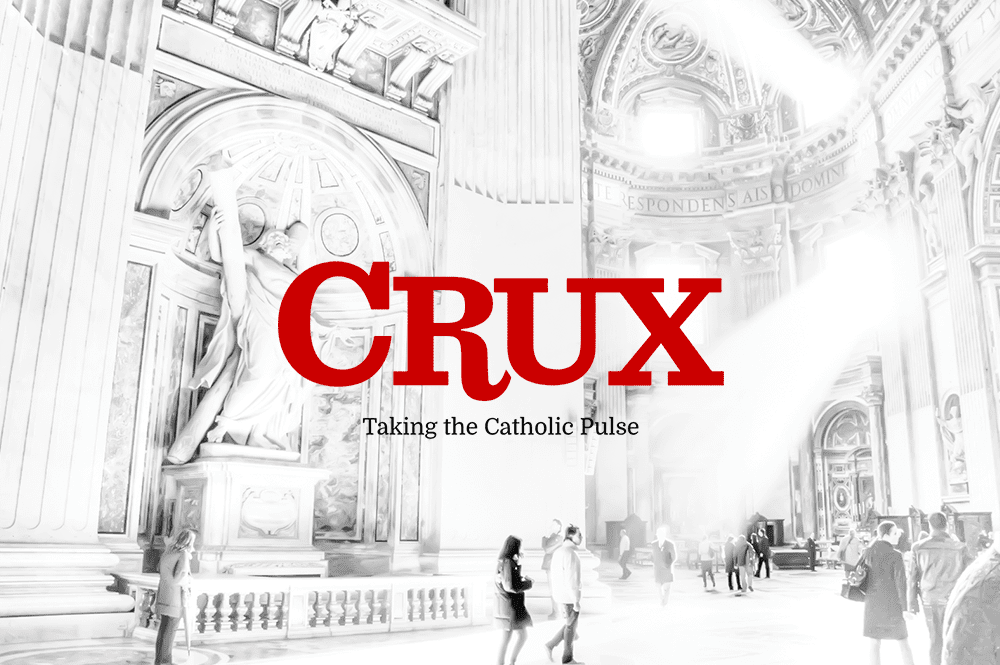 Though still six months from the annual wearing of the green, the battle around who's in and who's out at next year's New York City's Saint Patrick's Day parade intensified today, with one well-known Catholic group dropping out on the heels of a decision by parade organizers to grant an openly gay group a spot.
Bill Donohue, president of the Catholic League, said in a statement that he would not participate in next year's parade because no anti-abortion groups were slated to march, which he said was a broken promise from parade organizers. Donohue said he has marched in 20 previous parades, and he was a frequent defender of the parade's ban on gay groups.
Last year, makers of Guinness and Heineken pulled their sponsorship, and NBC, which broadcasts the parade, reportedly put pressure on organizers to reconsider the ban. Parade organizers announced last month that it had reached an agreement with a gay employee group at NBC to march in 2015 and said that other gay groups would be allowed to apply in 2016.
Cardinal Timothy Dolan, who will serve as grand marshal, accepted the parade organizers' decision and said he would participate as scheduled, angering conservative Catholics.
Parade spokesman Bill O'Reilly called Donohue's decision disappointing. He added, "The Catholic League is always welcome in the parade."
Donohue, 67, defended the ban on gay groups in previous years by noting that no advocacy groups were allowed in the parade. Out@NBCUniversal, the group marching next year, describes itself as "a volunteer organization with a goal to attract, develop and retain Lesbian, Gay, Bisexual, Transgender and Straight Ally employees and help NBCUniversal's businesses effectively reach the LGBTQA community."
In March, Donohue announced that he had applied to march in New York's gay pride parade, believing that his application would be rejected because of his opposition to same-sex marriage and the Catholic League's efforts to portray the clergy sexual abuse scandal as a problem with gay priests rather than a pedophilia scandal.
Planning to march under a "Straight is Great" banner, Donohue wanted to highlight what he saw as hypocrisy from the gay community trying to march in a parade identified with Catholicism.
But the stunt backfired when his application was accepted.
"Mr. Donohue and his group are free to participate in the 2014 March. His group's presence affirms the need for this year's Pride theme, 'We Have Won When We're One.' Straight is great — as long as there's no hate," David Studinski of NYC Pride said in a statement.
Donohue then dropped out of the parade, which was held on June 28.
The Catholic League was founded in 1973 to fight anti-Catholic sentiment in the media and society. Neither the Saint Patrick's Day parade nor the Catholic League is officially part of the Catholic Church, but both are closely identified with it.
Material from the Associated Press was used in this article.