Same-sex marriage bans upheld, struck down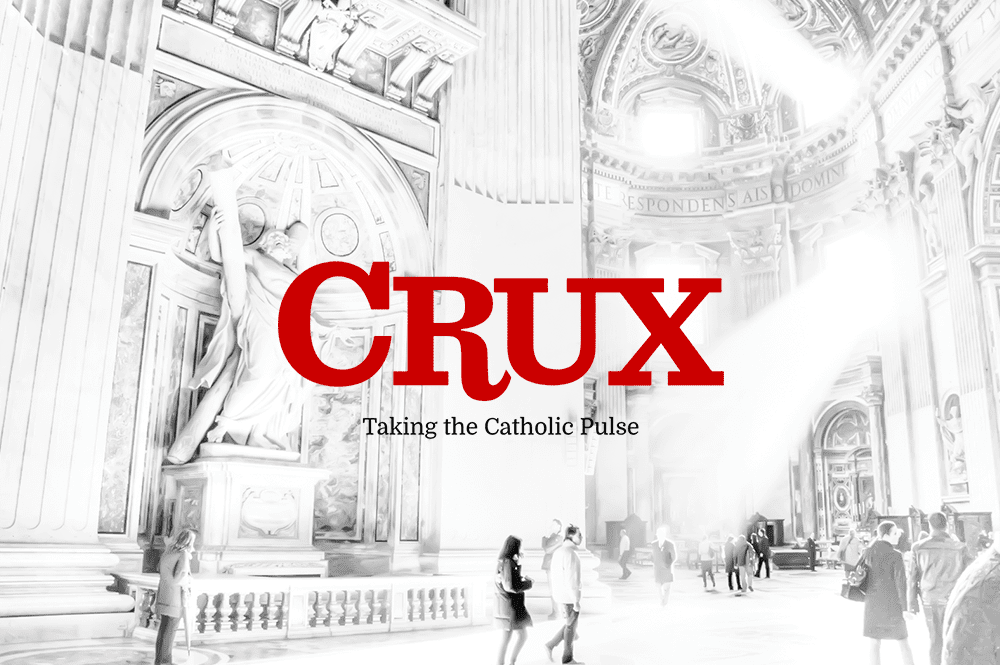 A pair of federal judges gave both sides of the same-sex marriage battles something to celebrate this week: A prohibition against gay marriage was upheld in Louisiana, but bans in Indiana and Wisconsin were struck down.
In Louisiana, US District Court Judge Martin Feldman, 80, upheld that state's ban on same-sex marriage, the first victory for opponents of same-sex marriage since the Supreme Court struck down the Defense of Marriage Act in June 2013.
Feldman wrote on Wednesday that same-sex marriage was "nonexistent and even inconceivable until very recently," and for that reason, he said, it is not a fundamental right that states must uphold despite constitutional or legislative bans.
"The court is persuaded that a meaning of what is marriage that has endured in history for thousands of years, and prevails in a majority of states today, is not universally irrational," Feldman said.
In his ruling, Feldman cited "marriage's historically preeminent purpose of linking children to their biological parents."
But a day later in Chicago, a US appeals court rejected similar justifications for bans in Indiana and Wisconsin and struck them down, clearing the way for same-sex marriages in those states.
The states had argued that the prohibitions against gay marriage helped foster a centuries-old tradition of marriage between men and women, and that the regulation of the institution of marriage was a tool for society to attempt to prevent pregnancies out of wedlock.
But the court said that tradition isn't a lawful ground for discrimination. "Homosexuals are among the most stigmatized, misunderstood, and discriminated-against minorities in the history of the world," the court said.
"Not that allowing same-sex marriage will change in the short run the negative views that many Americans hold of same-sex marriage," the ruling continued. "But it will enhance the status of these marriages in the eyes of other Americans, and in the long run it may convert some of the opponents of such marriage by demonstrating that homosexual married couples are in essential respects, notably in the care of their adopted children, like other married couples."
Wisconsin banned gay marriage in 2006 via a constitutional amendment approved by voters; state law prohibited it in Indiana. Neither state recognized same-sex marriages performed in other states.
Catholic bishops in Wisconsin had said in a statement on Aug. 26 that their opposition to same-sex marriage was not motivated by religious beliefs.
With the 2006 ban, the bishops said, "voters were not establishing a religious understanding of marriage as an institution. Rather they were recognizing a truth about human relationships and the nurturing of generations."
Earlier this summer, Catholic bishops in Indiana questioned the legitimacy of the government's recognition of same-sex marriage. They said in a statement that "is not within the power of any institution, religious or secular, to redefine marriage since it is God who is its author."
Appeals are expected in both cases.
Material from the Religion News Service and the Associated Press was used in this report.