School board takes no action on prayer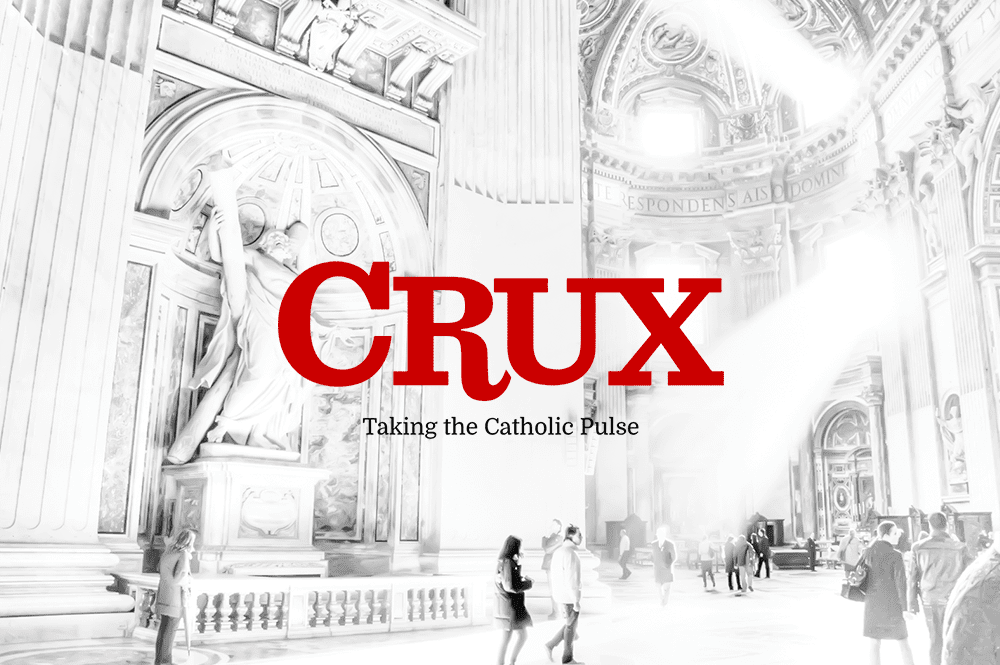 EASLEY, S.C. – The Pickens County School Board has set aside a vote on a policy approving prayer at its meetings.
Multiple media outlets reported that the board voted four to two Monday against a new policy it approved last month.
The board last month voted unanimously to allow ministers to take turns praying before the school board meetings.
The decision not to vote for the policy Monday came following an opinion from its attorney.
Board members say there are issues to be considered before proceeding with the rotating prayers. Trustee Jim Shelton says the board is not rejecting prayer at its meetings, but needs more time to study the issue.
South Carolina Attorney General Alan Wilson had sent the school board a letter on how it could implement prayer before its meetings.