My college-age son and his girlfriend are coming home for a visit, and they want to sleep together. What should we do?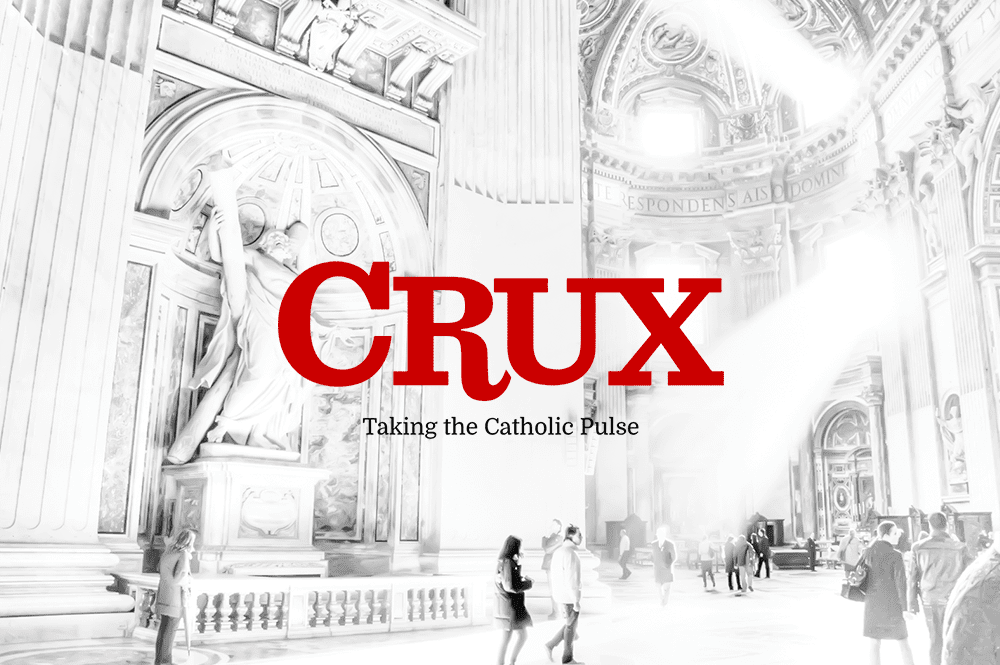 My college-age son wants to come home for spring break with his girlfriend, who he's been dating for about six months. His father and I like the girl, but they want to sleep together in the same room, and we believe that's wrong.
It's not really the fact that our son is having sex that bothers us so much; we weren't born yesterday. It's that we believe that as his parents, we should hold the line on questions of sexual morality. And we believe he needs to set a good example for his younger brother, who's still in high school and living with us full time.
What should we do?
– Mrs. Chaste